Hello,
This is an amazing Shark Mascot Logo to be used for your gaming team, gaming youtube channel, gamers clan, facebook page and any other promotional materials that you need.
Download it for FREE and easily edit it using Adobe Illustrator CC 2019 or any other newer version. You can add your own texts such as team name, company name, game name etc.
Edit colors and create the perfect Shark mascot logo for you or for your clients.
Ready to start? Try it for free! Download now and start customizing!
Free Shark Logo Mascot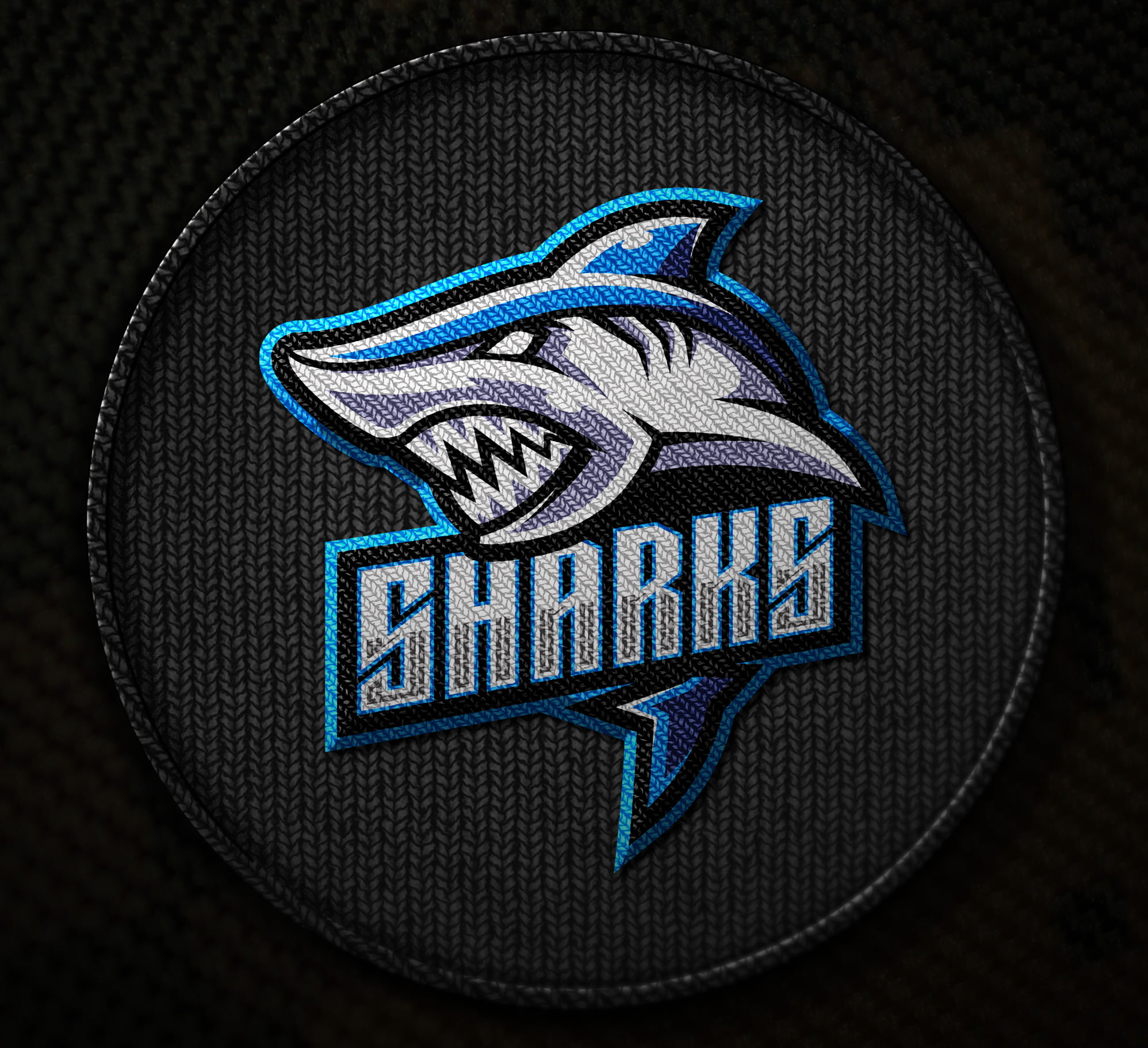 Don't be a boring branding! Use this ferocious Shark mascot logo to impress your audience.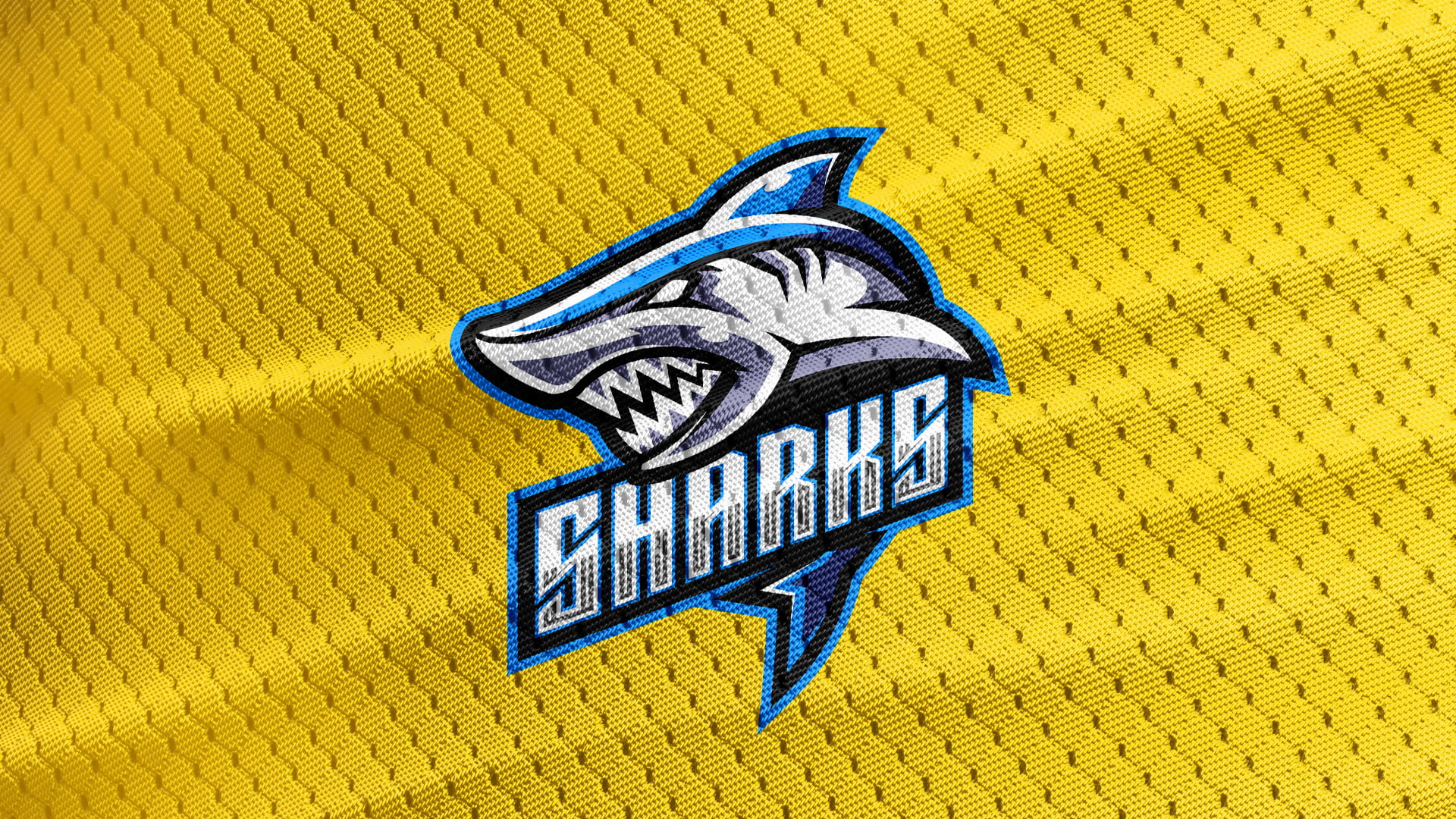 Inject a Shark personality in your brand using this free mascot template.
A Shark mascot logo makes people remember your brand.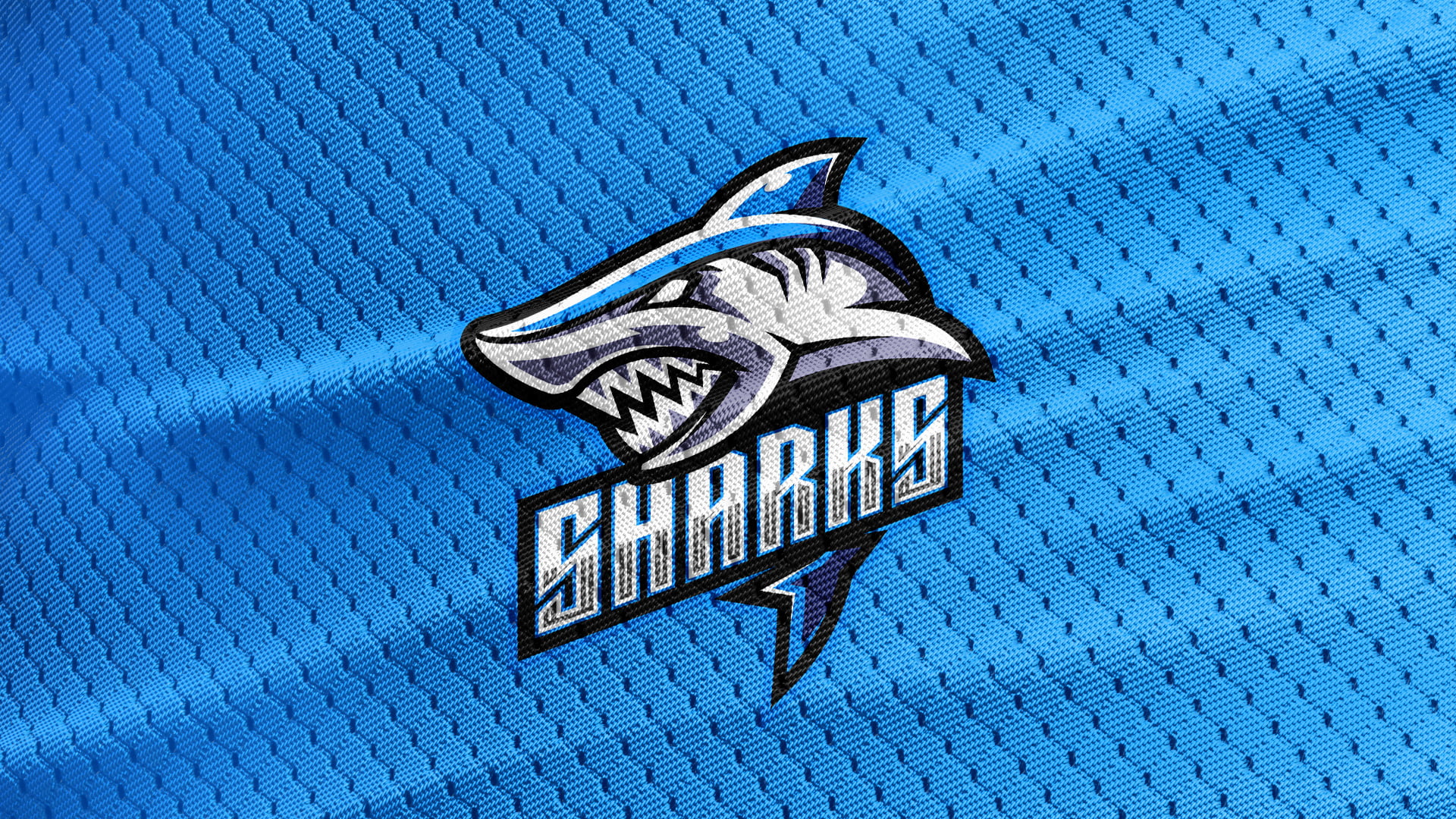 Get your brand noticed and focused using this quality Shark mascot logo.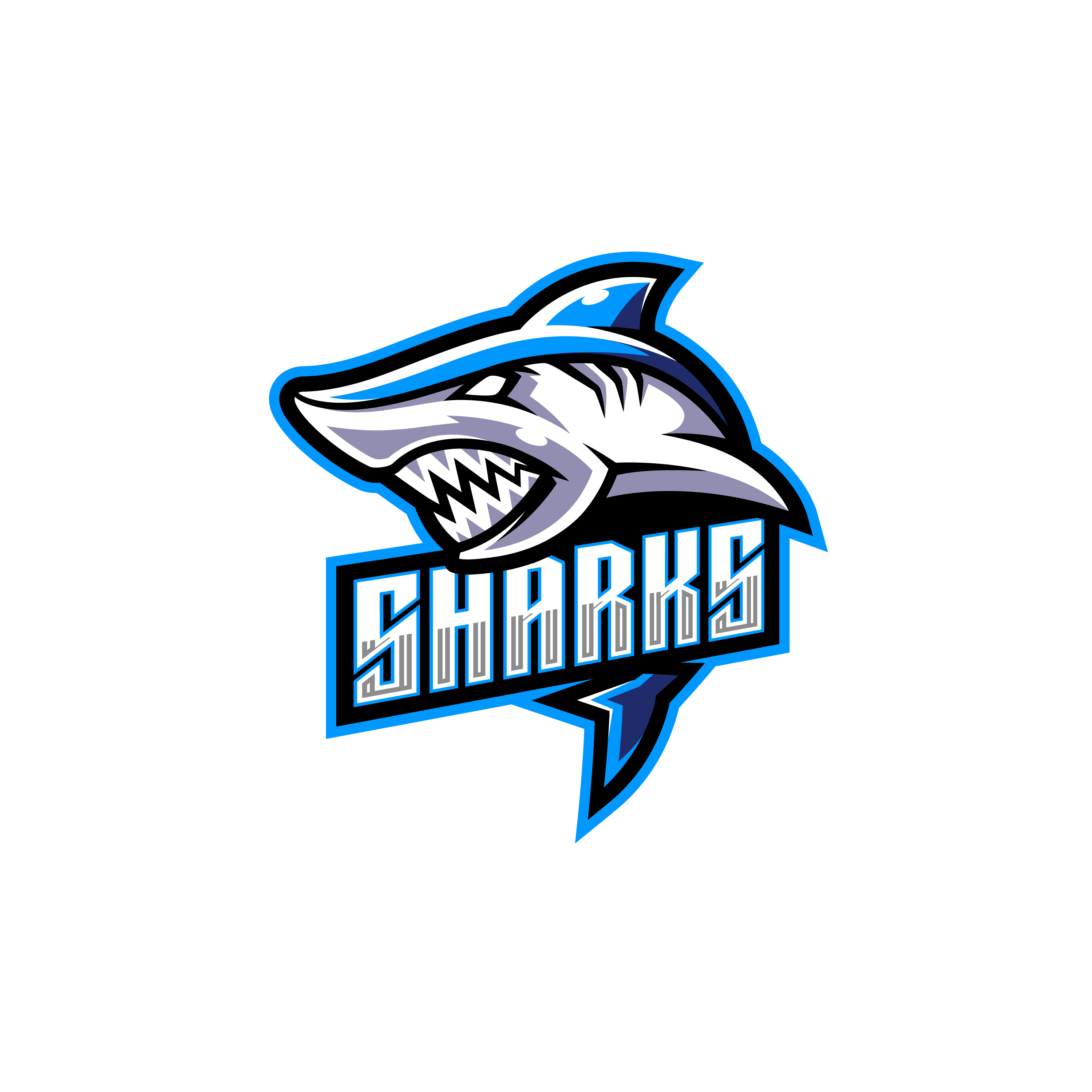 Free Shark Logo Mascot Features:
– The Logo Is 100% Vector.
– 100% Customizable.
– High Quality
– Fully Layered Logo Template.
– .EPS File
What's Not Included In The .Zip File?
Mock-Up Images, Fonts And Not Included In The Archive File. They Are Only For  Illustration Purpose. If You Need Customization Please Don't Hesitate To Contact Us.
You are not allowed to sell or resell this logo or include it in a paid online or offline archive or database.
About The Author
This Amazing Logo Mockup Is Made With Love By Visink Art Studio from Indonesia. With a team of talented artists in creating awesome mascot logos.
We invite you to check out the portfolio of over their mascot logos. Also available for custom logo design projects.