Contest Rules
Guidelines for contest entries
About the Contests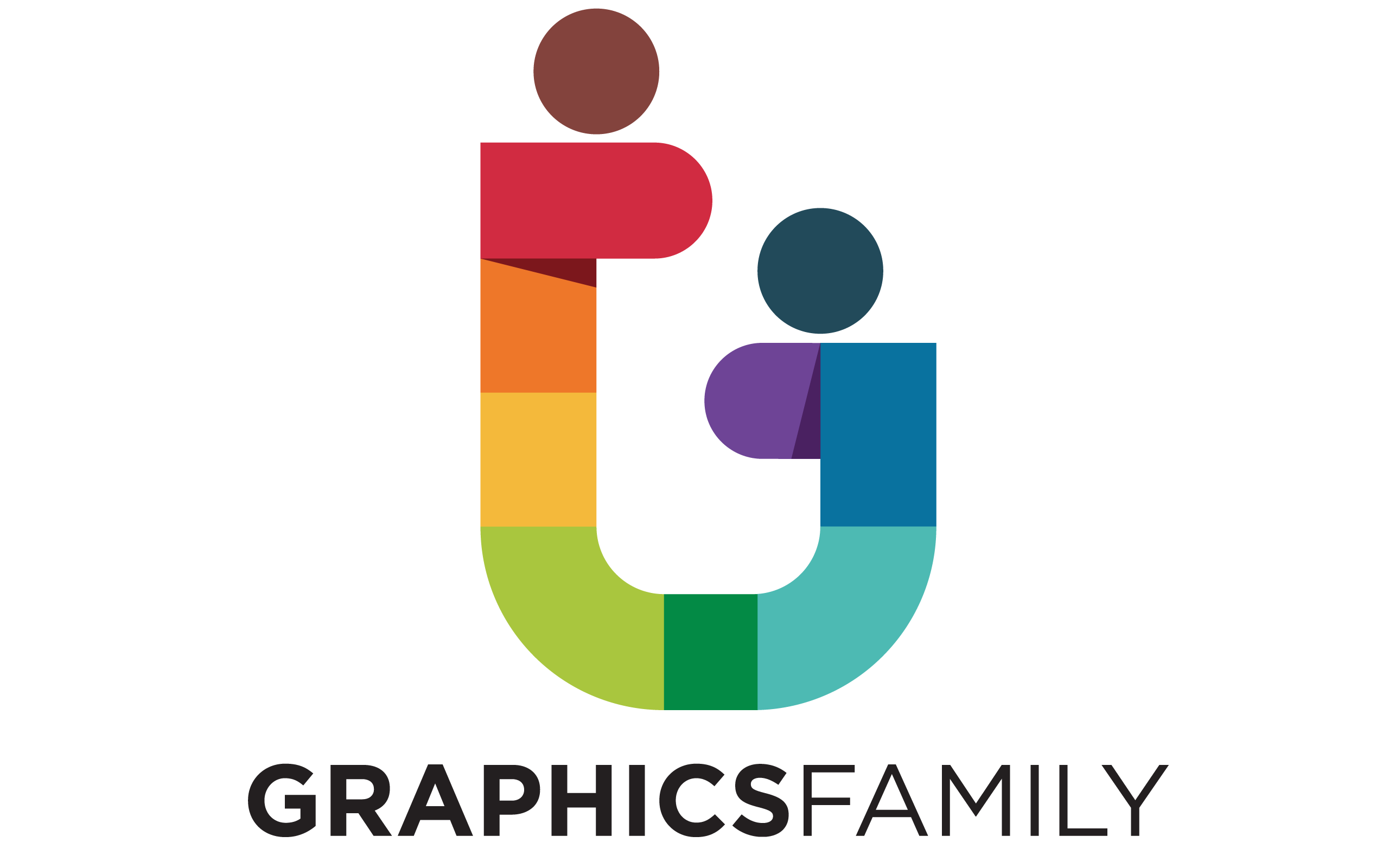 These contests are organized by GraphicsFamily.com and may involve other sponsor(s) which will be mentioned in the page.
The contest is open to every passionate designer of our family. The first condition is to be a registered member of GraphicsFamily.com
How to Enter a Contest
1. Read contest description.
2. Create professional original art work according to the contest title and description.
3. Submit the eye-catching image created as .jpeg and also submit the original source (.PSD or .AI or .EPS).
4. Share and invite your friends to vote for your logo and increase the chances to win.
RULES:
Logo(s) uploaded MUST be original work and not copied from other sources. Copied artworks will be deleted and users will be BANNED.

Users must be at least 18 years old;

Do not upload images suggesting violence, nudity, partial nudity, discrimination, racism, humiliation and so on…

DO NOT TRY to use automatic systems to increase images likes. You will be discovered, you will be banned from website and you will be excluded from our family.

You agree to upload the source(s) of the images you participate the contests as well, for being added to GraphicsFamily website and offered for free to our big family of designers.

Users will join a Contest by sending/uploading a .jpeg image of a logo and its source file to the site.

GraphicsFamily Editors Team will check the image if it respects the contest rules before approval to the contest page.

There is no maximum limit of images that users can join to a contest. Participants can join one or more contests with multiple images, respecting each contest rules. All the images like counts will be individually.

Contestants assign all ownership rights, including all intelectual property rights to the submissions, to GraphicsFamily which may alter, modify, revise the materials submitted as it sees necessary.

GraphicsFamily reserves the right to not select a winner if, in its sole discretion, no suitable entries are received.
AWARDS:
Image that received the most number of likes will be chosen as the contest winner.

Winners will receive a GraphicsFamily Designer Certificate which can be published on social media networks and designer portofolio websites to increase reputation.

Winners will receive the prizes mentioned in each contest description page.

No award to any banned designer for winning a contest with a stolen design, or art he/she did not create 100% their own work.
GOOD LUCK!
GraphicsFamily Team