3D Office Glass Logo Mockup
🌆 Ready to transform your logo designs into 3D masterpieces that captivate and impress? Introducing our "3D Office Glass Logo Mockup" by GraphicsFamily, meticulously crafted by our expert designers in Photoshop. This mockup is your secret weapon to creating logo presentations that not only impress clients but also elevate your chances of boosting logo sales and winning design contests.
🔍 The Magic of Logo Mockups: Logo mockups are the ultimate game-changer when it comes to showcasing your logo designs. They take your logos from ordinary to extraordinary, making them come to life in a real-world context. Whether you're a seasoned designer or just starting out, our mockup is designed to leave a lasting impression.
🌠 Elevate Branding with 3D Magic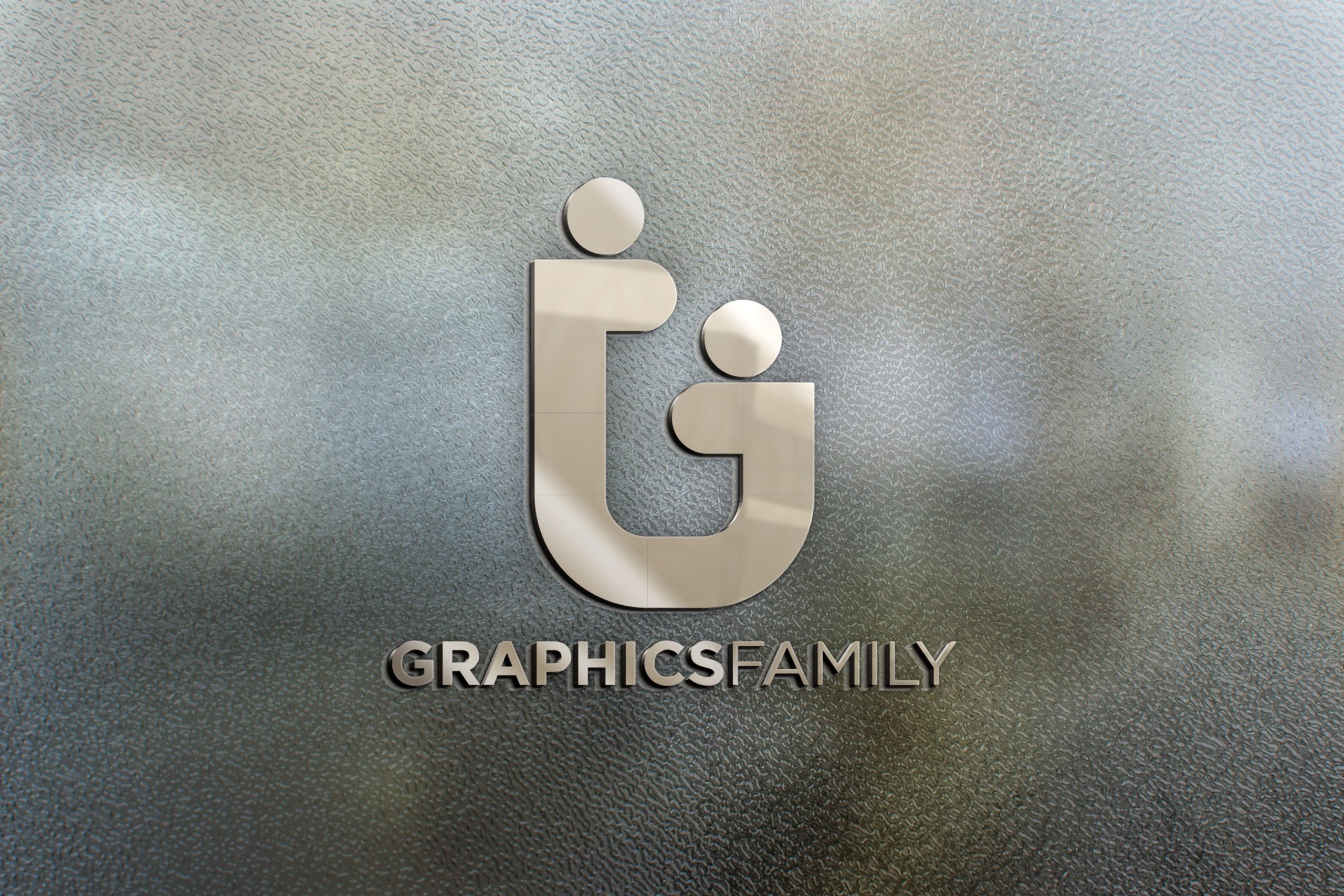 🌟 Key Features:
Stunning 3D effect: Your logos take on depth, dimension, and a modern glass finish.
Ease of use: Whether you prefer online editing with a single click or downloading the .zip file for Adobe Photoshop customization, our mockup offers a seamless experience.
Expert design: Crafted with precision and attention to detail by our skilled designers.
Customization options: Replace the placeholder logo effortlessly, experiment with colors, and add your unique touch.
Versatile presentations: Perfect for branding materials, digital portfolios, and more.
🚀 Elevate Your Logo Presentations: Impress clients, increase your logo sales, and enhance your chances of winning design contests with this exceptional mockup. GraphicsFamily equips you with the perfect tool to exhibit your logos' visual appeal and their real-world potential.
💻 How to Use: Our mockup is designed for ease of use. Simply click the "EDIT ONLINE" button on this page or download the .zip file to open it in Adobe Photoshop. In just minutes, your logo will be flawlessly presented in a contemporary glass office environment.
🌐 Join GraphicsFamily: GraphicsFamily is your partner in design excellence, offering a vast library of templates, resources, and expertly crafted mockups. Don't forget to like, subscribe, and click the notification bell to stay updated with the latest design tutorials.
🌠 Unlock the power of 3D logo design, increase your logo sales, and make an impact with the "3D Office Glass Logo Mockup" by GraphicsFamily. Download it now and take your logo designs to the next level! 💼💎