Hello Creators!
The purpose of your flyer is to get your prospective customer to take a specific, desired action. These are a cost-effective way of spreading your brand message – inexpensive to print and distribute.
The more effort you put into an advertisement, the more the rise in the sale!
In this age of technology and the digital world, flyers are designed digitally and, there are a lot of clients who look for graphic designers to design elegant and appealing flyers to attract the audience. This flyer design will guide you in all possible ways to design an incredible flyer for your client.
The professional designers of Graphics galaxy have designed this logo design keeping all the important things in mind like colors and font. If you want to make any changes in this design, you have a free hand to do that as this logo design is completely editable and customizable. You can make changes in the color choice, placement of profile, position of other details, and much more.
Elegance and intricacy is the best tool to engage the audience!
It is pretty convenient to use. All you have to do is to download the file and enjoy it!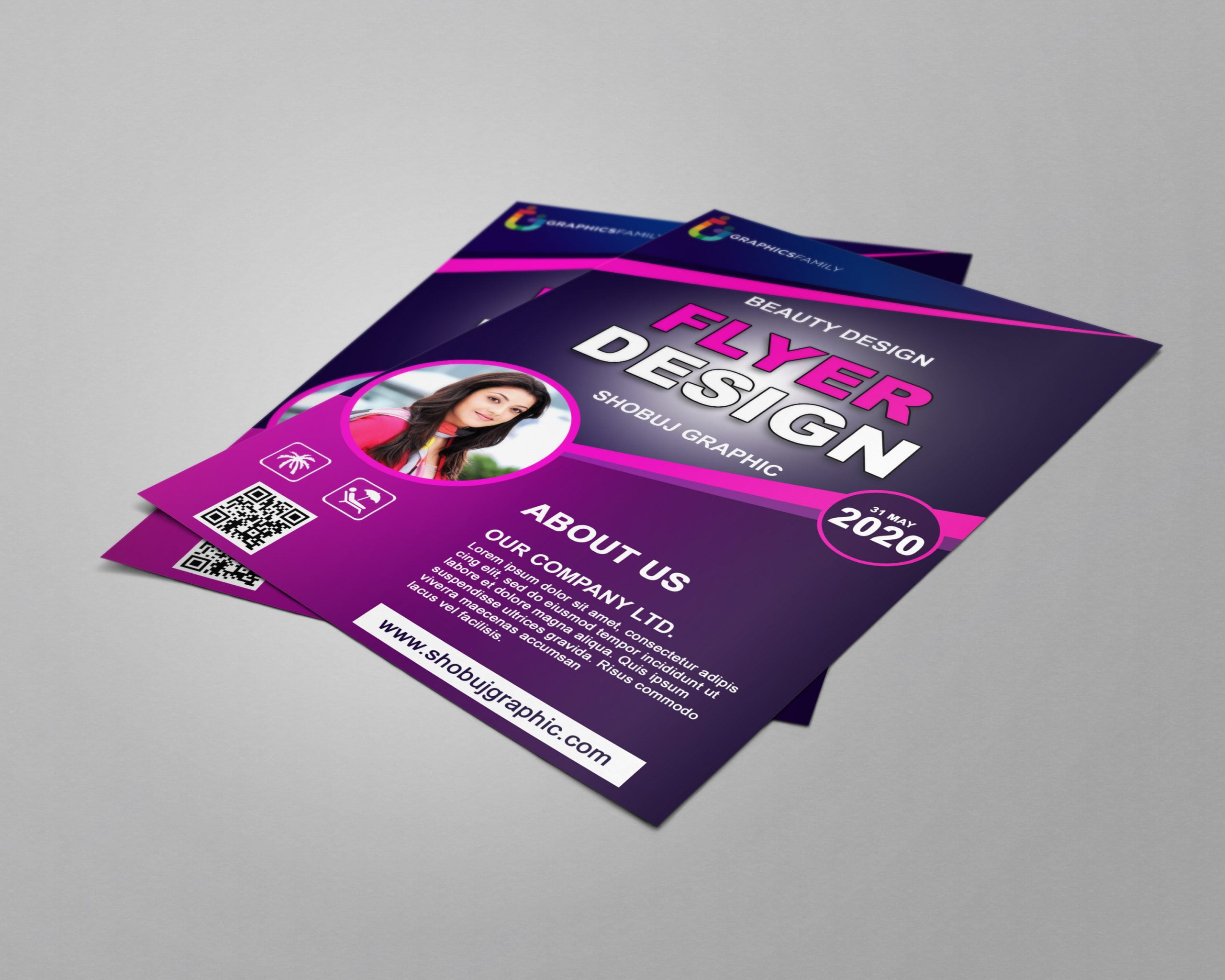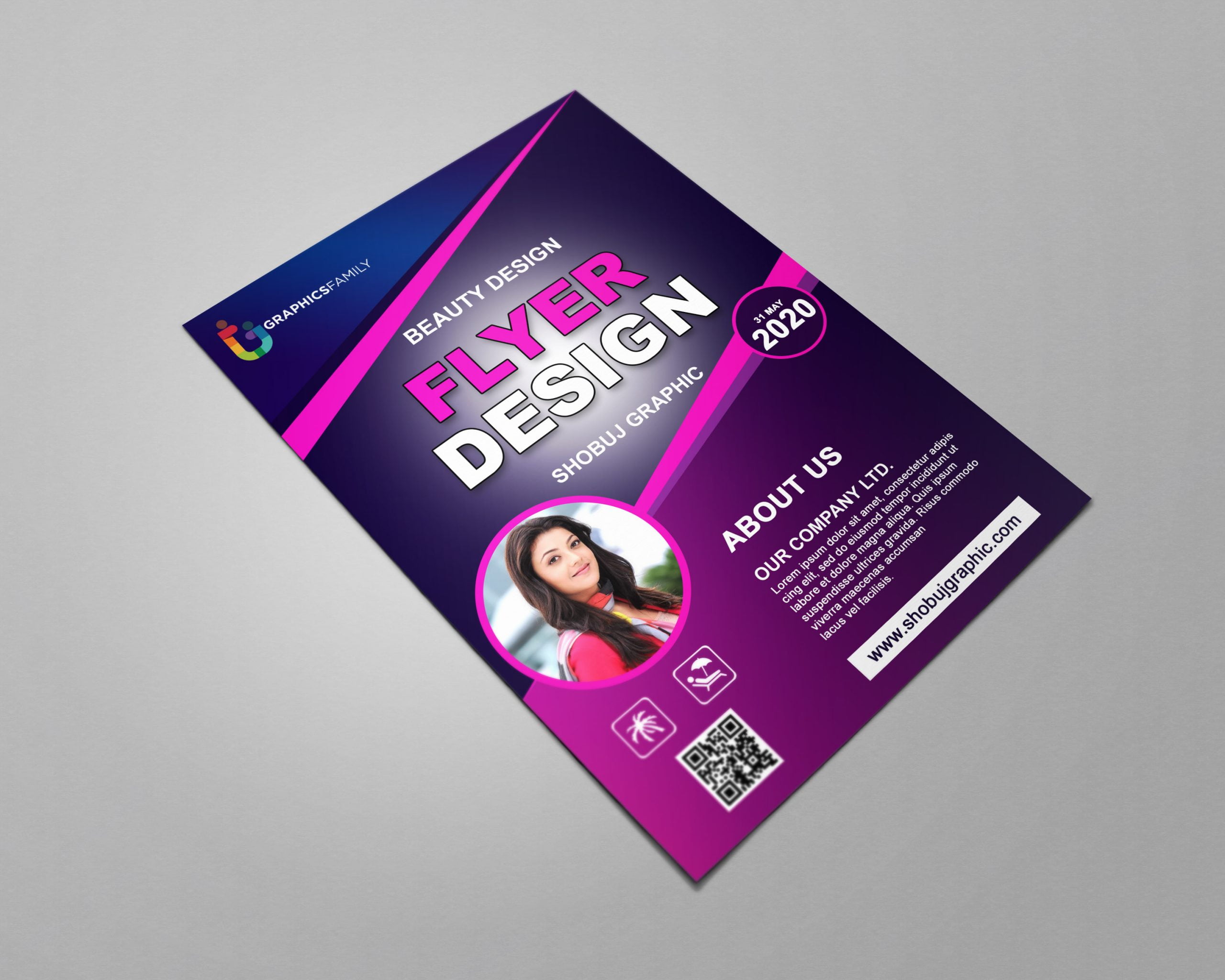 Free Creative Corporate .PSD Flyer Design
– This Flyer Design Is .Psd And  Is 100% Editable.
– 100% Customizable.
– High Quality
– Fully Layered Logo Template.
– .PSD (Source File)
What's Not Included In The .Zip File?
Mock-Up Images Are Not Included In The Archive File. They Are Only For  Illustration Purpose. If You Need Customization Please Don't Hesitate To Contact Us.