Famous Company Logo Mockup
This is a different kind of logo design mock-up which will make your logo design and brand visible offering a grand presentation that you can include in both personal and commercial projects.
A very effective way for visualizing a logo design especially by the end clients is by using an eye-catching mock-up.
There are designers who consider that "looks don't matter" and they simply send .PNG transparent file(s) or .JPEG with white background version(s) of their creations to the final clients. This thing will simply raise the chances for the client to be undecided and to want to come-up with more and more revisions.
Our advice for all designers is to use one or even more nice mock-ups to impress your clients and also to grow your designer studio reputation. All the people pay close attention to details.
Use Adobe Photoshop CS6 or above to edit this mock-up and place your logo inside the smart layer and you're done. The instructions are also below.
Enjoy and good luck with your design projects. We really hope GraphicsFamily will help you to create impeccable designs.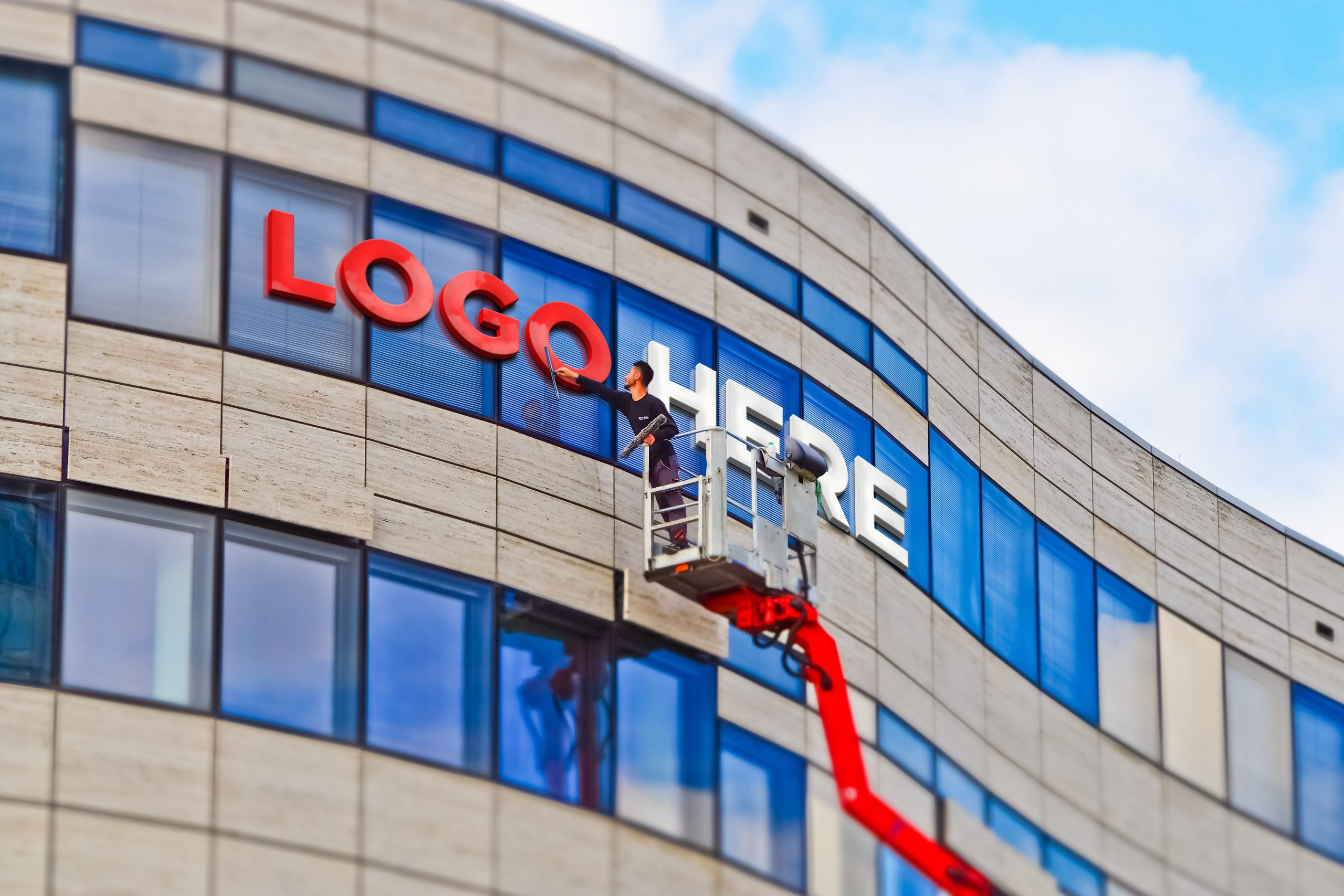 Smart Logo Design for Famous Brand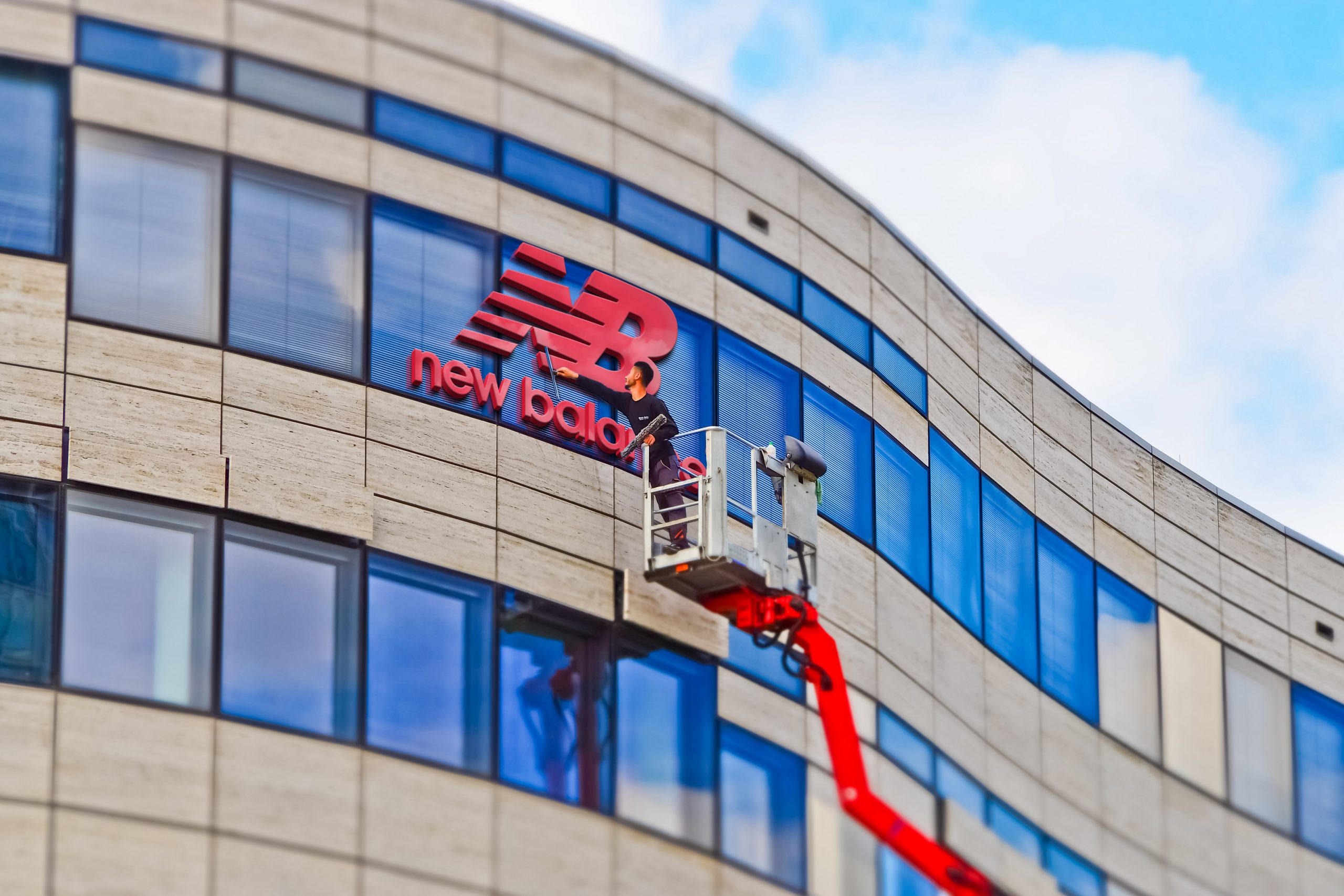 Aesthetic Sense of Creativity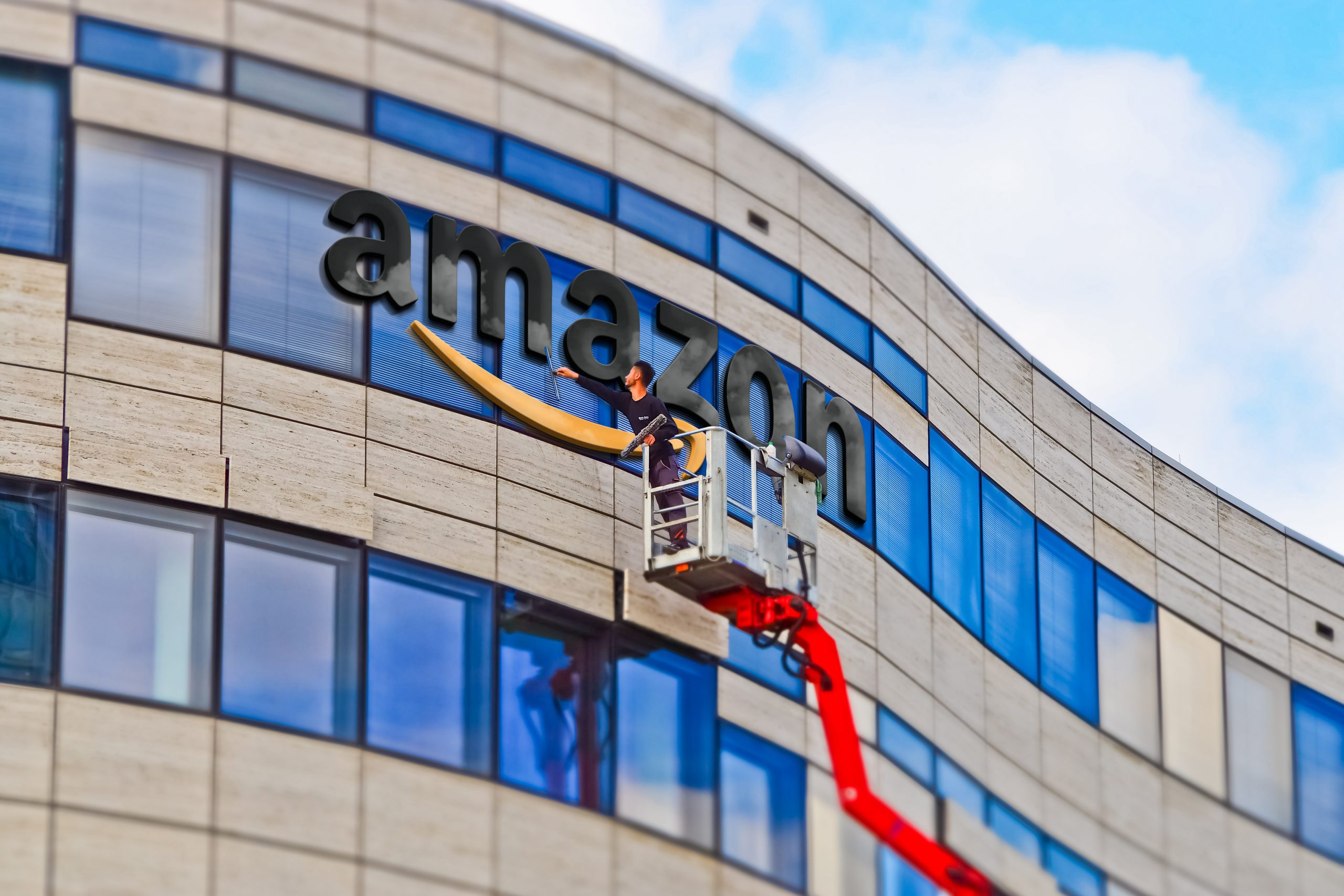 Making Your Design Meaningful And Your Logo Famous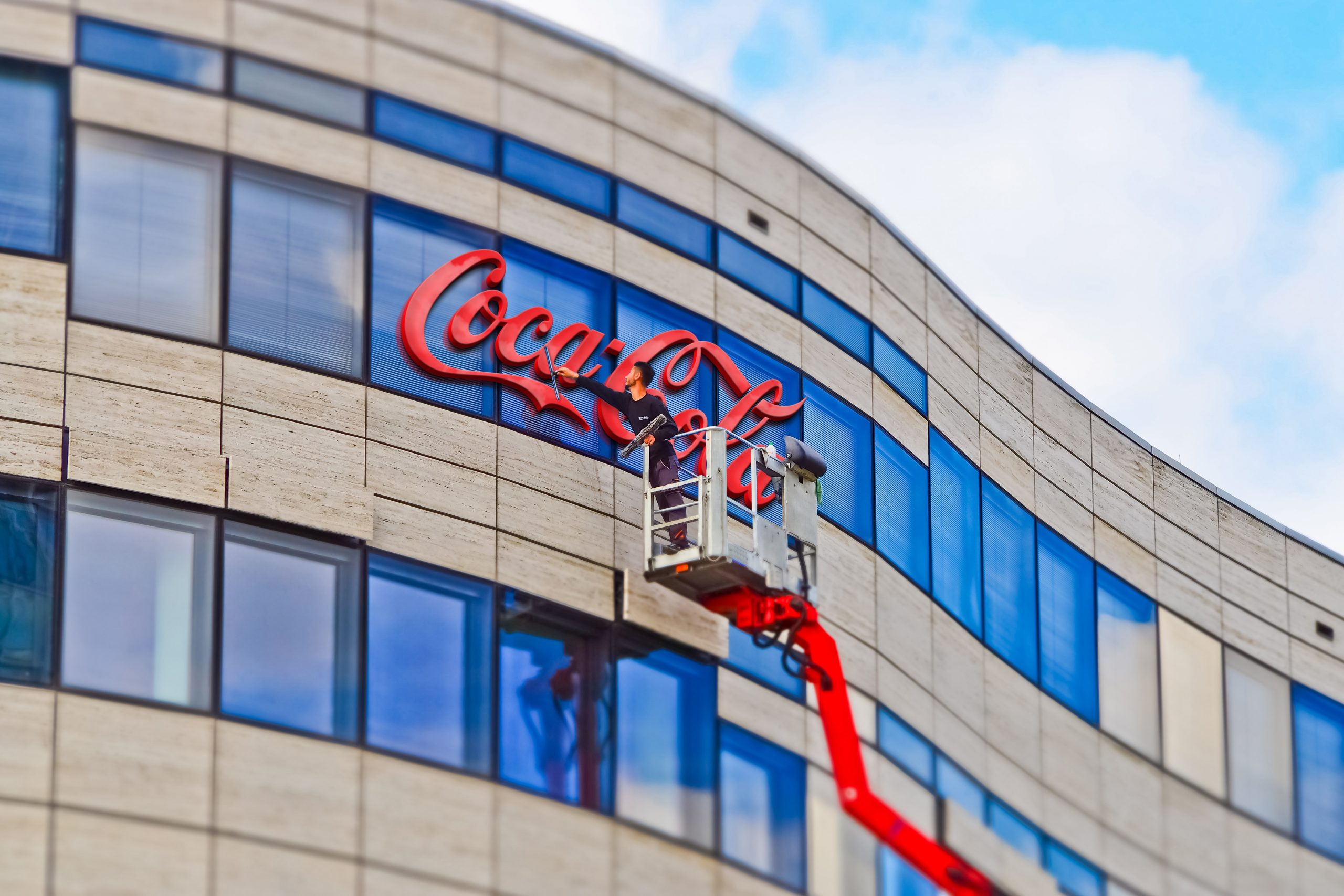 A brand new way of logo design marketing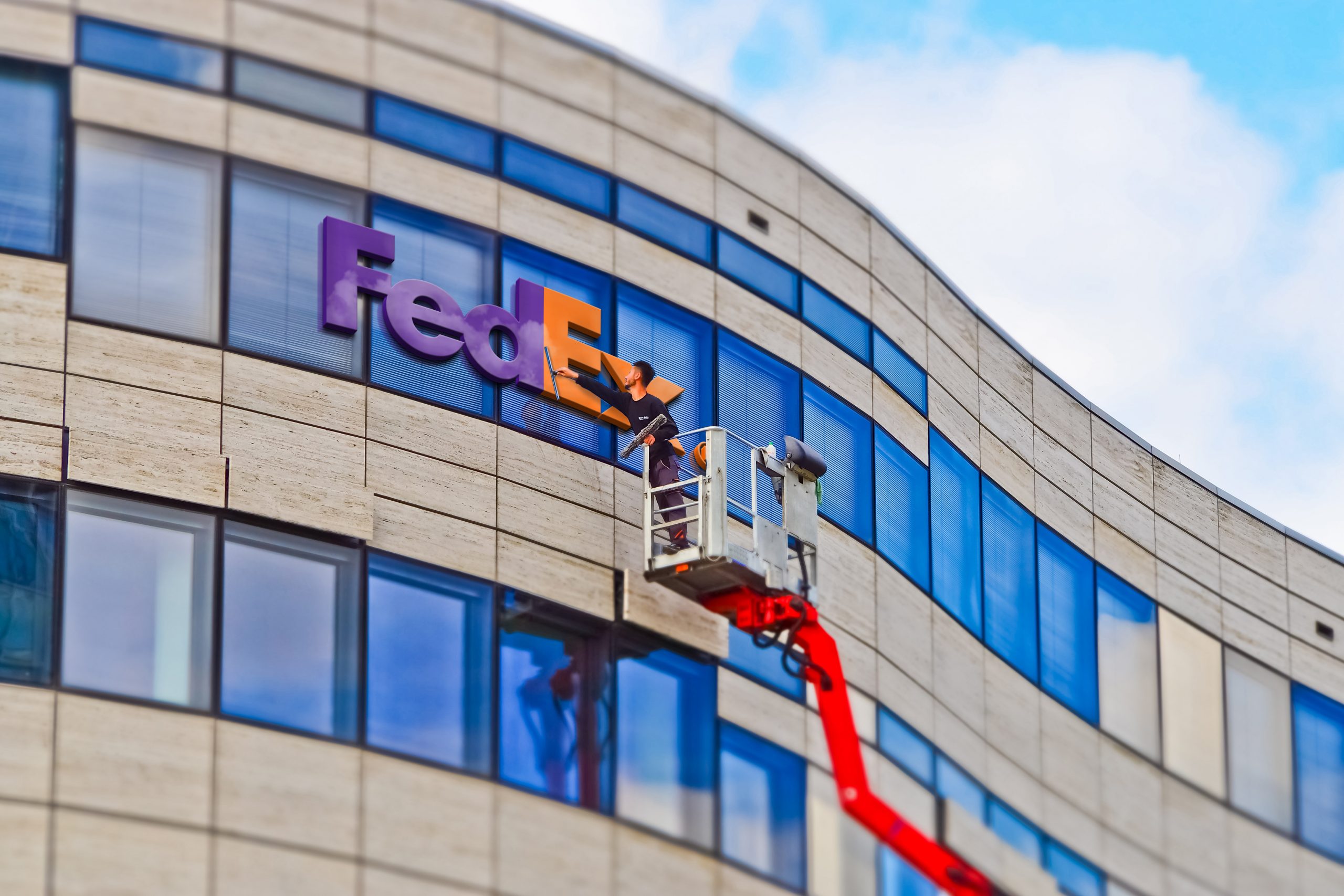 Add your own logo to the facade of a modern company building.
How To Use:
STEP 1: Open The .PSD File Using Adobe Photoshop CS6 Or Above
STEP 2: Double Click On Smart Object Named [Place your logo here]
STEP 3: Paste Your Design (.PNG Transparet, Or Smart Object, Or Text)
STEP 4: Save It (Ctrl+S)
Enjoy!
We'd Be Very Happy If You Want To Leave Some Feedback Or Share This Free Logo Mockup To Your Friends On Social Networks If You Like It.