Famous Store Logo Mockup
Here's a new logo mockup created by GraphicsFamily designers that will make your logo design or branding design projects stand out.
If you're in a middle of a logo design project, then you should think about how to better present your design for a beautifully impact having a more realistic and creative way.
How to use this free mock-up template:
First of all start by downloading it and then move the .zip file in your working folder. Unzip it and then open the .PSD source file with Adobe Photoshop CS6 or a newer version. Once it is opened, simply double click the layer named [YOUR LOGO HERE] and drag and drop your .PNG transparent logo onto the mock-up template.
Save the smart layer and return to the main .PSD edit window.
That's all! Now you're ready to export your image.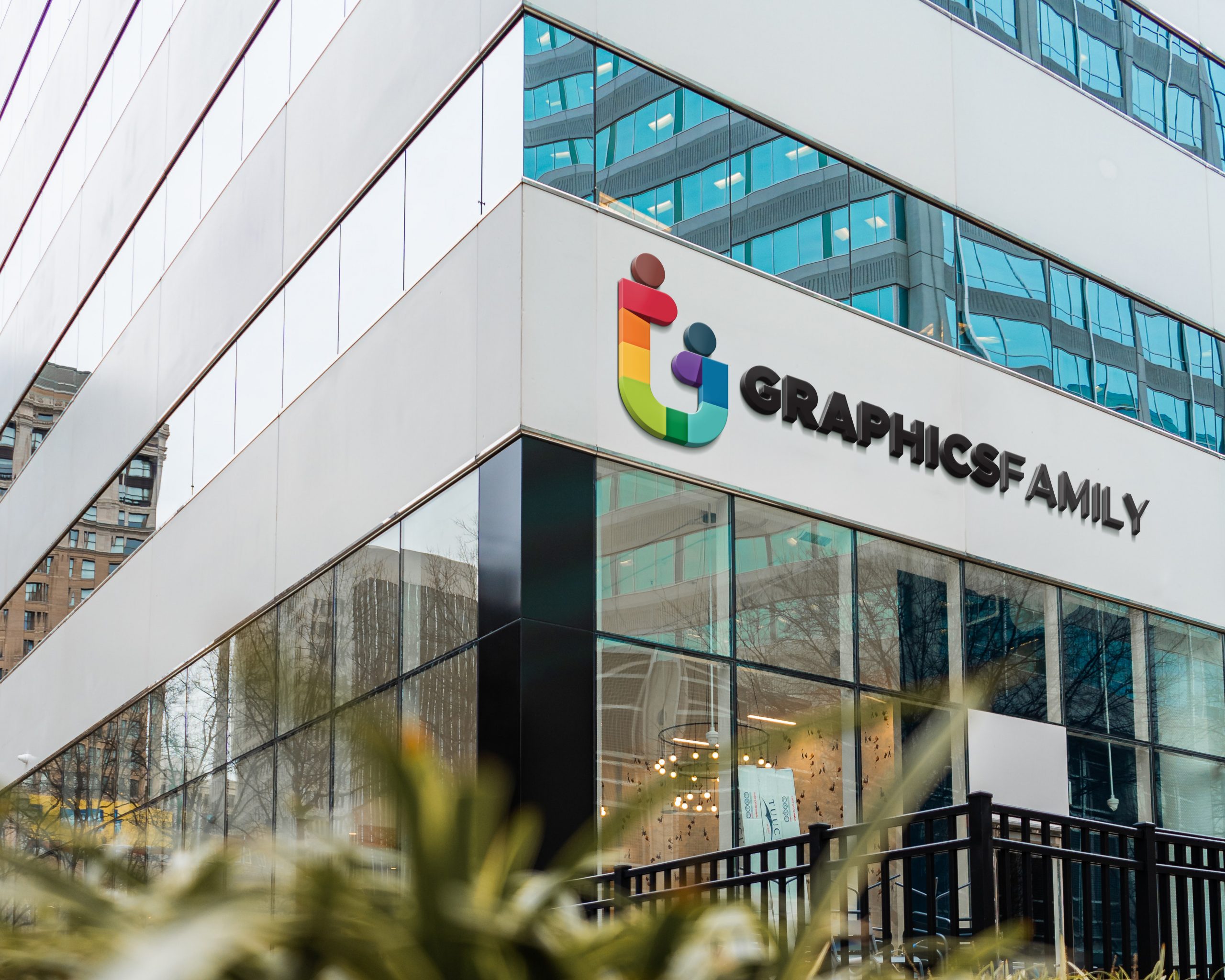 Another professional free logo mockup with a realistic background environment.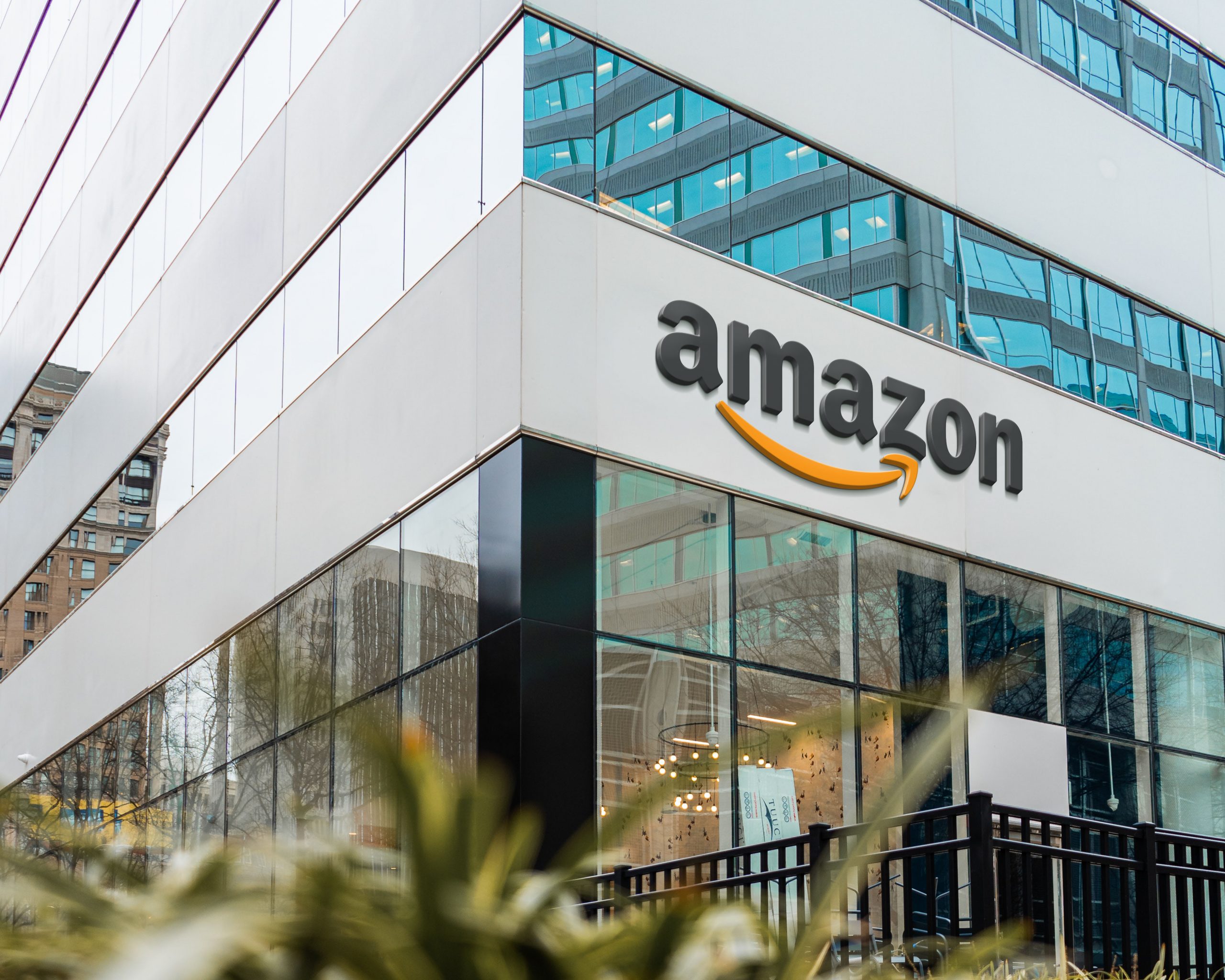 A Realistic logo design like never before!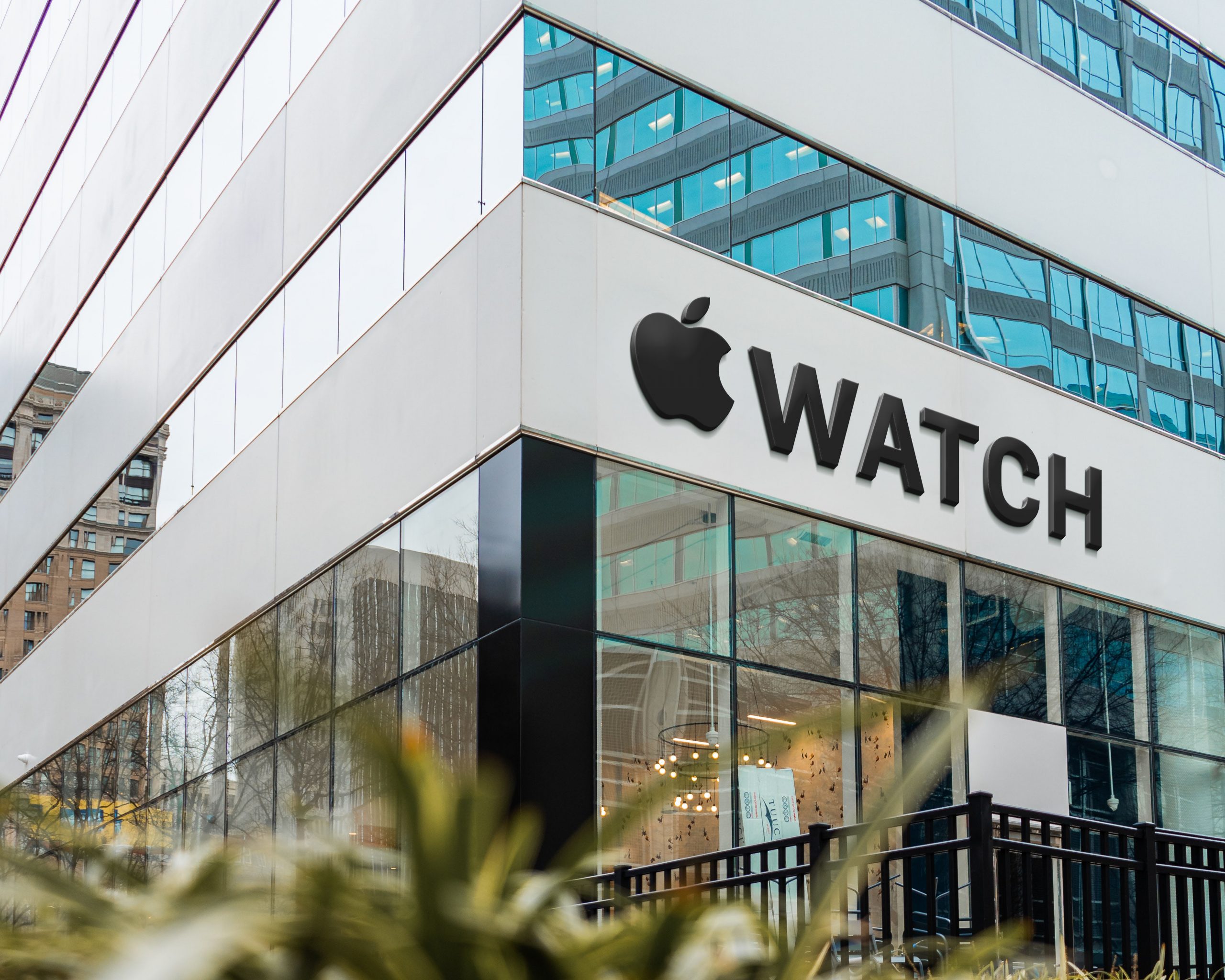 Good Logo Design is thinking made visual.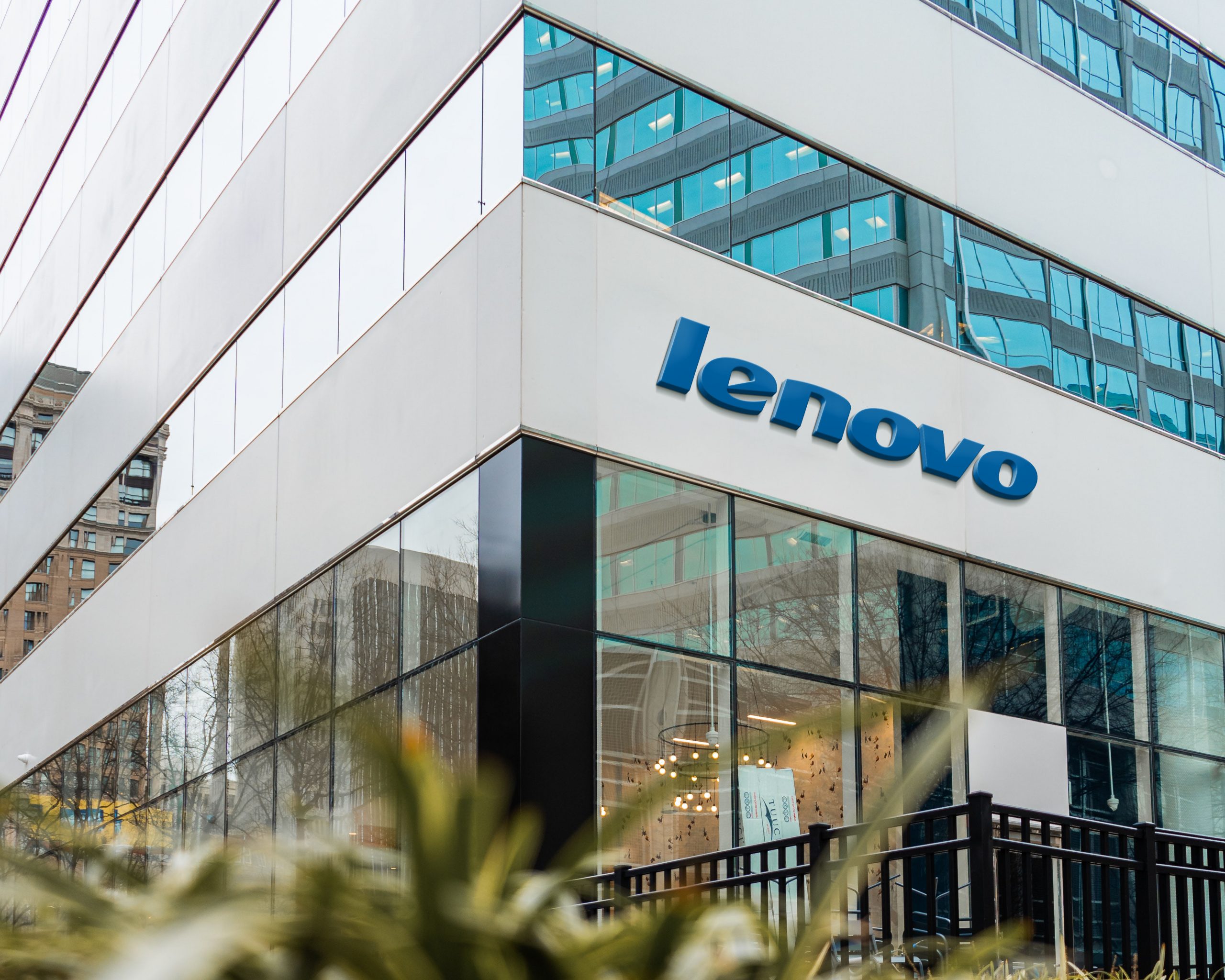 Inspiring Logo Design. Just focus on the details.

The Logo Design Presentation that will be loved by your clients

If you want to download many other free logo mockups or .PSD source templates, please follow us and like us.
We're very happy when designers like you deliver successful logo designs to their clients using our free templates. We believe that relationships are not where you find happiness, it's where you share happiness.
Please Share If You Like It. Thanks!
Enjoy!