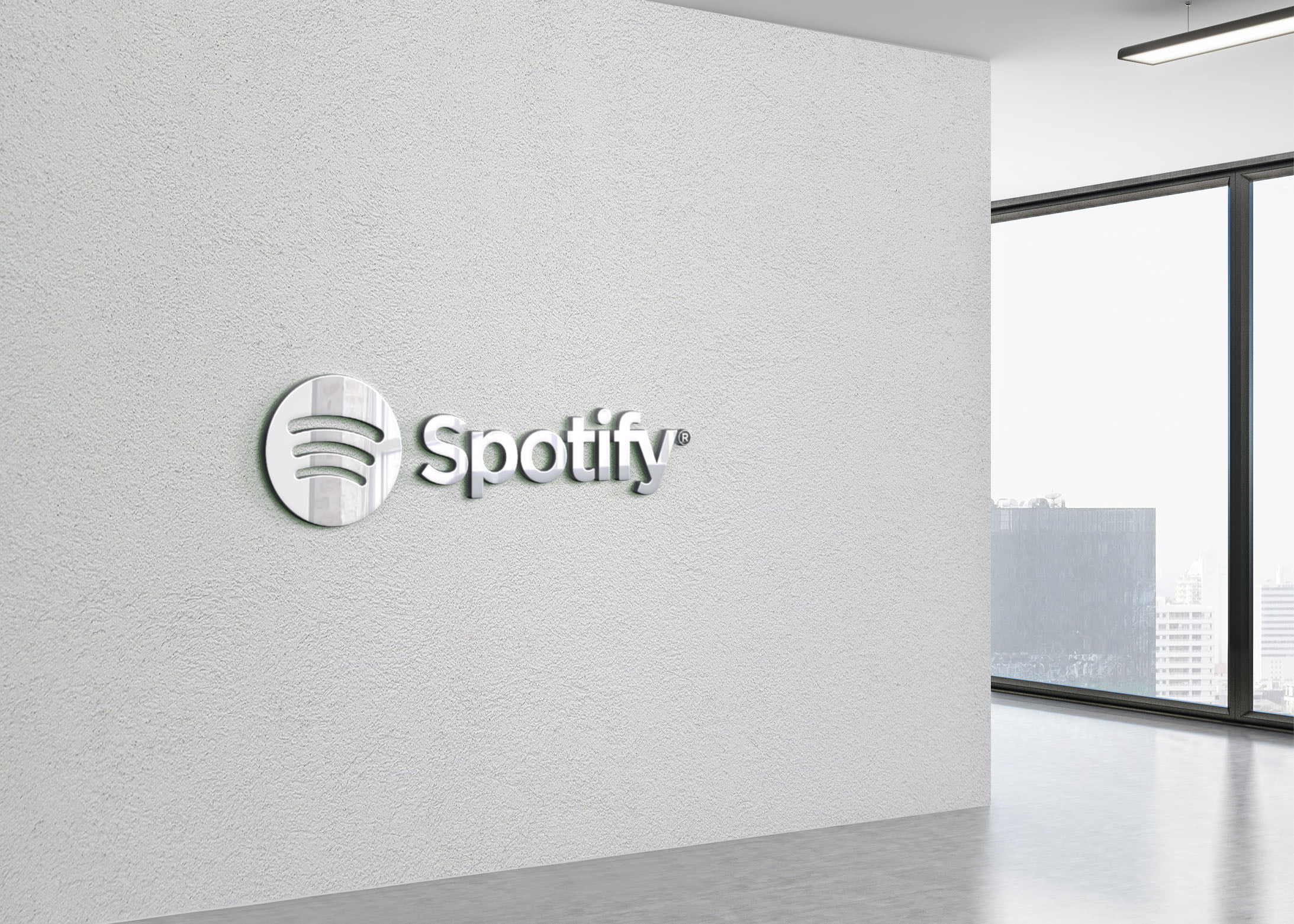 Hello to you, Beautiful Artist!
A person's biggest life dream is to start up a new business. In this era, everyone has a goal to set up their living and create a more fulfilling lifestyle through a business startup. This dream starts from an E-business always but the goal for a long run is a physical business.
When one sets up a physical business, there are a hundred and thousand different drafts that you make. You encounter a lot of people through this process including graphic designers for the sake of an enhanced Graphical representation of each and every Product plus a more incredible design of the office.
The very first thing that the visitors will find in your office is your logo design or Company name. For that purpose, new styles inculcate 'Wall Logo.' These logos are so much in trend and look absolutely gorgeous in an office.
Thus, you do not have to meet several Graphic Designers. Instead, GraphicsFamily is providing the wall logos for free now. You can customize the design according to your need and Engrave it on the wall. Download our new collection and stay updated.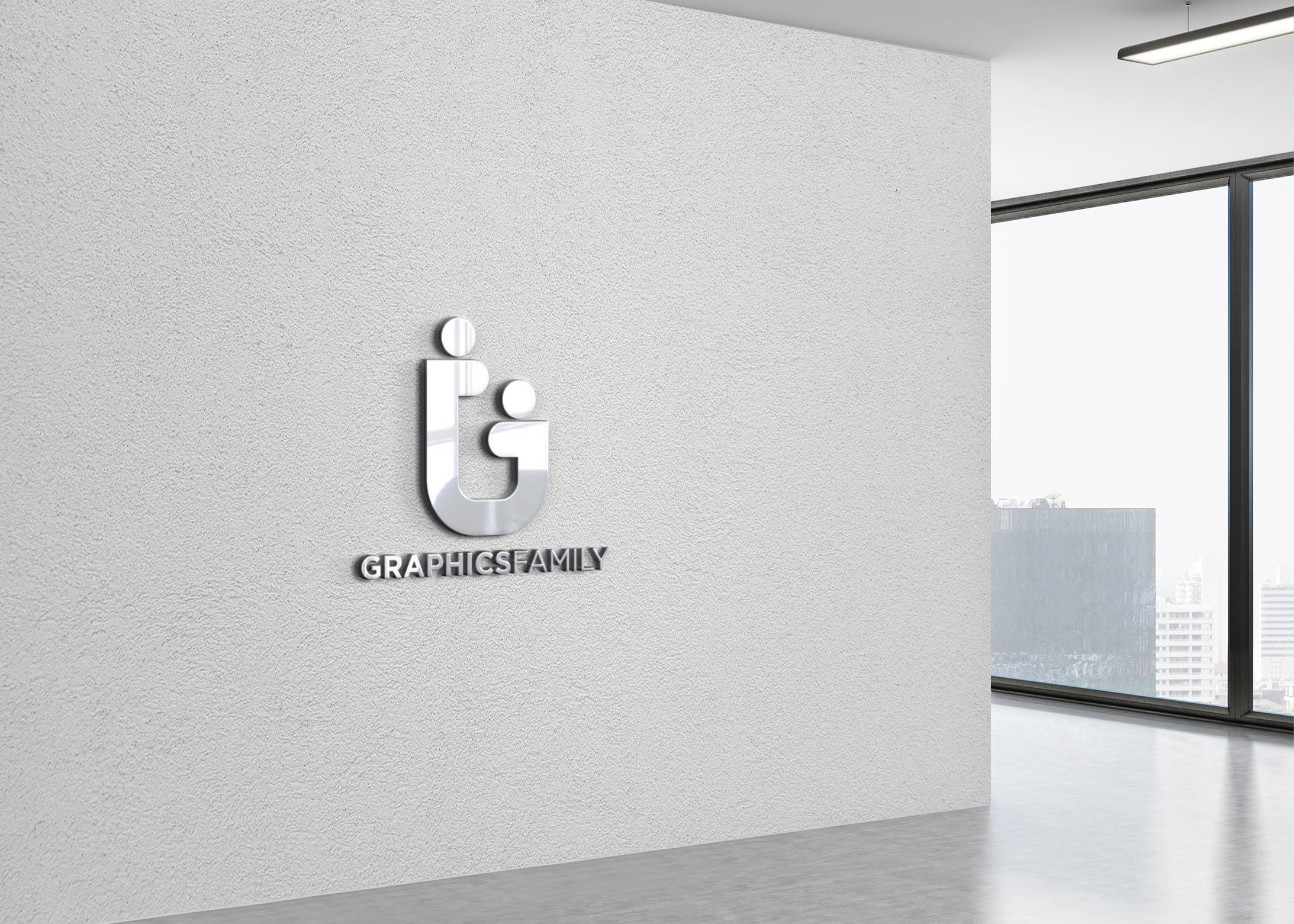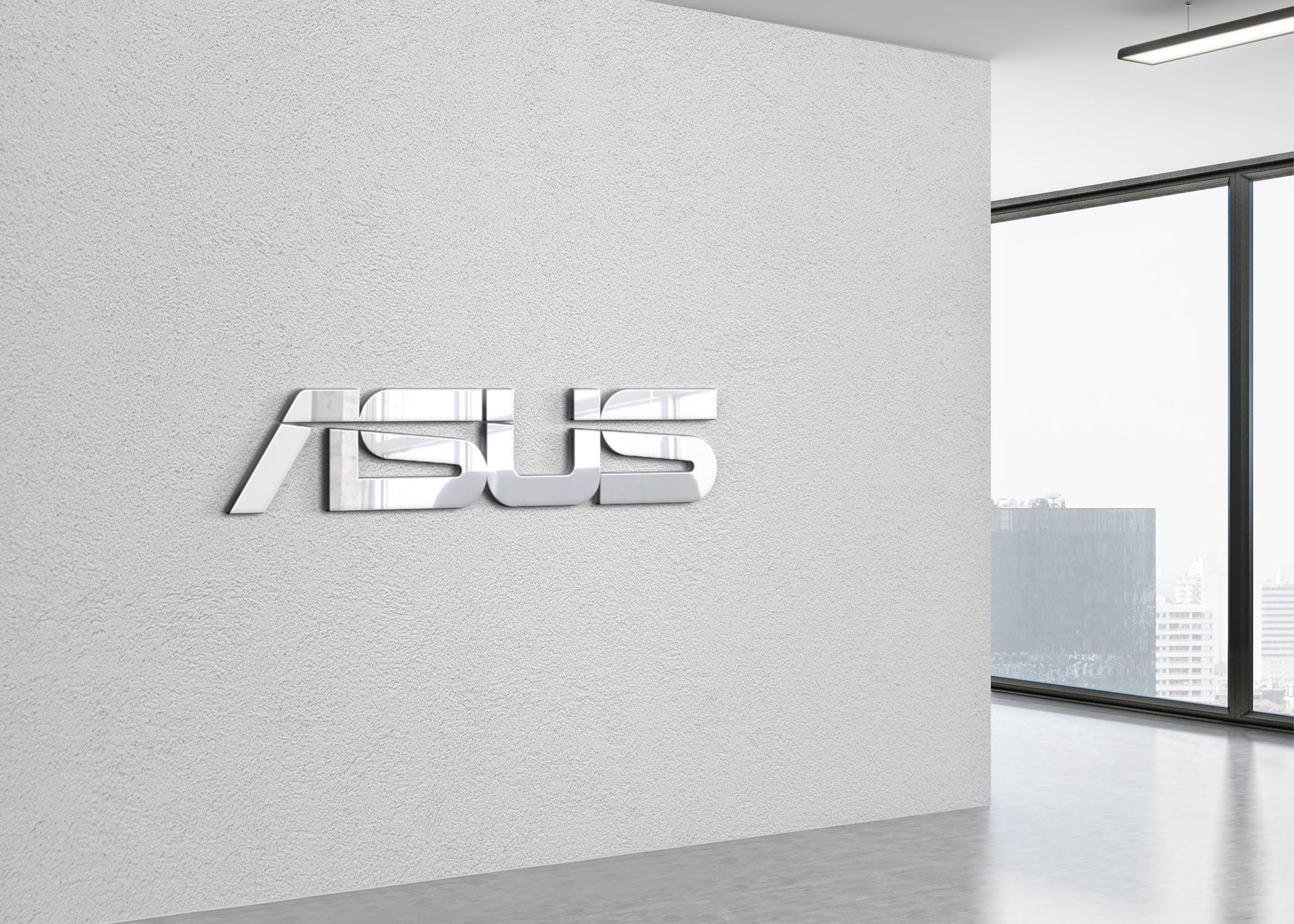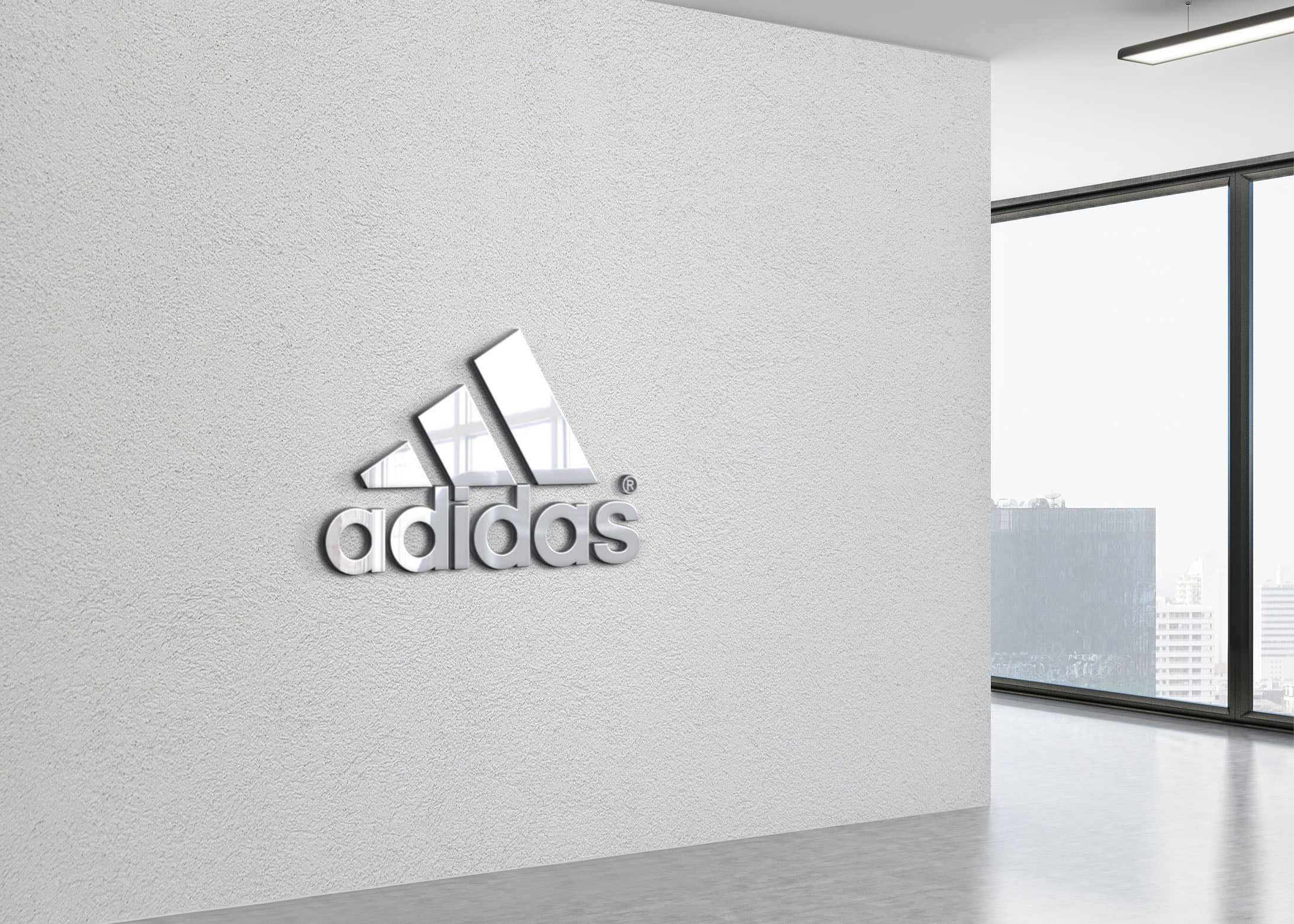 Good Logo Design Is Good Business! Get This Awesome Free Photoshop Mock-Up Template Source And WIN A Client Or A Logo Contest With It!
Instructions
1. Download The Free .Zip File From GraphicsFamily Page And Unzip It In A Folder.
2. Double Click The .PSD Source File
3. Locate The Layer Named [Your Logo Here] And Double Click It To Edit.
4. Drag And Drop Your .Png Transparent Image Of Your Logo, Icon Or Simply Add A New Text You Wish To Appear On The Building Facade With The Nice 3D Effects.
5. Resize And Center The Design And Save The Smart Layer.
6. Your Logo Is Now Appearing On The Building And You Can Export The Design By Clicking: CTRL+ALT+SHIFT+S
3D Company Logo Mockup Features:
– 100% Customizable.
– High Quality
– Fully Layered Mockup Template.
– .PSD (Source File)
– Resolution 3000×2000 Px