Hello Creative Designer!
This is a new freebie from GraphicsFamily. It is an excellent tank top mockup for your branding designs, online stores or just for inspiration.
Very easy to customize you can change colors and the design within few clicks.
Free Tank Top Mockup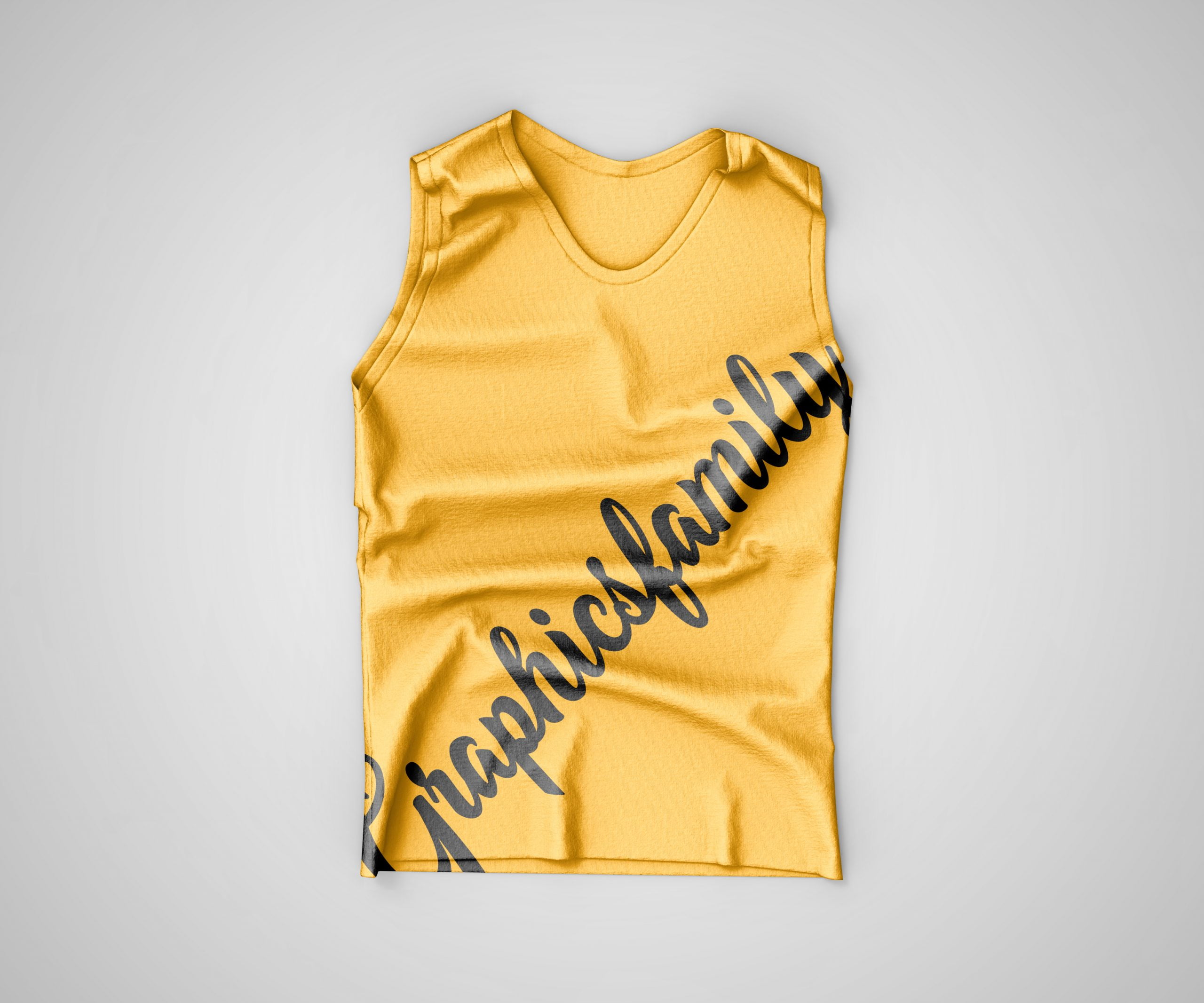 If you choose to showcase your creative designs on high-quality products, you will surely stand out from the competitors and the products will represent the brand you're working for.
Our advice is to never dispose any of your products without proper branding.
Enjoy!