Frozen Light Logo Mockup
Enhance your logo design creations with a touch of enchantment using our "Frozen Light Logo Mockup" PSD template. This mockup allows you to showcase your logos with a frozen light effect, creating a captivating and ethereal presentation.
Advantages of Using Logo Mockups:
Visual Appeal: Logo mockups provide a visually stunning way to present your logo designs. With our "Frozen Light Logo Mockup," you can create an enchanting and eye-catching representation of your brand, attracting more clients and increasing sales.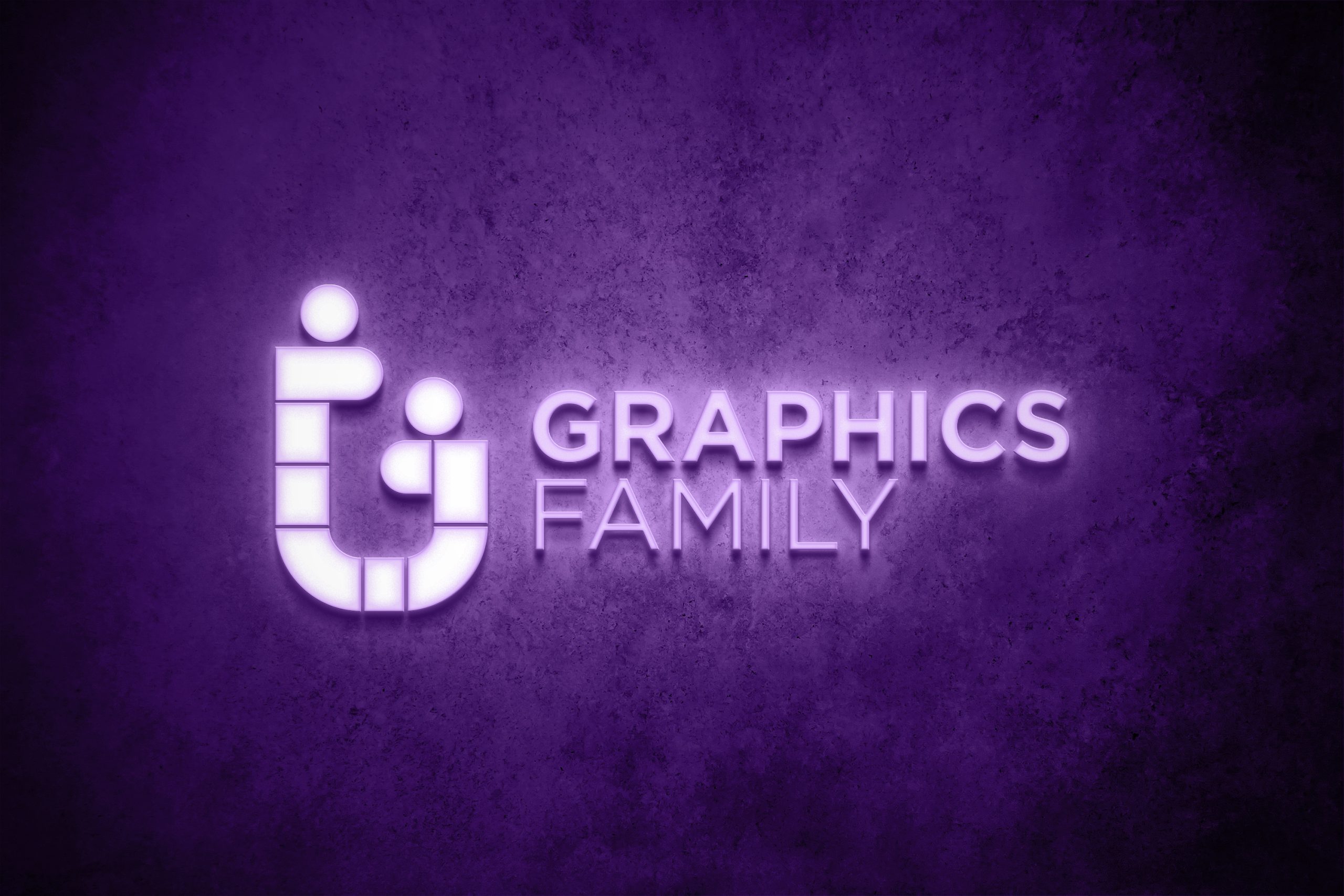 Client Engagement: Mockups offer a tangible visualization of how your logo will look in real-world applications. By presenting your logo using our "Frozen Light Logo Mockup," you can captivate clients and stakeholders, leaving a lasting impression and fostering a deeper connection with your brand.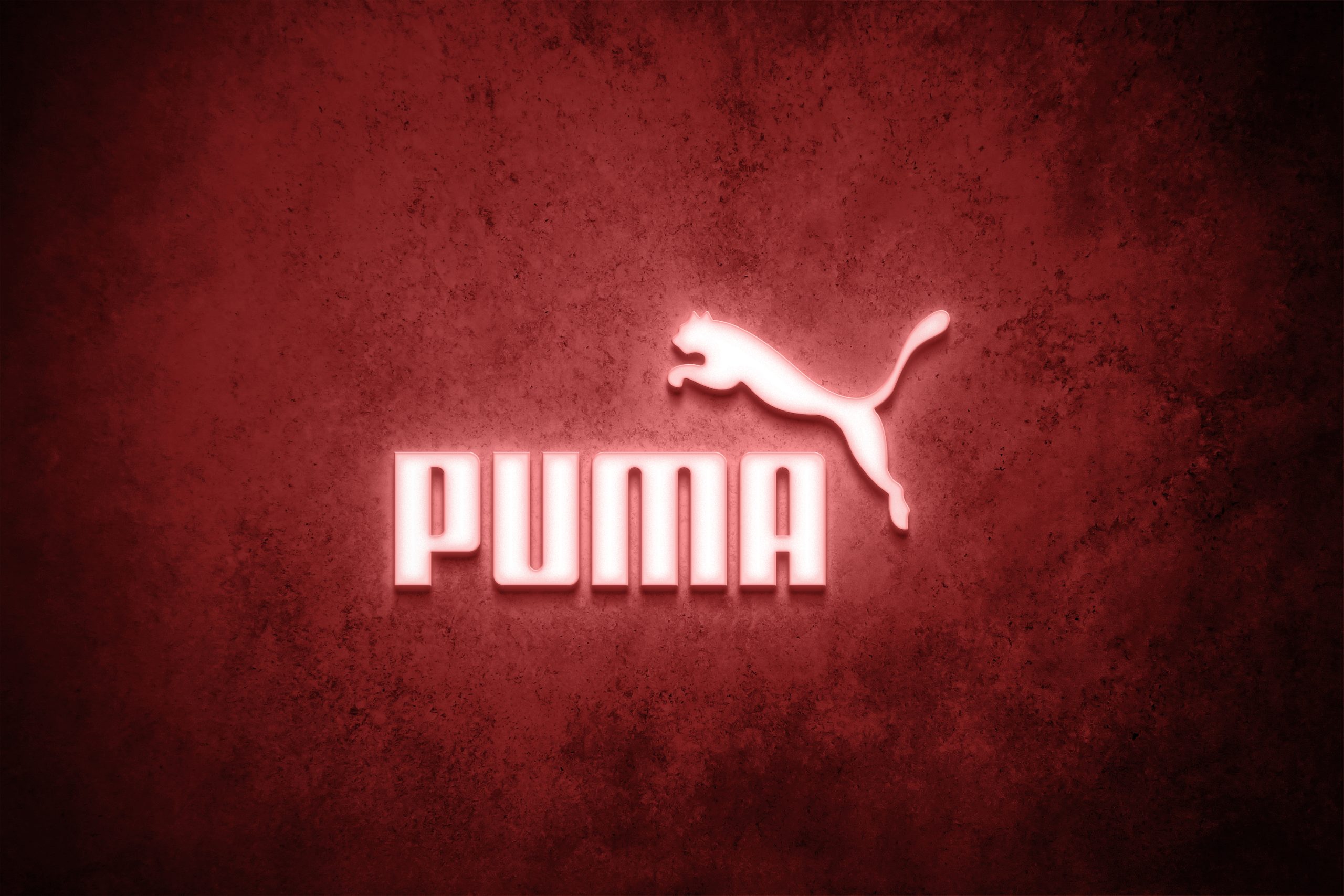 Customization and Flexibility: Our mockup template is designed to be user-friendly and customizable. With a simple click on the "EDIT ONLINE" button, you can effortlessly customize the mockup directly in your browser using Photopea. You can easily change the logo, modify the background color by editing the dedicated layer named "Change Color," and tailor the mockup to align with your brand vision.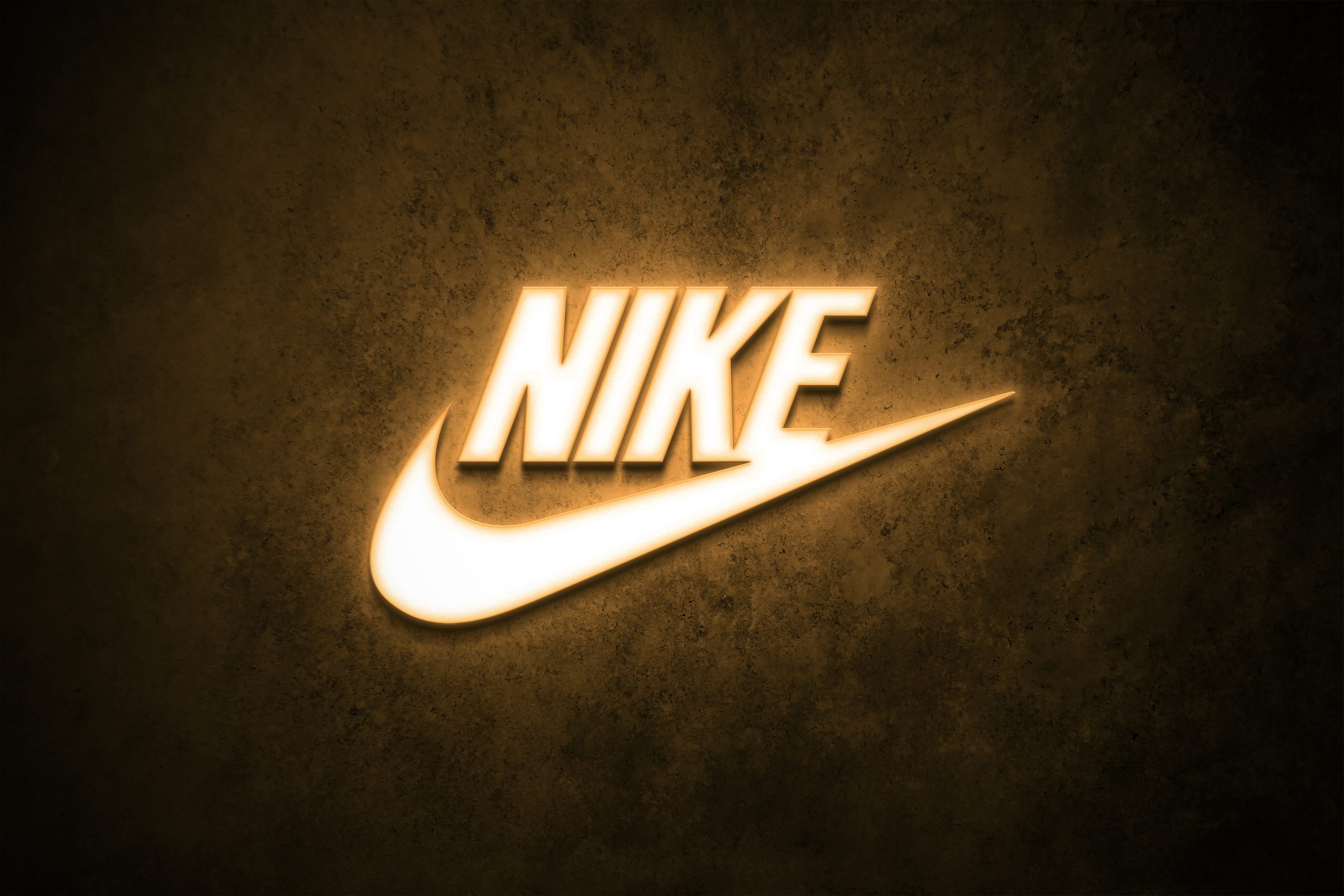 Free Logo Mockups by GraphicsFamily:
As professional designers at GraphicsFamily, we take pride in offering a wide range of logo mockups that are meticulously created to meet various design needs. Our extensive collection includes hundreds of logo mockups, all offered for free. Discover the possibilities and unlock the potential of our mockups to elevate your logo presentations and achieve exceptional results.
How to use the mockup .PSD file:
1. Download the free .zip file from GraphicsFamily page and unzip it in a folder.
2. Double click the .PSD source file
3. Locate the layer named [YOUR LOGO HERE] and double click it to edit.
4. Drag and drop your .PNG transparent image of your design, icon or simply add a new text you wish to appear on the surface.
5. Resize and center the design and save the smart layer.
6. Your design is now appearing on the surface and you can export the design by clicking: CTRL+ALT+SHIFT+S
Good luck with sales and happy clients!
Frozen Light Logo Mockup wall Features:
– 100% Customizable.
– High Quality
– Fully Layered Mockup Template.
– .PSD (Source File)