Modern 3D Logo Mockup on Black Wall + TUTORIAL
In today's video you will learn how to create a beautiful modern 3D logo Mockup with shadows on a black wall. Use it to create stunning presentations for your logo design projects.

Brand yourself the right way with GraphicsFamily, and remember how important is for a logo to look beautiful and attractive for a client and also for a brand. This beautiful Modern 3D Logo Mockup will instantly grab your customers attention and increase your logo designs sales.
You must always remember that a well presented logo design will surely win the bid for example in a logo design contest or when you deliver the design concept to your customers.
Impress your clients and earn more money using high quality logo mockups created by "GraphicsFamily" expert designers.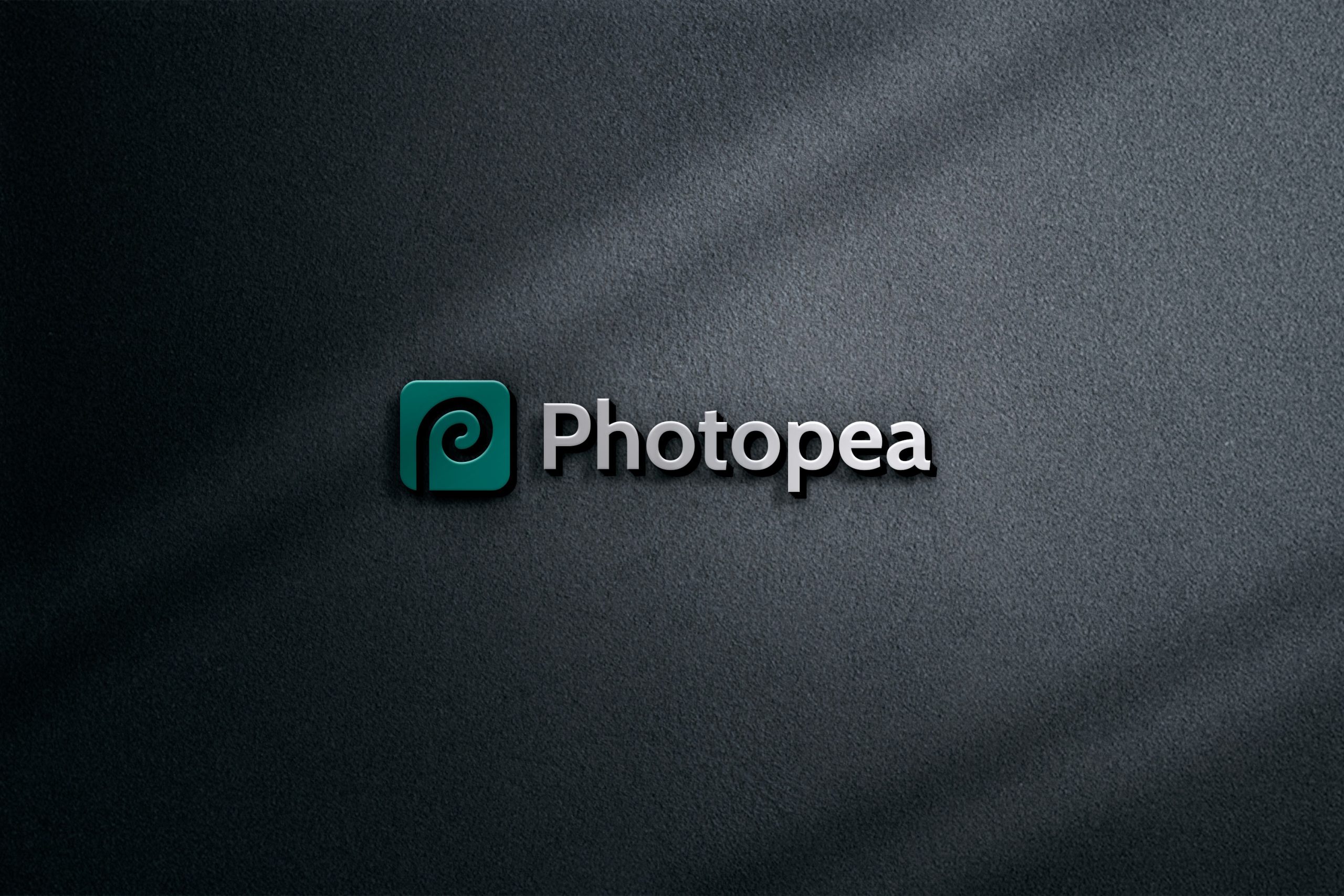 We guarantee you that this logo mockup is way beyond the limits of logo design promotion. Good luck with sales and happy clients!
Are you ready to start?
Download it right now and let's make your new logo worth a thousand words!
How to use this free mock-up template:
First of all start by downloading it and then move the .zip file in your working folder. Unzip it using free 7ZIP software and then open the .PSD source file with Adobe Photoshop CS6 or a newer version. Once it is opened, simply double click the layer named [YOUR LOGO HERE] and drag and drop your .PNG transparent logo onto the mock-up template.
You can also customize the lights and shadows by double clicking the specific layers and choosing the desired variations.
Save the smart layer and return to the main .PSD edit window.
That's all! Now you're ready to export your image.
– .PSD 100% Editable.
– 100% Customizable.
– High Quality
– Fully Layered Design Template.
– .PSD (Source File)