Paper Pressed Logo Mockup
The "Paper Pressed Logo Mockup" by GraphicsFamily is a potent tool created to take your logo ideas to the next level of professionalism. This logo mockup was created by our talented professionals and is provided to you without charge. It enables you to present your logo designs with style and make an impression on your audience.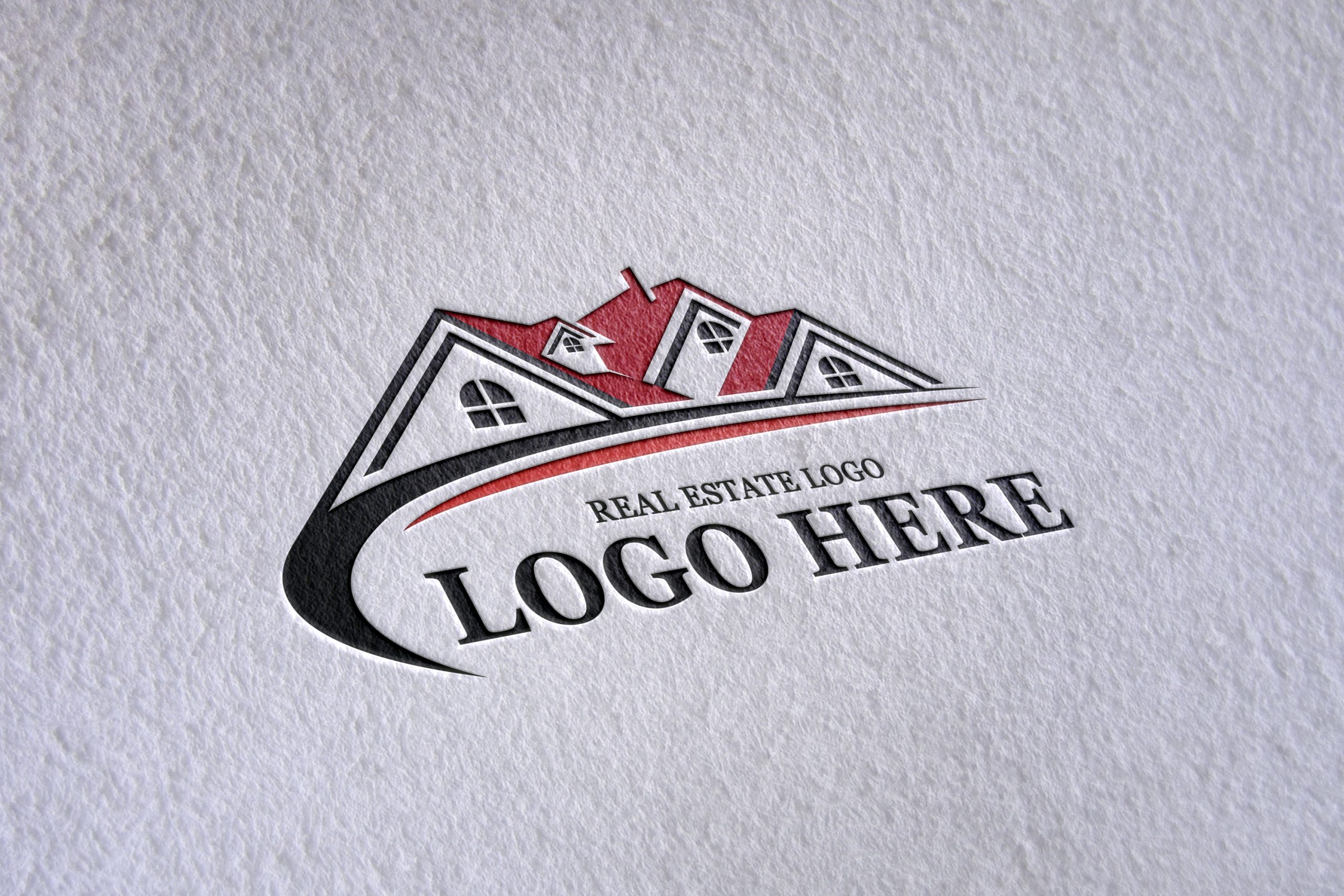 Presenting your logo ideas has never been simpler or more spectacular than with our Paper Pressed Logo Mockup. This mockup will assist you in bringing your logos to life and transforming them into captivating, realistic presentations, regardless of your level of design experience.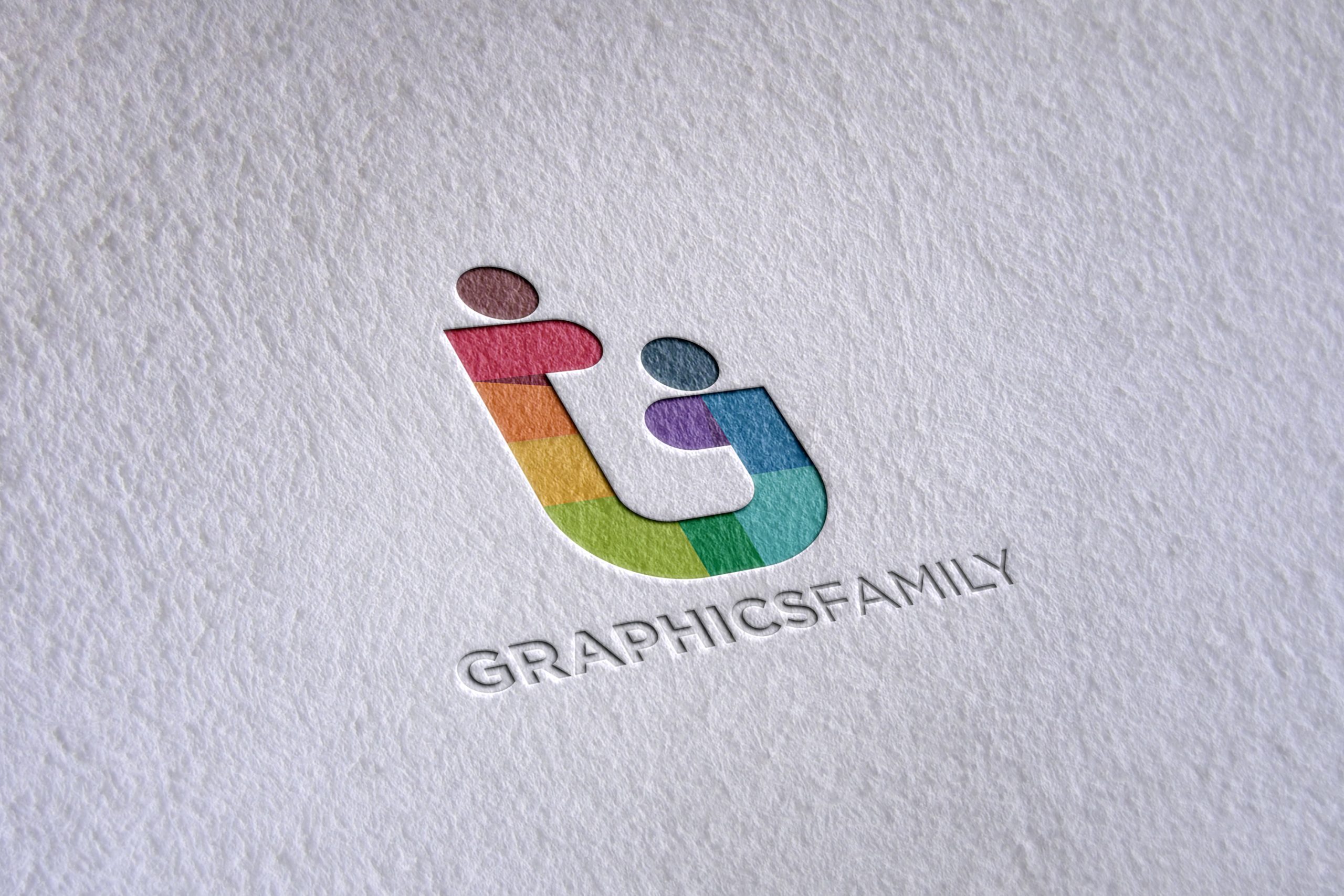 Key Features:
Realistic Paper Pressed Effect: The mockup offers a convincing and lifelike paper pressed effect that adds depth and authenticity to your logo design.
Easy Customization: You have two convenient options to choose from – edit online with a simple click, or download the .zip file and open the .PSD file in Adobe Photoshop for more advanced customization.
Showcase Like a Pro: Whether you're preparing a portfolio, presenting to clients, or promoting your brand, this mockup is your secret weapon to showcase your logo designs like a pro.
Enhance Your Brand Image: Impress your audience with a polished and professional appearance, reflecting the quality and attention to detail in your logo creations.
At GraphicsFamily, we highly recommend using logo mockups to transform your designs from concepts into captivating visual presentations. The "Paper Pressed Logo Mockup" is the ideal tool to make your logos stand out and capture the attention they deserve.
Take advantage of this opportunity and download our free Paper Pressed Logo Mockup today. Elevate your logo design game, gain a competitive edge, and impress your audience like never before. Your logos will thank you for it!