Simple 3D Logo Mockup
Your go-to tool for displaying logo designs with unparalleled professionalism and convenience is the "Simple 3D Logo Mockup". Every designer should have this mockup template because it provides a fluid approach to show clients your logo designs. Here are three strong arguments in favor of the necessity of adopting an expert logo mockup such as this one:
Your customers must be able to picture how your brand will look in apps in the real world. The "Simple 3D Logo Mockup" expertly converts your 2D designs into gorgeous 3D representations, giving you an accurate idea of how your logo will look on various items like business cards, stationery, signage, and more. The ability to assess the logo's potential influence in the marketplace thanks to this level of realism aids clients in making wise decisions.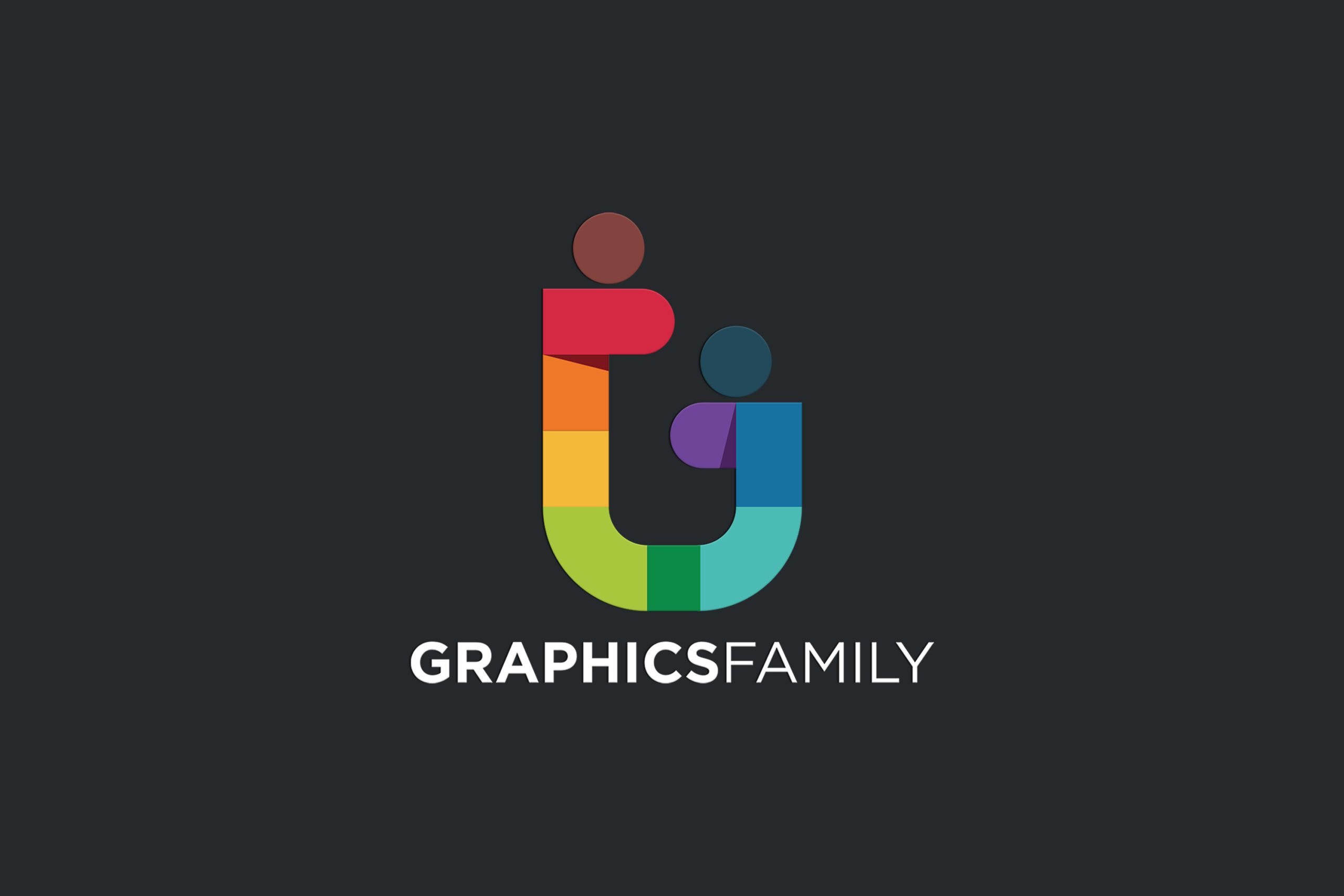 Saves Time and Work: It's simple to customize this mockup. Without the need for complex technical knowledge, you can quickly replace the logo symbol with your design using simple editing choices. The swift delivery of a polished presentation to your clients thanks to this feature not only saves time, but also enables quicker feedback and project approvals.
A professional logo mockup, such as this one, takes your presentation to a whole new level, making it more impressive. It shows your dedication to accuracy and quality, leaving a positive impression on customers. The "Simple 3D Logo Mockup" elevates and accentuates your portfolio, distinguishing you as a designer who appreciates the value of strong brand representation. Your prospects of winning additional projects are consequently increased.
In summary, the "Simple 3D Logo Mockup" is an essential tool that empowers designers to present their logo designs convincingly, saving time and ensuring that clients get a genuine feel for the logo's potential impact. By choosing a professional mockup like this, you'll not only impress your clients but also elevate your own reputation as a designer who goes the extra mile for excellence.
How to use the Simple-3D-Logo-Mockup.PSD file:
1. Download the free .zip file from GraphicsFamily page and unzip it in a folder.
2. Double click the .PSD source file
3. Locate the layer named [YOUR LOGO HERE] and double click it to edit.
4. Drag and drop your .PNG transparent image of your logo, icon or simply add a new text you wish to appear on the blue window wall with the nice 3D glass effects.
5. Resize and center the design and save the smart layer.
6. Your logo is now appearing on the building and you can export the design by clicking: CTRL+ALT+SHIFT+S
TIP:
You can play a little bit with the SKEW, DISTORT, SCALE, ROTATE functions to properly adjust the logo design to the background office glass window. Select the layers corresponding to the design, excluding the background image one, click CTRL+T and then you can arrange the design to fit perfectly.