Stainless Steel Logo Mockup
Introducing the elegant and professional Stainless Steel Logo Mockup – a must-have tool for confidently and stylishly presenting your logo designs. This mockup is sure to impress your audience and highlight the unique characteristics of your logo design with its sleek, polished surface and high-quality finish.
Whether you're competing in a logo design contest, pitching to potential clients, or submitting your designs to graphic marketplaces, this mockup is an essential tool for standing out and increasing sales.
You can create a stunning presentation that truly highlights the value of your logo design with its versatile design and simple customization features.
The Stainless Steel Logo Mockup will help you elevate your branding and take your designs to the next level.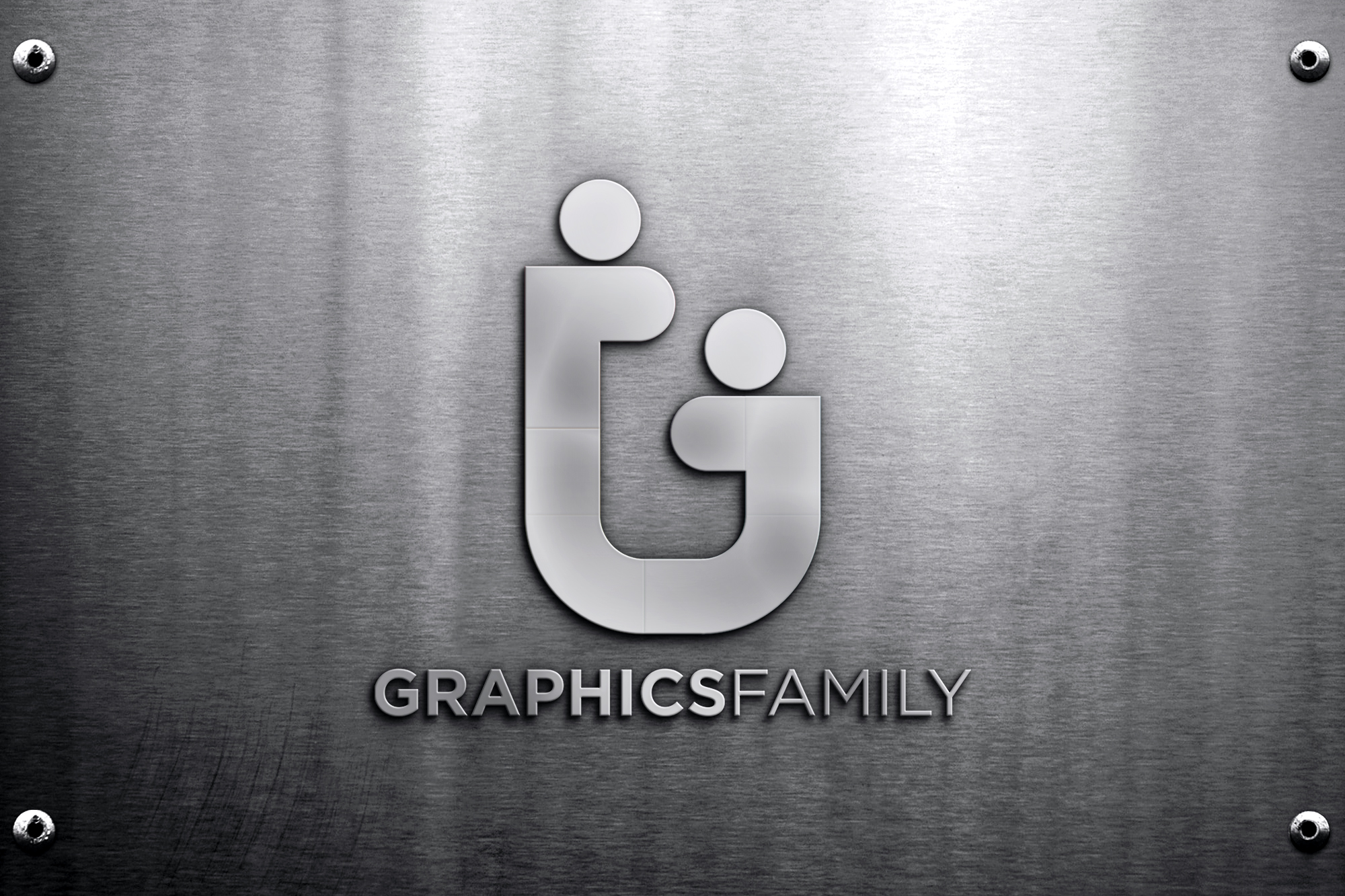 How to use the mockup .PSD file:
1. Download the free .zip file from GraphicsFamily page and unzip it in a folder.
2. Double click the .PSD source file
3. Locate the layer named [YOUR LOGO HERE] and double click it to edit.
4. Drag and drop your .PNG transparent image of your design, icon or simply add a new text you wish to appear on the surface.
5. Resize and center the design and save the smart layer.
6. Your design is now appearing on the surface and you can export the design by clicking: CTRL+ALT+SHIFT+S
Good luck with sales and happy clients!
Stainless Steel Logo Mockup Features:
– 100% Customizable.
– High Quality
– Fully Layered Mockup Template.
– .PSD (Source File)