BrandUp Font by GraphicsFamily
BrandUp is a simple, clean and neat sans serif font family crafted by GraphicsFamily. No matter the topic, this font will be an incredibly asset to your fonts' library, as it has the potential to elevate any creation.
It comes with these versions:
– Light;
– Thin;
– Regular;
– Bold;
– Extrabold.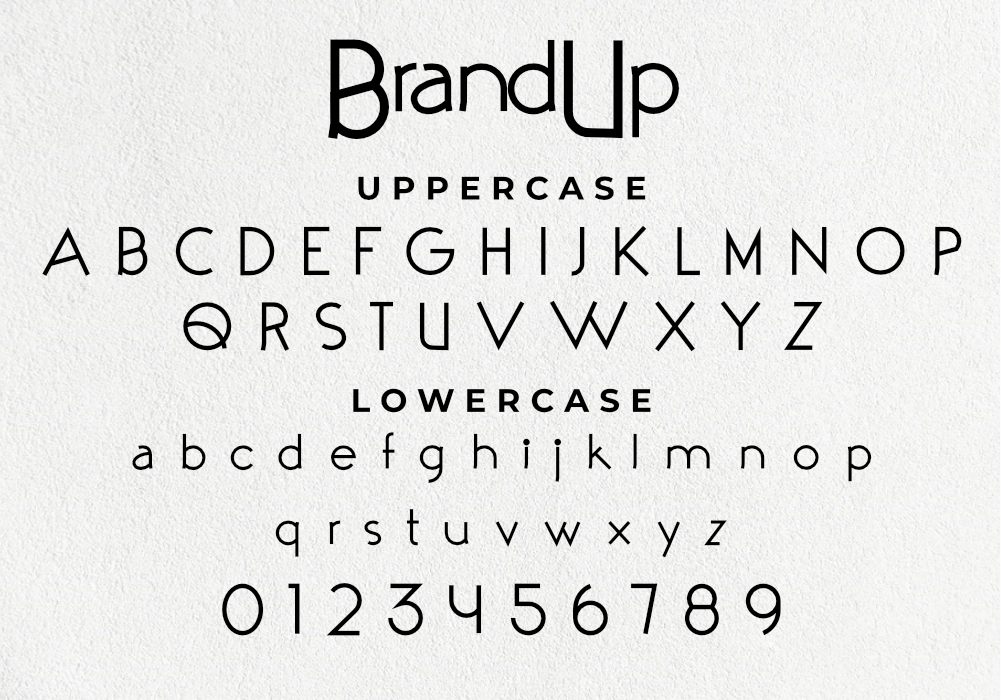 Enjoy!
!IMPORTANT
You may use this font for both personal and commercial purposes.
License
– Free for personal use
– Free for commercial use
BrandUp Font is licensed under the Creative Commons Attribution-NoDerivs License (CC BY-ND)
https://creativecommons.org/licenses/by-nd/3.0/
Visit GraphicsFamily for more free fonts:
https://graphicsfamily.com/downloads/category/fonts/
LEGAL NOTICE:
In using this font you must comply with the licensing terms described in the
file "license.txt" included with this archive.
If you redistribute the font file in this archive, it must be accompanied by
all the other files from this archive, including this one.
GraphicsFamily – The #1 marketplace for free graphic design resources
https://GraphicsFamily.com