Foil Press Logo Mockup
Present your logo designs with elegance and sophistication using our "Foil Press Logo Mockup" PSD template. This mockup allows you to showcase your logos with a stunning foil press effect, adding a touch of luxury and refinement to your branding.
Elevate your brand identity with our premium-quality mockups, meticulously crafted by our professional designers, and offered to you for free.
Advantages of Using Logo Mockups:
Visual Impact: Logo mockups provide a visually stunning way to present your logo designs. With our "Foil Press Logo Mockup," you can captivate your audience with the eye-catching foil press effect, elevating your brand identity.
Realistic Representation: Mockups offer a realistic portrayal of how your logo will appear in print or on various materials. The foil press effect in our mockup simulates the metallic shine and texture, allowing you to showcase your logo in a highly realistic manner.

Client Satisfaction: Mockups help clients visualize the final result and make informed decisions. By presenting your logo design using our foil press mockup, you can effectively communicate your creative vision and garner client approval.
Time and Cost Efficiency: Using logo mockups saves time and resources by eliminating the need for physical prototypes or extensive photoshoots. With our mockup template, you can efficiently showcase your logo designs without sacrificing quality.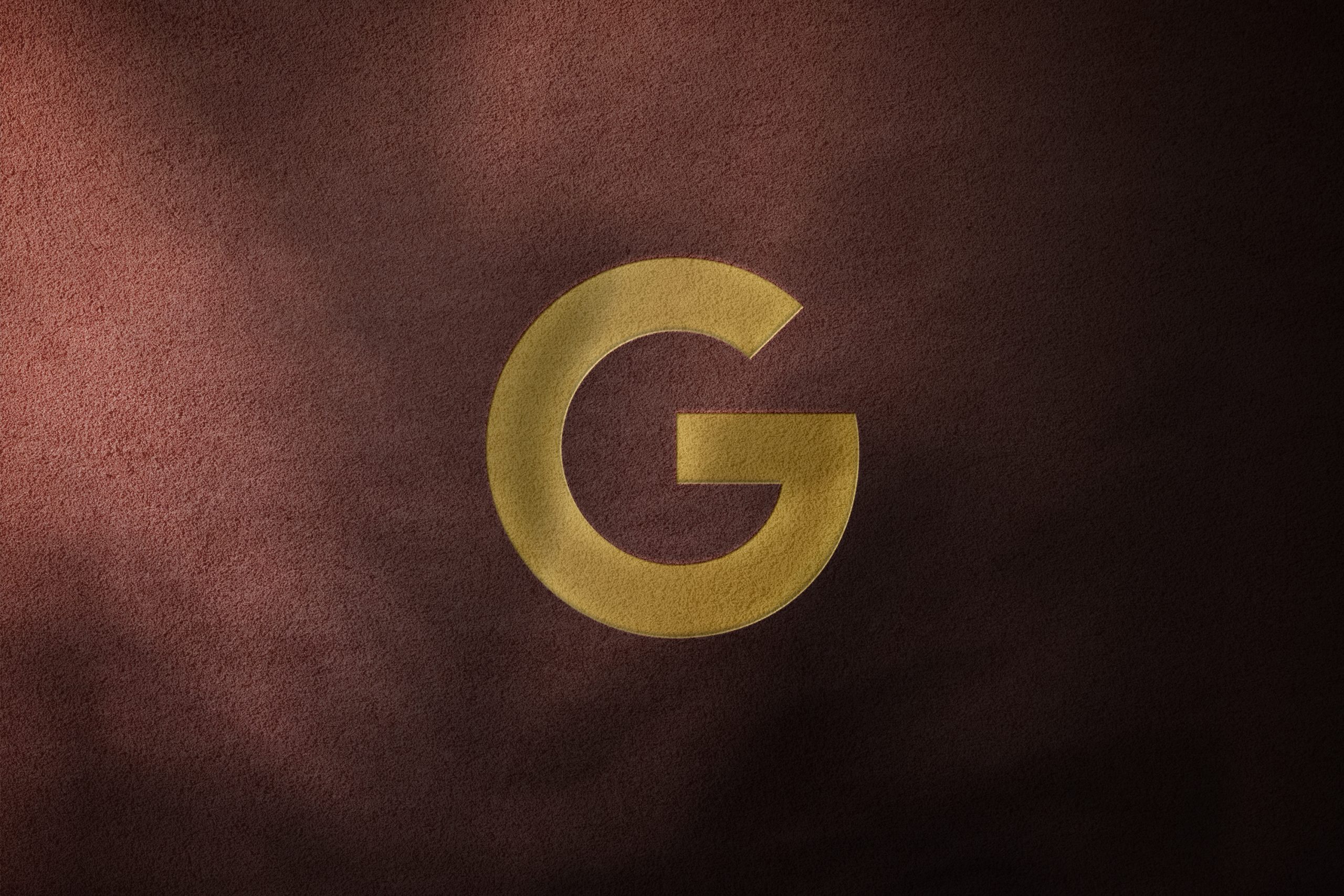 Versatility: Logo mockups offer versatility in showcasing your logos across various platforms and applications. Whether it's for digital presentations, print materials, or social media, our "Foil Press Logo Mockup" provides a versatile solution.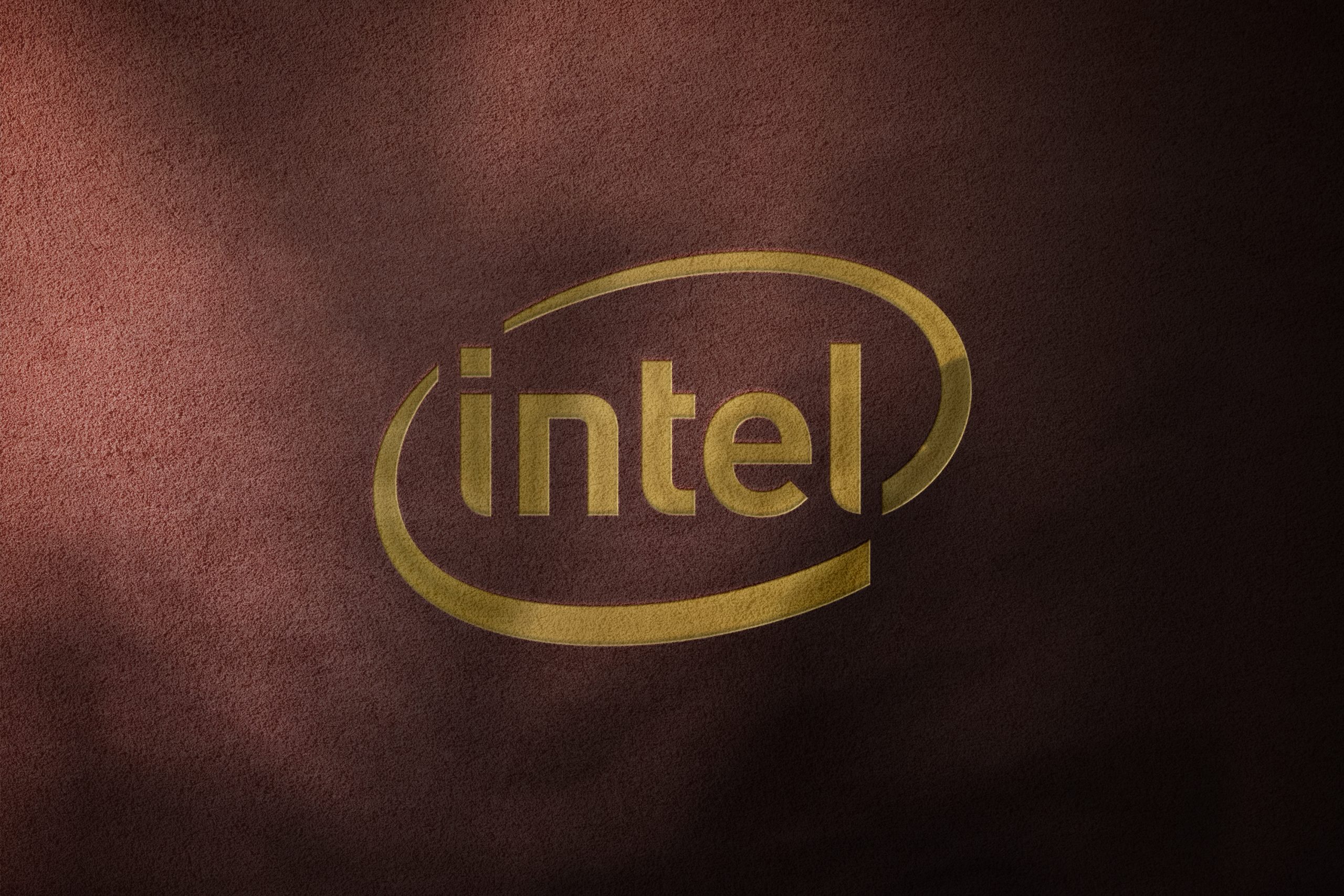 Easy Customization with Photopea:
Customizing our "Foil Press Logo Mockup" is a breeze, thanks to the seamless integration with Photopea. With a simple click on the "EDIT ONLINE" button, you can effortlessly edit the mockup directly in your browser using Photopea's intuitive interface. This user-friendly process empowers you to customize the foil color, background, logo placement, and other elements to align with your brand aesthetics.
Free Logo Mockups by GraphicsFamily:
As a team of professional designers at GraphicsFamily, we take pride in offering a wide range of logo mockups created with meticulous attention to detail. We understand the importance of showcasing your logos effectively, which is why we provide hundreds of logo mockups for free. Explore our extensive collection to discover a variety of mockups that suit your specific design needs.
How to use the mockup .PSD file:
1. Download the free .zip file from GraphicsFamily page and unzip it in a folder.
2. Double click the .PSD source file
3. Locate the layer named [YOUR LOGO HERE] and double click it to edit.
4. Drag and drop your .PNG transparent image of your design, icon or simply add a new text you wish to appear on the surface.
5. Resize and center the design and save the smart layer.
6. Your design is now appearing on the surface and you can export the design by clicking: CTRL+ALT+SHIFT+S
Good luck with sales and happy clients!
Foil Press Logo Mockup Features:
– 100% Customizable.
– High Quality
– Fully Layered Mockup Template.
– .PSD (Source File)