Free Business Card Mockup
Running a business is quite draining. How do you plan to manage the team and get your business working at its most efficient? The answer is: start with business cards! When it comes to business cards, these must have the potential to stand out amongst the crowd by being bold and expressive. Managing a business is hard work in itself but for your business to grow, you need to market it properly.
That is where our free business card mockup comes up. Customizable, easy to use, and striking, this mockup helps get your priorities right. By providing you with a sleek design, it helps you with ideas on where to place your name and business details. To top it all off, it is completely free! Whether you have a start-up or you are just looking to change up your old business card look, this mockup is adaptable to all the features you would want in a business card.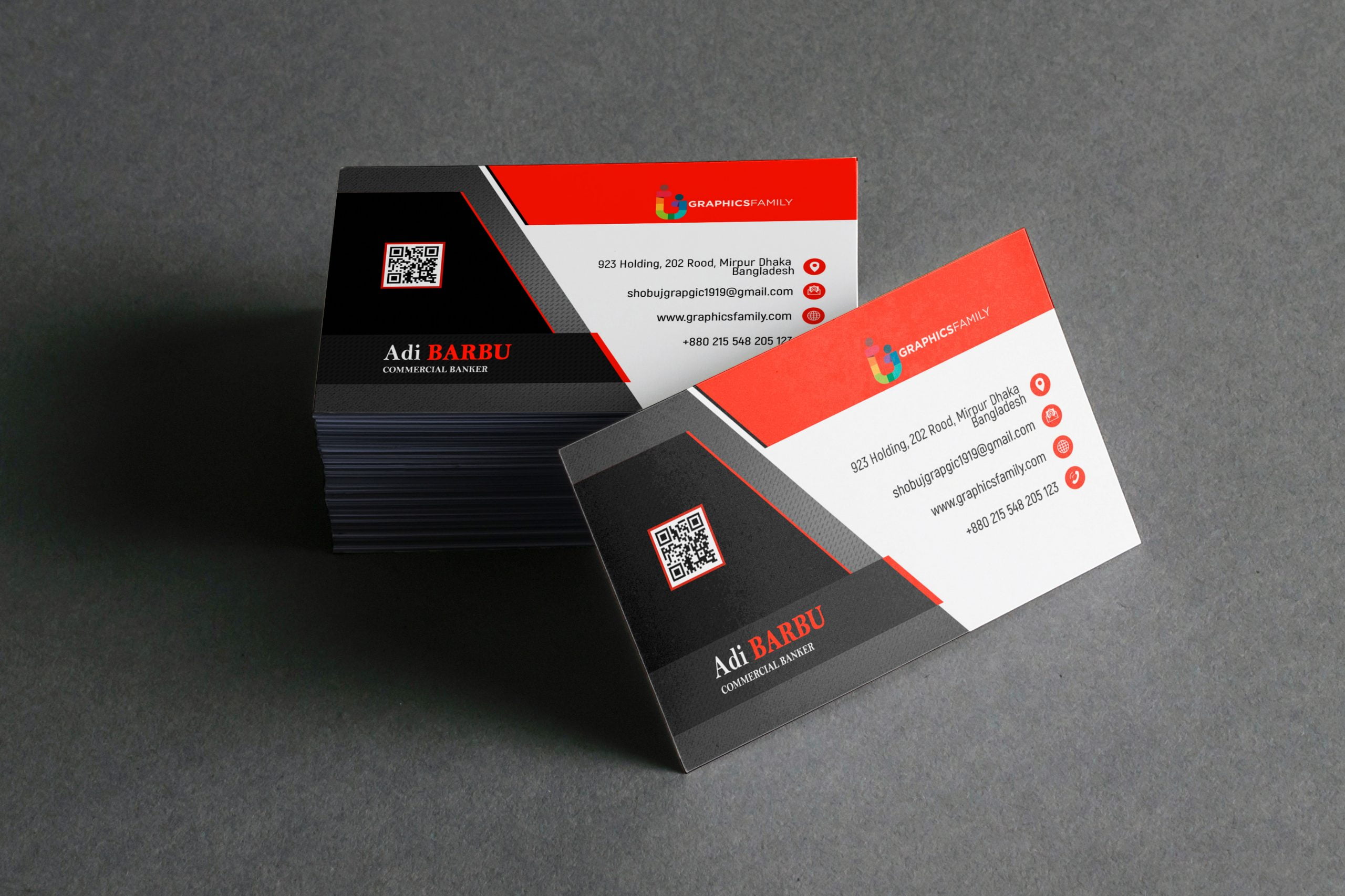 This is our new released free business card mockup. It is so easy to download and use!
You may use it to show off your business card designs.
How to edit:
1. Download the .zip file and unzip it in a separate folder;
2. Open the .PSD file using Adobe Photoshop CC 2019 or newer;
3. Double click the layer named [EDIT DESIGN];
4. Create your credit card there or simply import your already created design and click SAVE;
5. Return to the main .PSD edit window and you're done!
PS. You can also change the color of the business cards stack from behind and also the background.
Resolution is 3696 x 2463 px at 300 dpi.
Sample designs included!
Enjoy!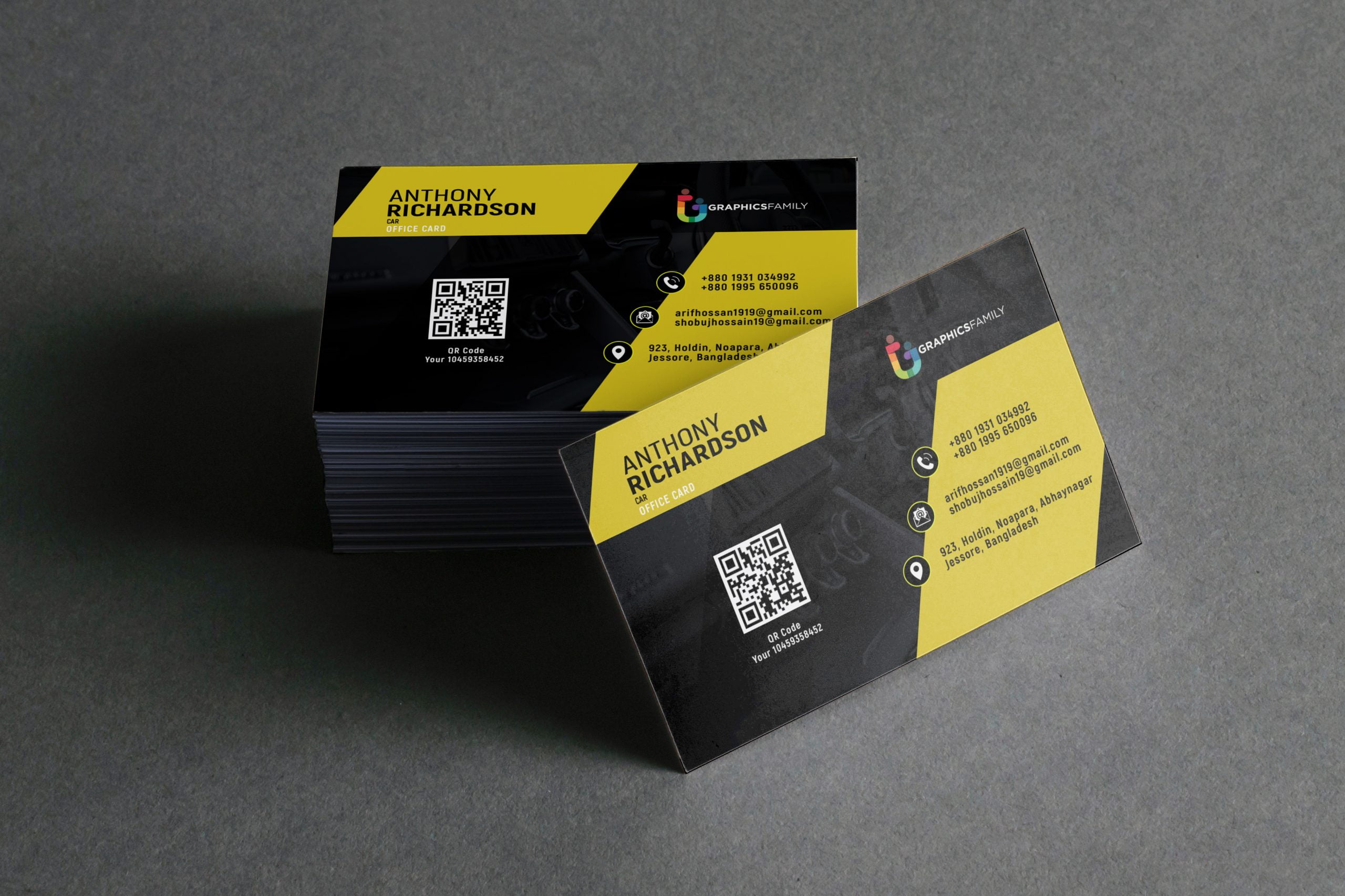 A business card is the first impression of a brand, a business or a person.