Free Honey Jar Mockup
Free Honey Jar Mockup
Here's a new freebie for you from GraphicsFamily. This free photoshop mockup will help you present your creative designs in a photorealistic way, being perfect for label design, packaging, product promotion, presentations and branding projects.
It is very easy to use even if you're a newbie. All you have to do is to spot the layer named [YOUR DESIGN HERE] and double click it. Then import your design, adjust it and click SAVE. Return then to the main .PSD edit window and you're done.
You can also change the cap's color and also the background color.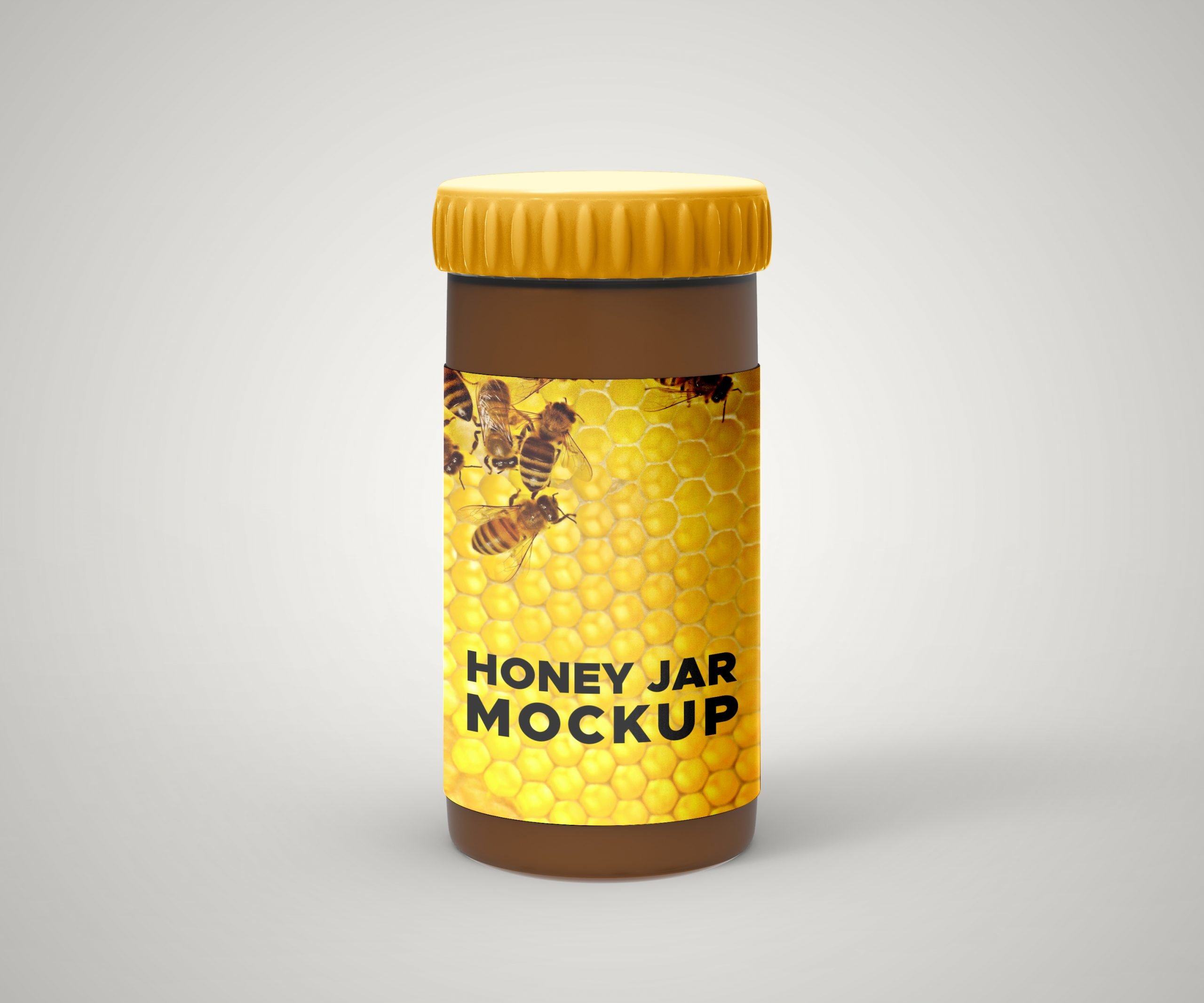 If You Choose To Showcase Your Creative Designs On High-Quality Products, You Will Surely Stand Out From The Competitors And The Products Will Represent The Brand You're Working For.
Our Advice Is To Never Dispose Any Of Your Products Without Proper Branding.
Enjoy!