White Paper Logo Mockup + TUTORIAL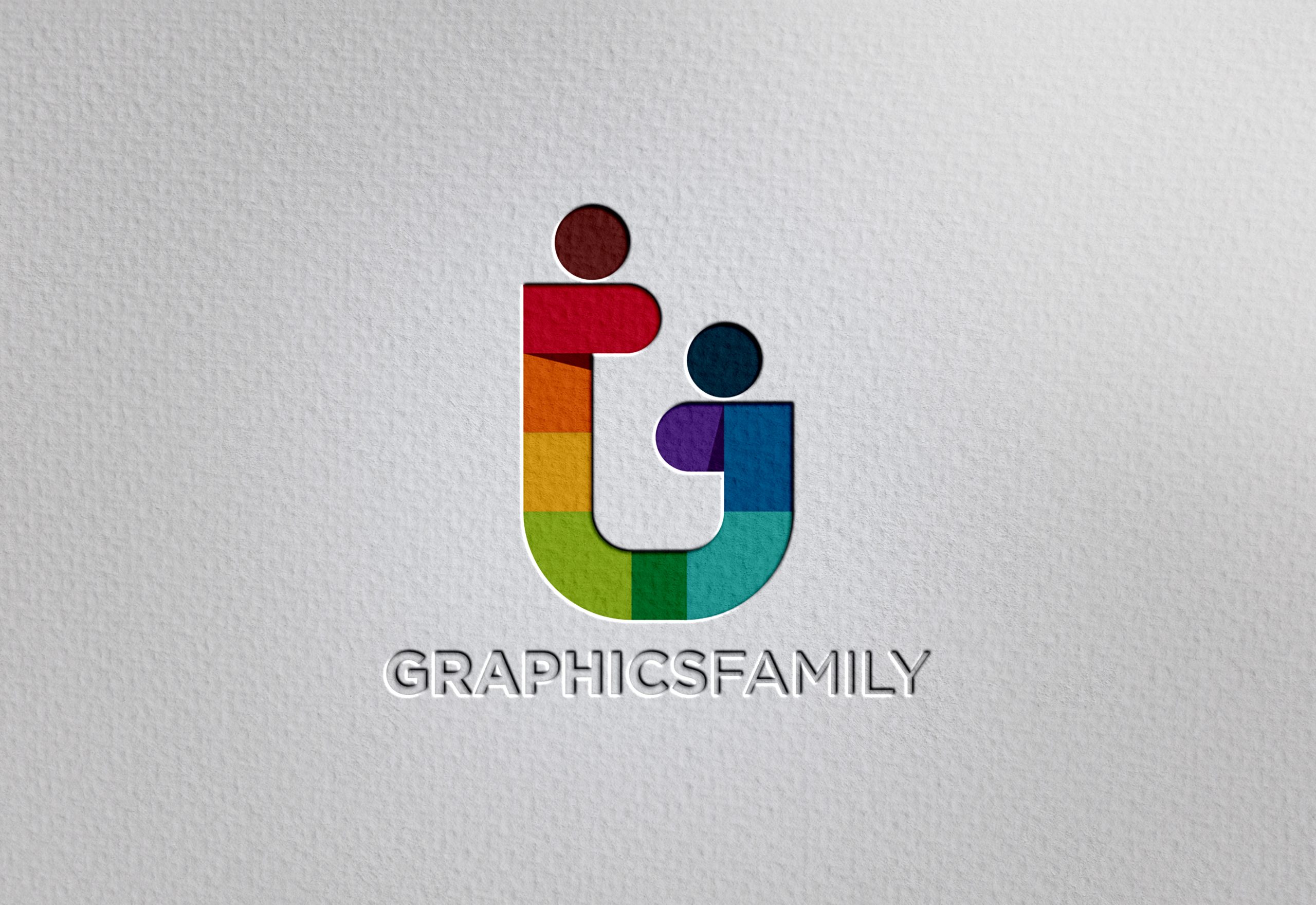 Do you know what all the logo designs with the highest number of sales have in common?
Here's their secret: It is the logo presentation that boosts the number of sales. A perfect logo showcase will surely drive new customers your way! Clients want to know how the logo design will benefit their brand.
It doesn't matter how good your logo designs are… if the thumbnails are not grabbing attention… you'll never get the views you deserve and without views, you'll never get any sales.
Impress your audience right now and improve your Photoshop skills and learn to create a beautiful logo mockup to showcase your designs.
Instructions
1. Download the free .zip file from GraphicsFamily page and unzip it in a folder.
2. Double click the .PSD source file
3. Locate the layer named [Your Logo Here] and double click it to edit.
4. Drag and drop your .png transparent image of your logo, icon or simply add a new text you wish to appear on the glass wall.
5. Resize and center the design and save the smart layer.
6. Your logo is now appearing on the surface and you can export the design by clicking: CTRL+ALT+SHIFT+S
– .PSD 100% Editable.
– 100% Customizable.
– High Quality
– Fully Layered Design Template.
– .PSD (Source File)