Hello Graphic Designers!
What else could be more feasible for all the newbie graphic designers than a customizable business card?
We have brought a highly customizable business card that can be used by graphic designers and professional photographers.
Making your dreams come true. We have a plan!
The texts, pictures, color combinations, fonts, actions, icons, etc. are replaceable by your personalized stuff.
Who can use the professional photographer business card?
By personalizing the business card, you can either promote your own business or help your clients promote their business.
The already designed business card will make your life easy by saving a lot of your time. So, go and download the .PSD file right now caused by taking help from Adobe Photoshop CS 6.
Our creativity for your success!
This modern, creative and clean design of business card can be used by professional photographers and designers. It can be easily customized and adapted to photo studios, personal photographer identity and so on.
This template is made using Adobe Photoshop CS 6 and is fully customizable and well organized in specific layers. You may easily replace texts, logo, colors and change to whatever you may want
Holding the key to your image success!


Here are some creative unique slogans for your photography brand. Feel free to use them:
#01. "You're perfect as you are"

#02. "Our creativity for your success"

#03. "Inspiration ignited in a shot"

#04. "Creative. Beautiful. Unique"

#05. "Diamonds become you!"

#06. "We generate inspiration."

#07. "Quality and Creativity."

#08. "Making your dreams come true. We have a plan."

#09. "Holding a key to your image success."

#10. "Emphasize with your personality."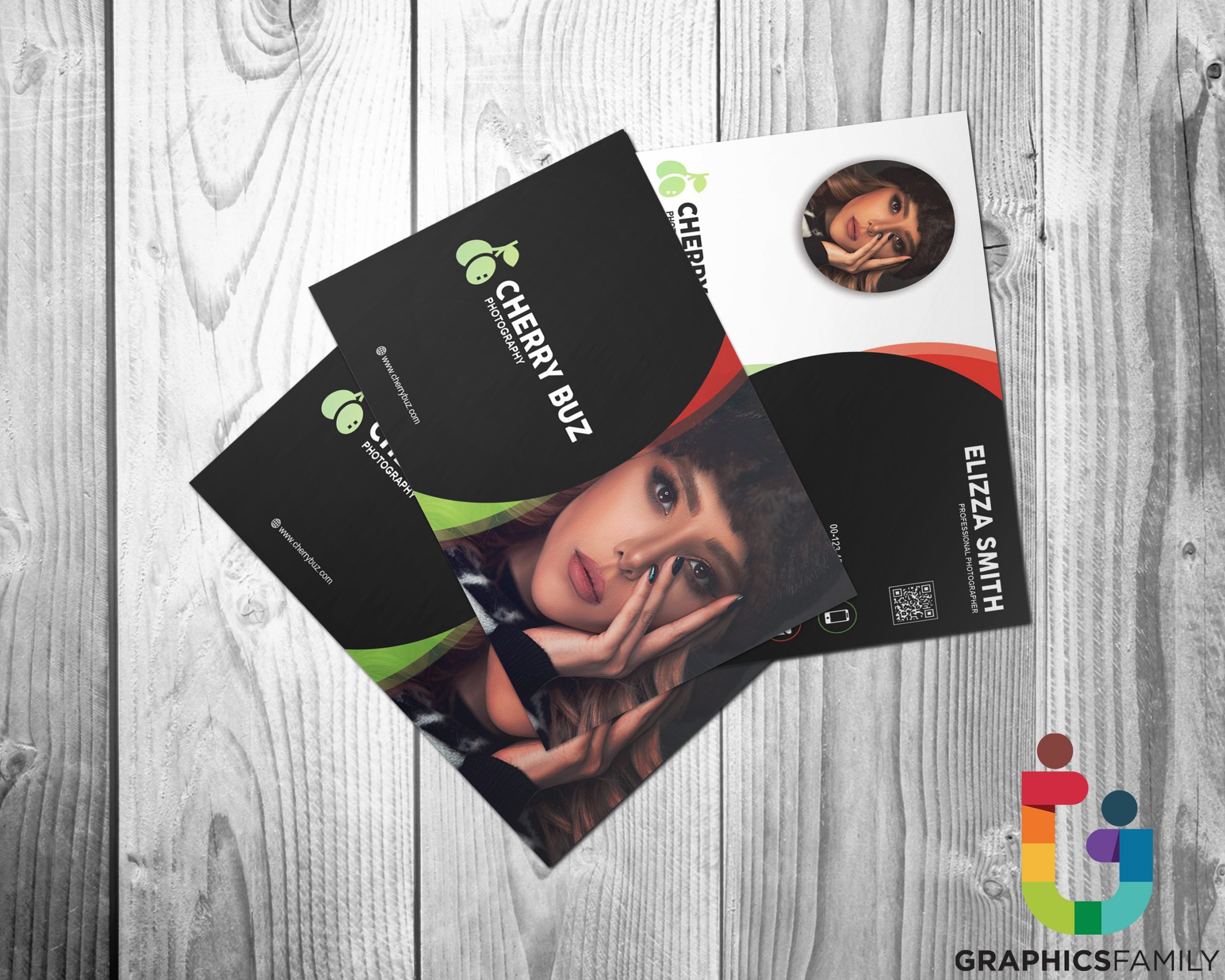 Professional Photographer Business Card FEATURES
– Font Uses : UniSans Font
– The Modern Business Card Is .Psd And  Is 100% Editable.
– 100% Customizable.
– High Quality
– Fully Layered Logo Template.
– .PSD (Source File)
What's Not Included In The .Zip File?
Mock-Up Images, Fonts And Logo Video Reveal Are Not Included In The Archive File. They Are Only For  Illustration Purpose. If You Need Customization Please Don't Hesitate To Contact Us.