Water Drop Glass Logo Mockup
Elevate your logo presentation to a whole new level with our "Water Drop Glass Logo Mockup." This professional mockup is designed for simplicity, allowing you to effortlessly customize your logo. Just double-click on the layer named "Your Logo Here" and import your PNG transparent image or text, and voilà! Your logo design is transformed into a stunning water droplet masterpiece.
Here are the three most important things GraphicsFamily recommends when it comes to using logo mockups:
Dive into Logo Excellence 🌊 with Water Drop Mockup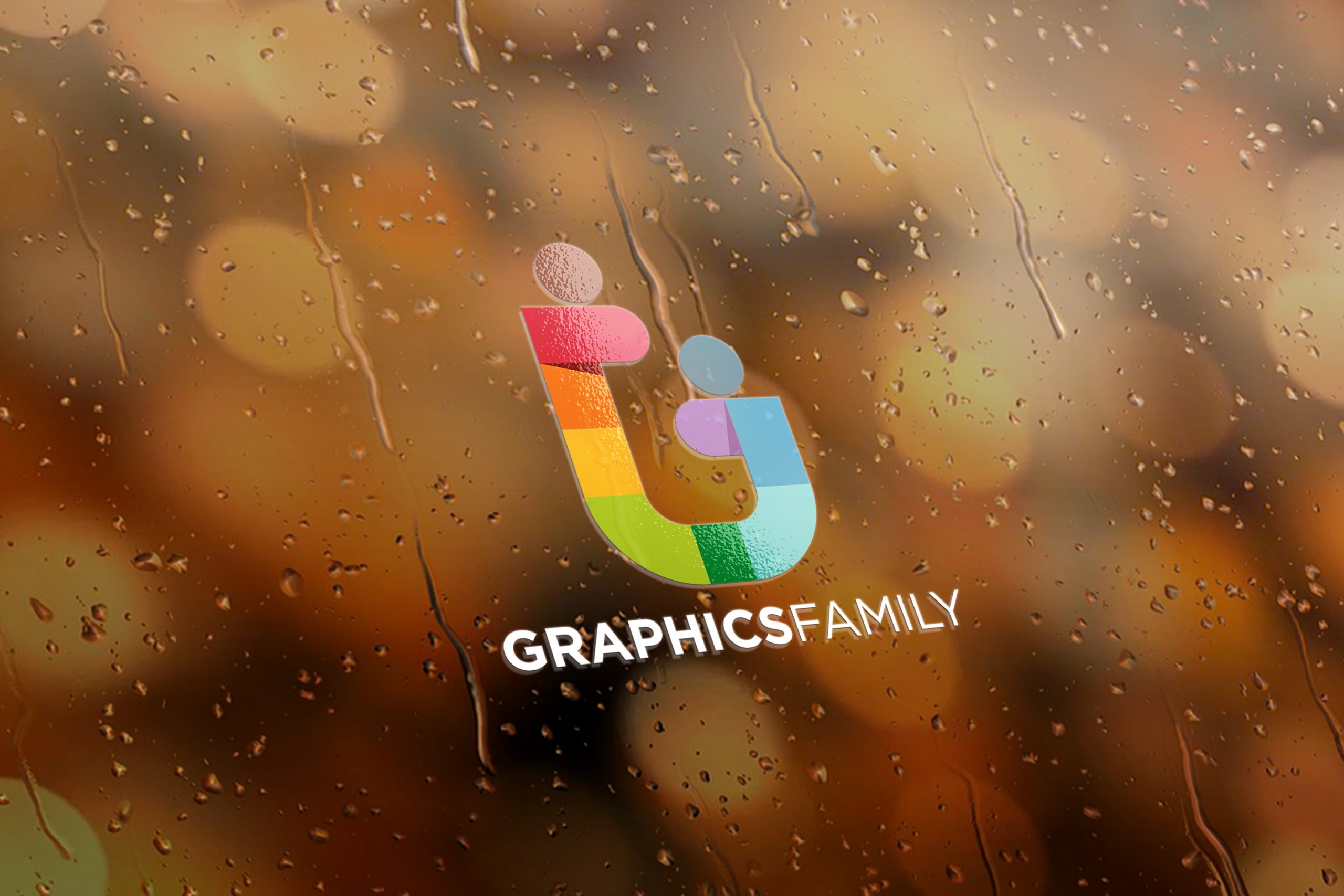 1. Wow Your Clients: The "Water Drop Glass Logo Mockup" is a showstopper. By placing your logo design within a water droplet on a glass surface, you instantly add a touch of elegance and uniqueness. It's a surefire way to impress your clients and make your designs memorable. With this level of sophistication, you're more likely to leave a lasting impression and create a sense of trust with your clients.
2. Expedite Client Approvals: Clients often find it challenging to visualize how a logo will appear in real-world applications. By using a logo mockup, such as the "Water Drop Glass Logo Mockup," you provide clients with a clear and realistic representation of your design. This visual aid speeds up the approval process as clients can see exactly how your logo will look, which reduces revisions and leads to quicker project approvals.
3. Boost Logo Design Sales: When you submit your logo designs to graphic design marketplace websites, the presentation is everything. Utilizing professional logo mockups, like this one, increases the chances of your designs being noticed and selected by potential buyers. The enhanced visual appeal can set your work apart in a crowded marketplace, leading to increased logo design sales and the potential for passive income.
Don't miss the opportunity to enhance your logo designs and impress your clients. Visit GraphicsFamily to explore our range of free logo mockups and take your design game to new heights. With the "Water Drop Glass Logo Mockup," you're just a few clicks away from creating logo presentations that truly stand out.
Elevate your logo design today!