Hello Creative Artists!
A logo mockup is the best tool to demonstrate your work and logo to your client. Some clients require their logo to be presented on some 3D background like some wood fence, some wall, and others want it on a piece of paper.
Here we present you with a free white paper logo mockup for your logo design. Its 3D and realistic image will increase the beauty of your logo manifolds. You can drag and drop any logo design using this logo mockup and, it will look incredible.
Any type of changes or edits can be made in this mockup logo. It can be used for various purposes whether it be for some food chain, some online firm, or any other business. It is an all-in-one logo mockup.
And guess what, you don't need to waste your time surfing google and thinking hard. We have made the task simple for you. You just need to do two things: download the file, edit it according to your client and, it's done. Isn't it simple!
A thing written on the piece of paper is worthy!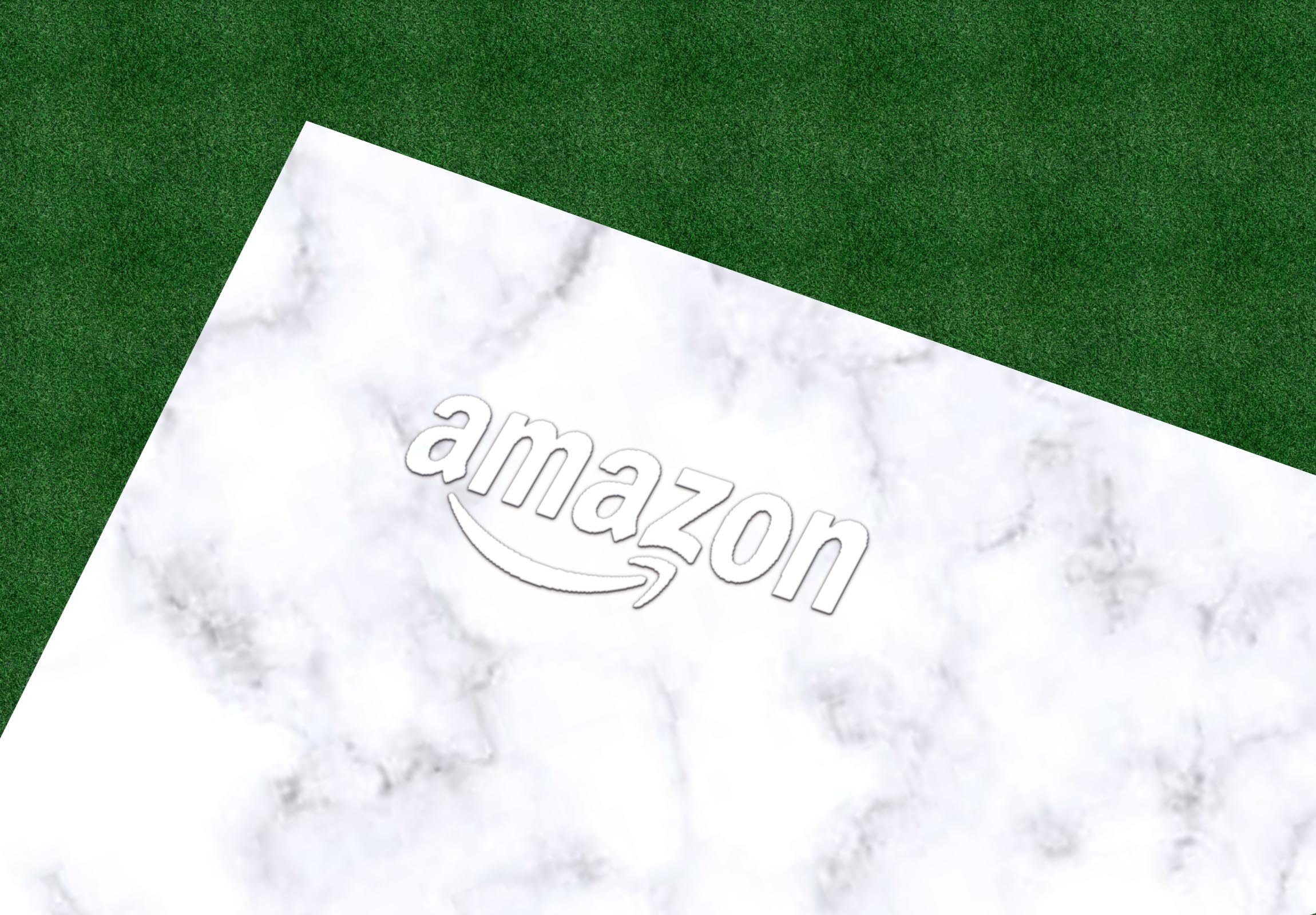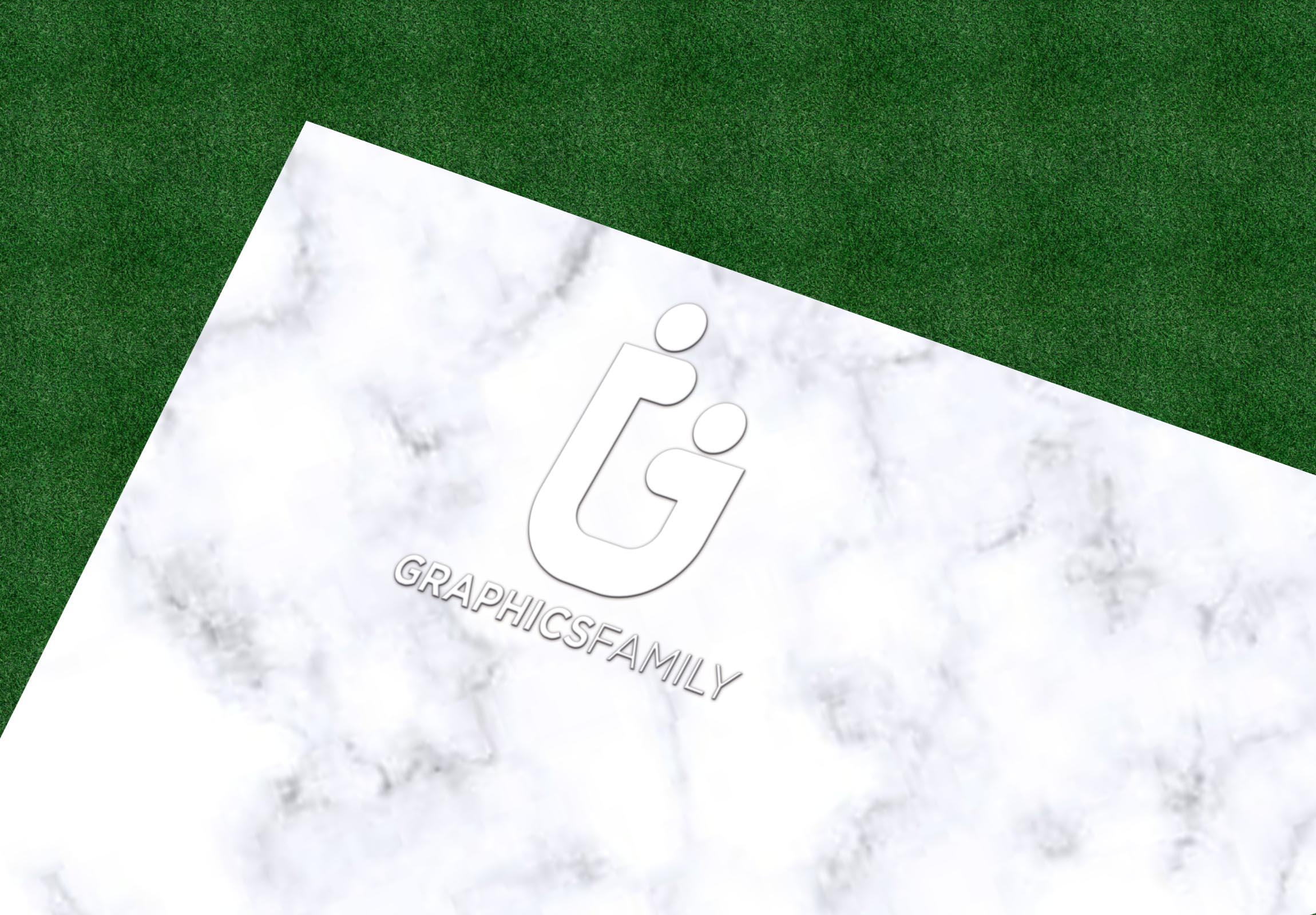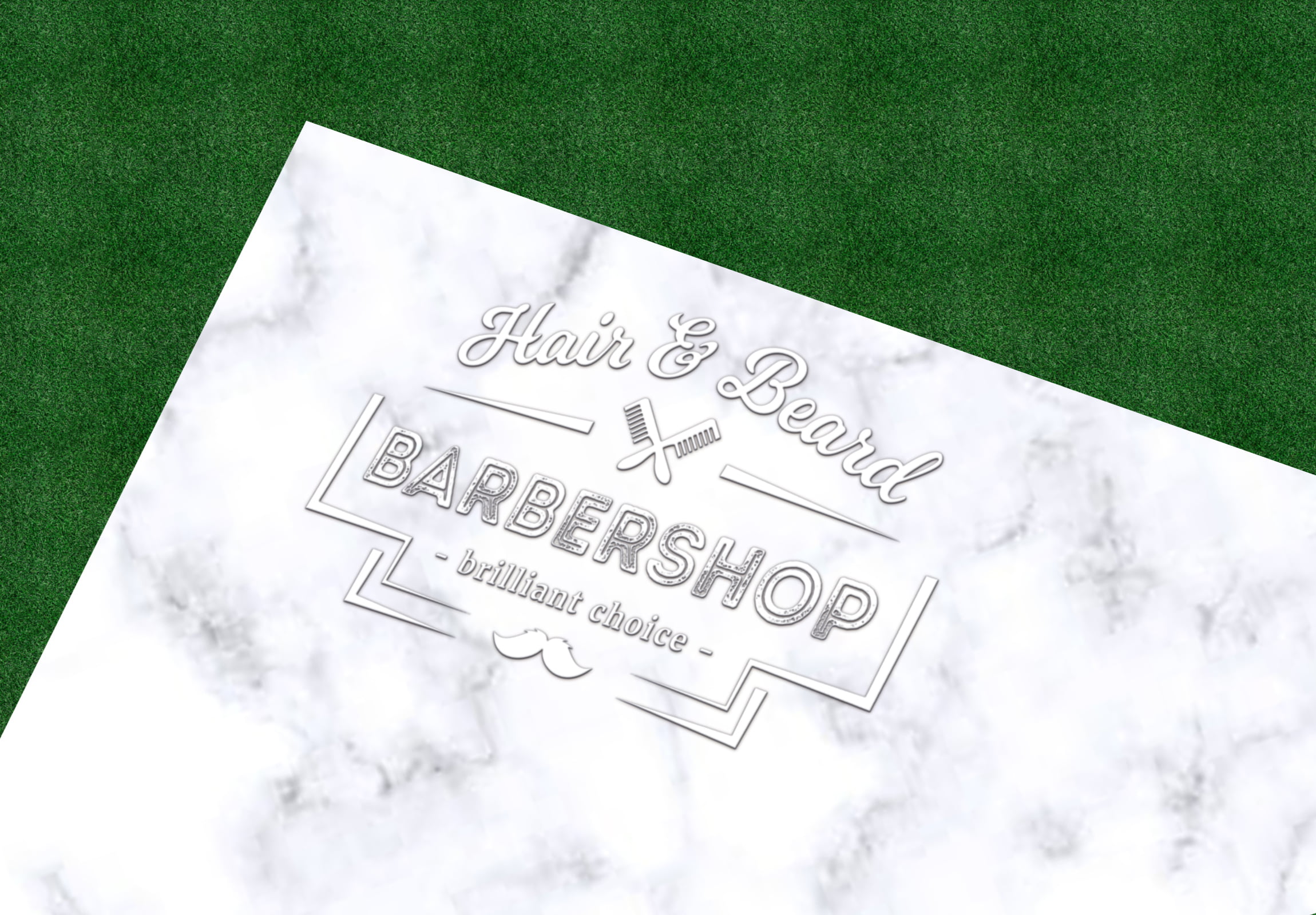 – 100% Customizable.
– High Quality
– Fully Layered Mockup Template.
– .PSD (Source File)
– Resolution 1600×1600 Px