3D Free Photoshop Logo Mockup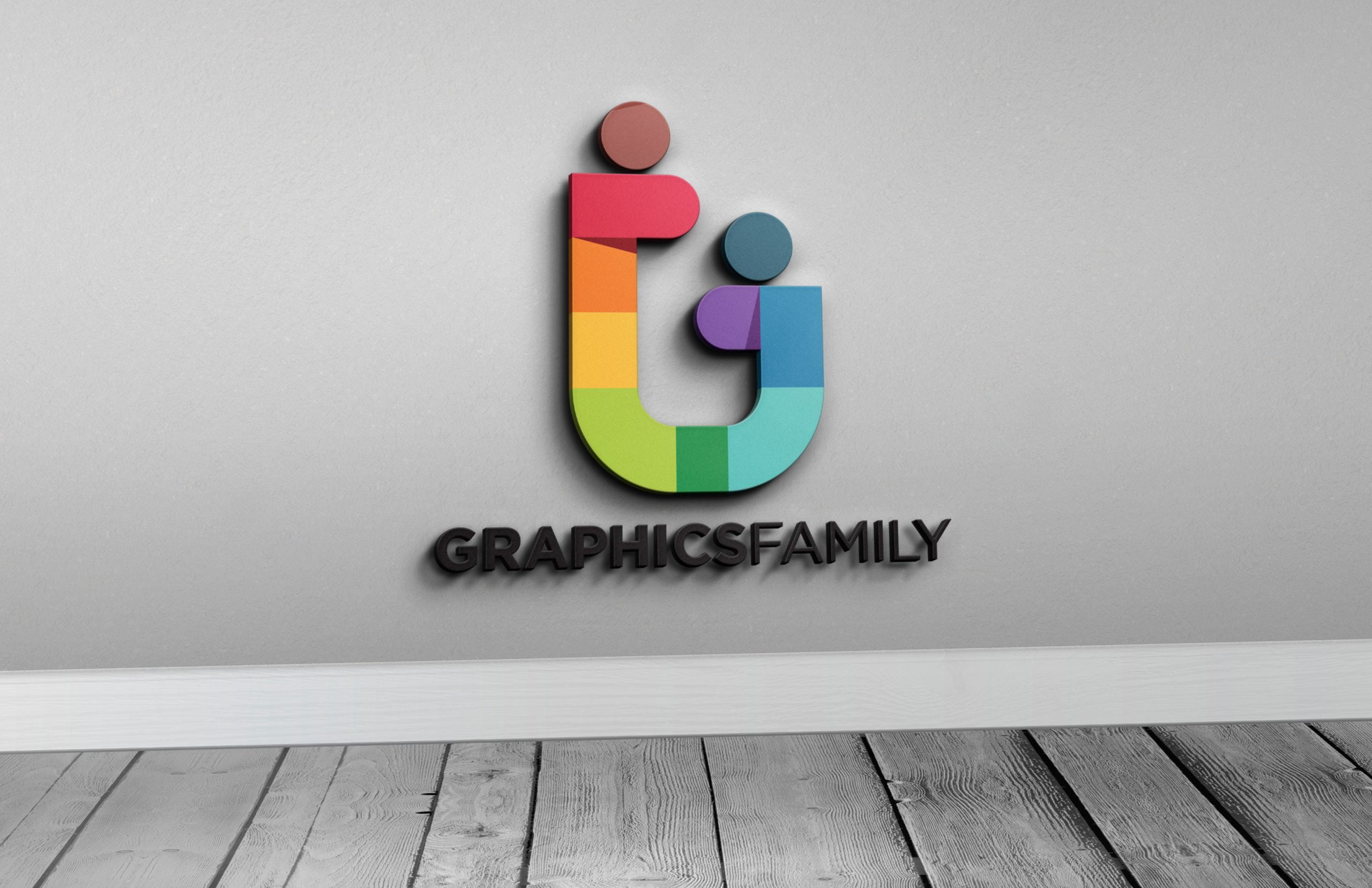 This is a realistic 3D logo mockup with some nice shadows effects. The smart layer easily allows you to transform your logos, texts, icons into a high-quality 3D image presentation.
Even if you are a beginner, it is very easy to edit the .psd file by following the instructions:
STEP 1: Click DOWNLOAD button from the right menu of GraphicsFamily website
STEP 2: Copy and paste the archive in a separate folder where your new project will be located
STEP 3: Unzip the archive using 7zip or any other software for archives
STEP 4: Open the .psd file using Adobe Photoshop CS6 or above
STEP 5: Double click the smart layer named "[YOUR LOGO HERE]"
STEP 6: Drag your .PNG transparent logo in it
STEP 7: Save the smart layer by clicking CTRL+ALT+S
STEP 8: Go back to the first tab in Photoshop where you have opened the .psd file
STEP 9: Export the image using CTRL+ALT+SHIFT+S
That's all!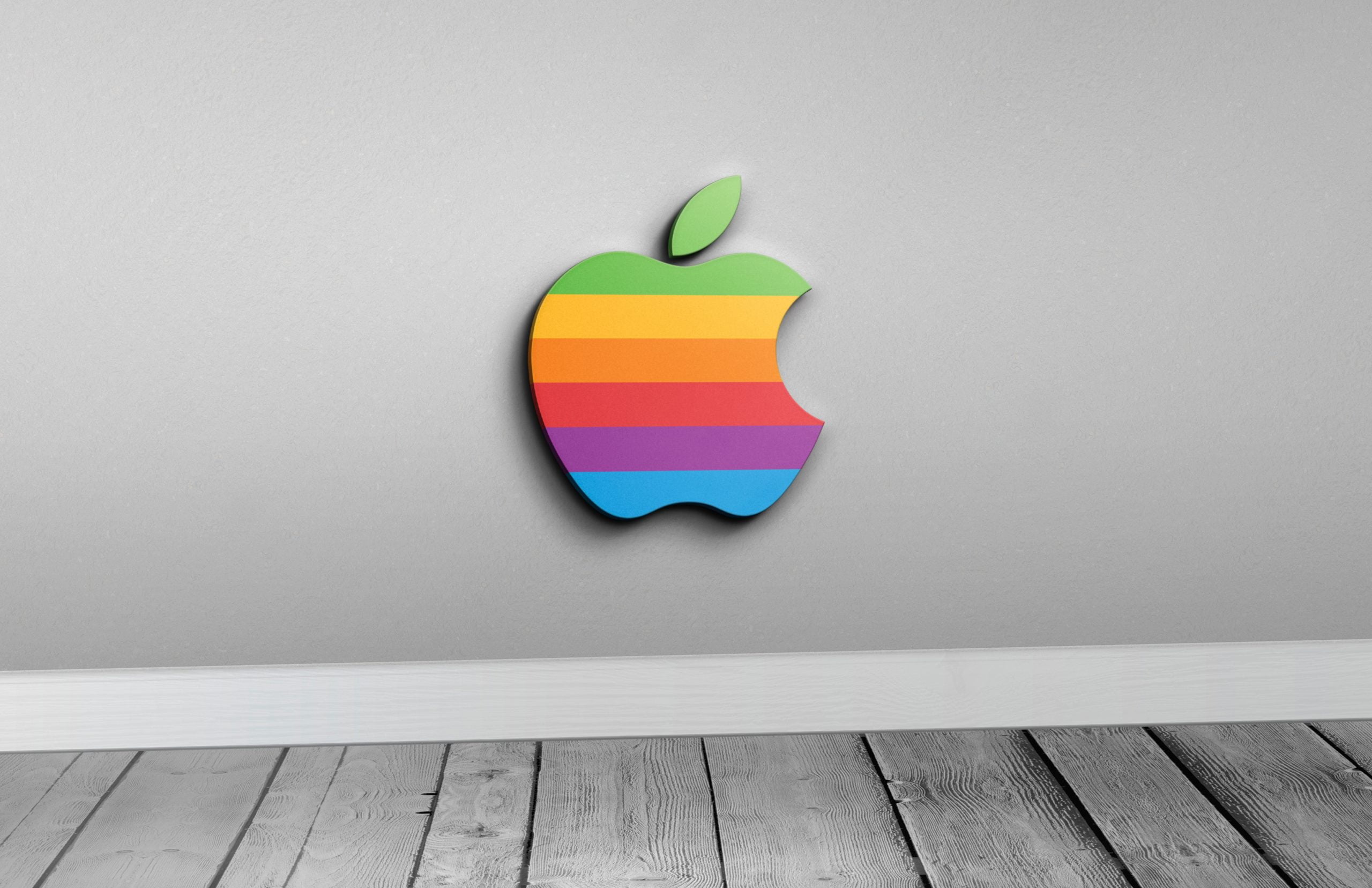 A mint of creativity. An awesome logo mockup design.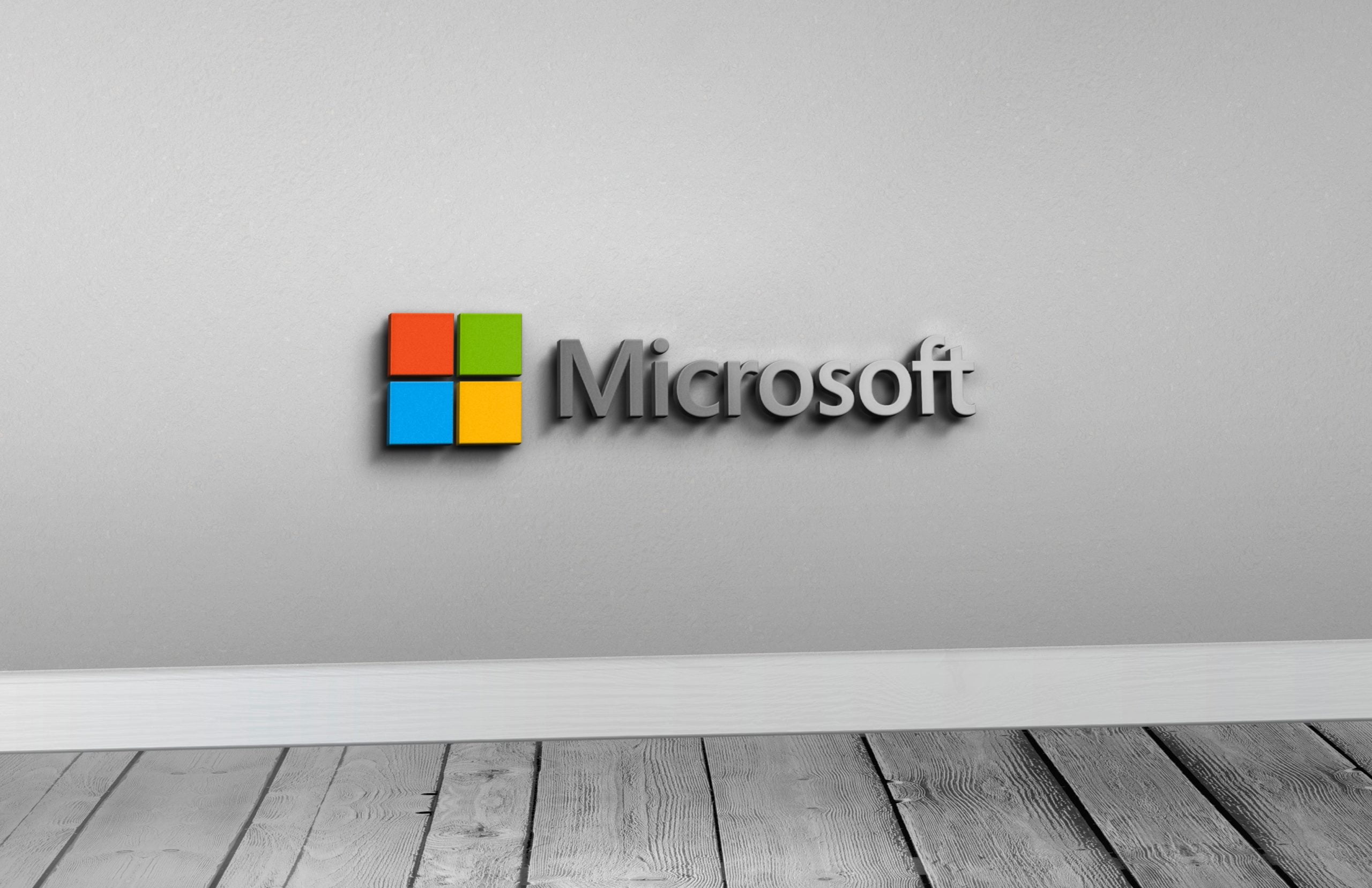 Delivering successful logo designs.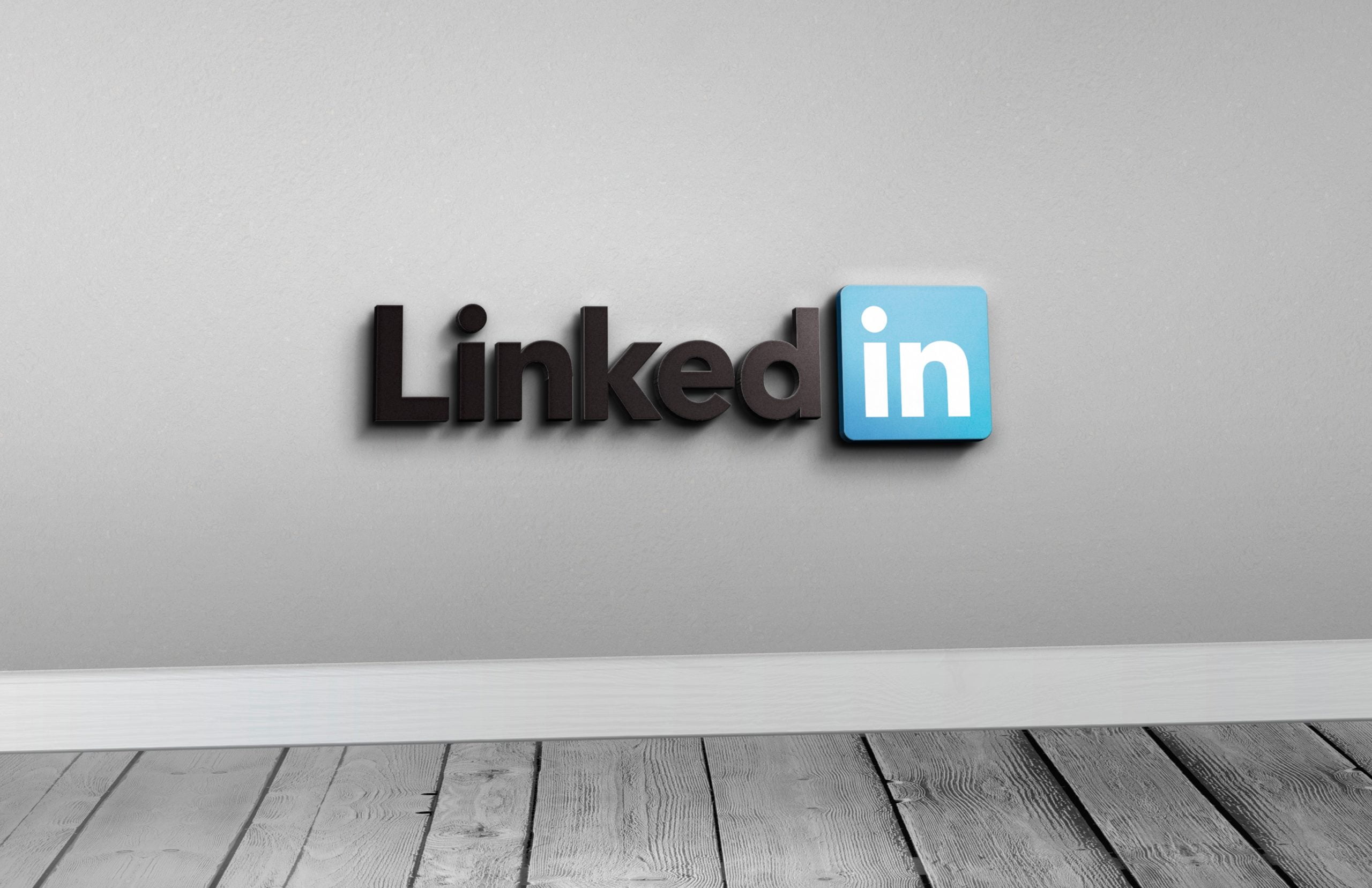 Strengthening your logo designs.
This Is A FREE Mockup Designed Only For You!
3D Free Photoshop Logo Mockup Features:
– 100% Customizable.
– High Quality
– Fully Layered Mockup Template.
– .PSD (Source File)
– Resolution 3400×2200 Px