Black Gold Elegant Logo Mockup
The color black exudes sophistication and brilliance while the color gold is related to power and sophistication. Combine these two and you get a blend that is full of elegance and style. Our black gold logo mockup can be used for a variety of things. If you have an aspiring business or if you are just looking to get some business cards printed, having logos like these can build on the experience customers have. Not only are our designs minimalist, but they also convey the message pretty well. These are also fully customizable, which means that you can add or delete any detail you want. Moreover, it can be used for a variety of branding purposes like makeup or shoe branding.
This logo mockup provides simplicity with a touch of color with gold. Marketing your brand has never been easier with our black gold elegant logo mockups. Click to select your favorite from our range!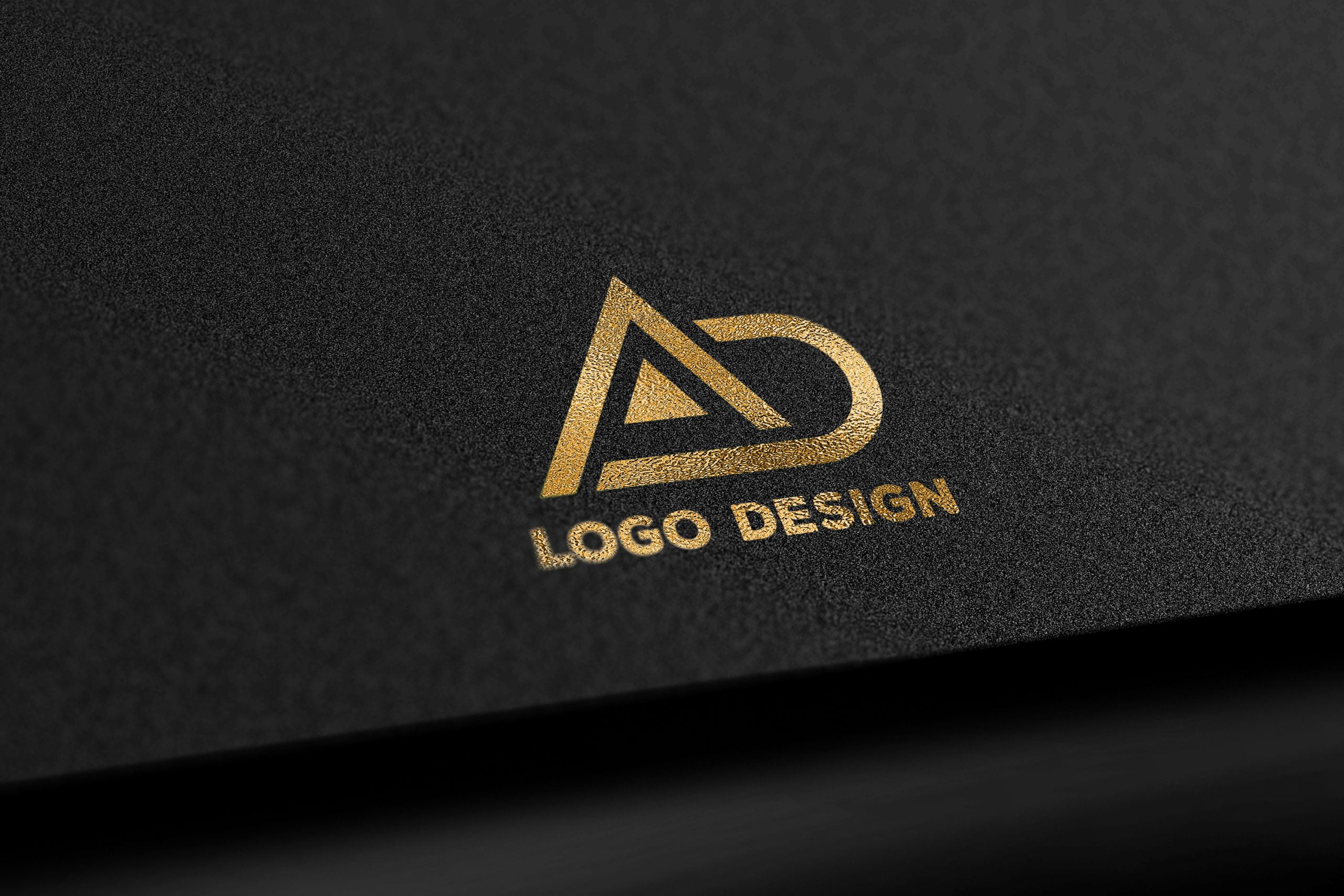 Intelligent logo design marketing with immediate results.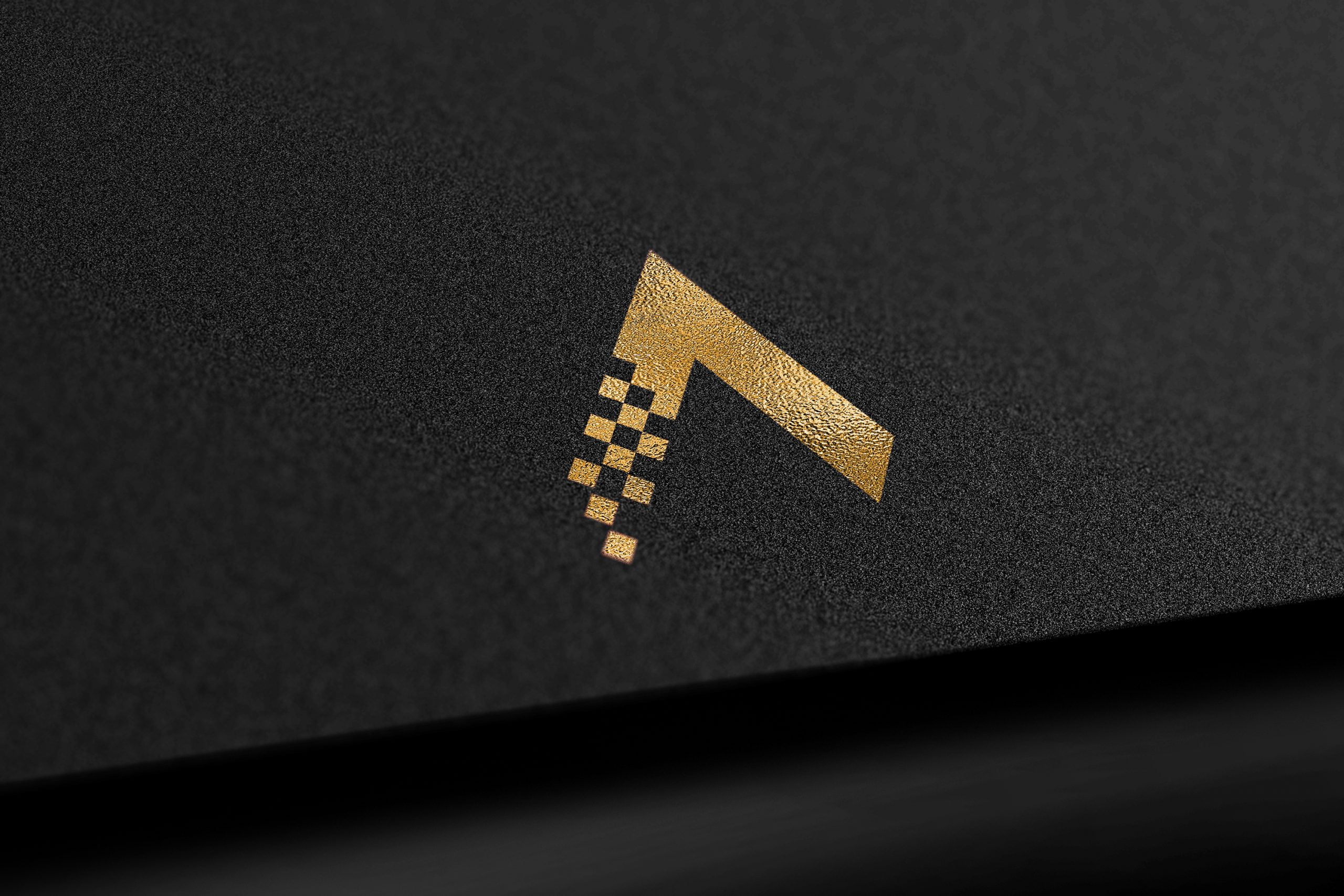 Providing brilliant idea to showcase your logos for your clients.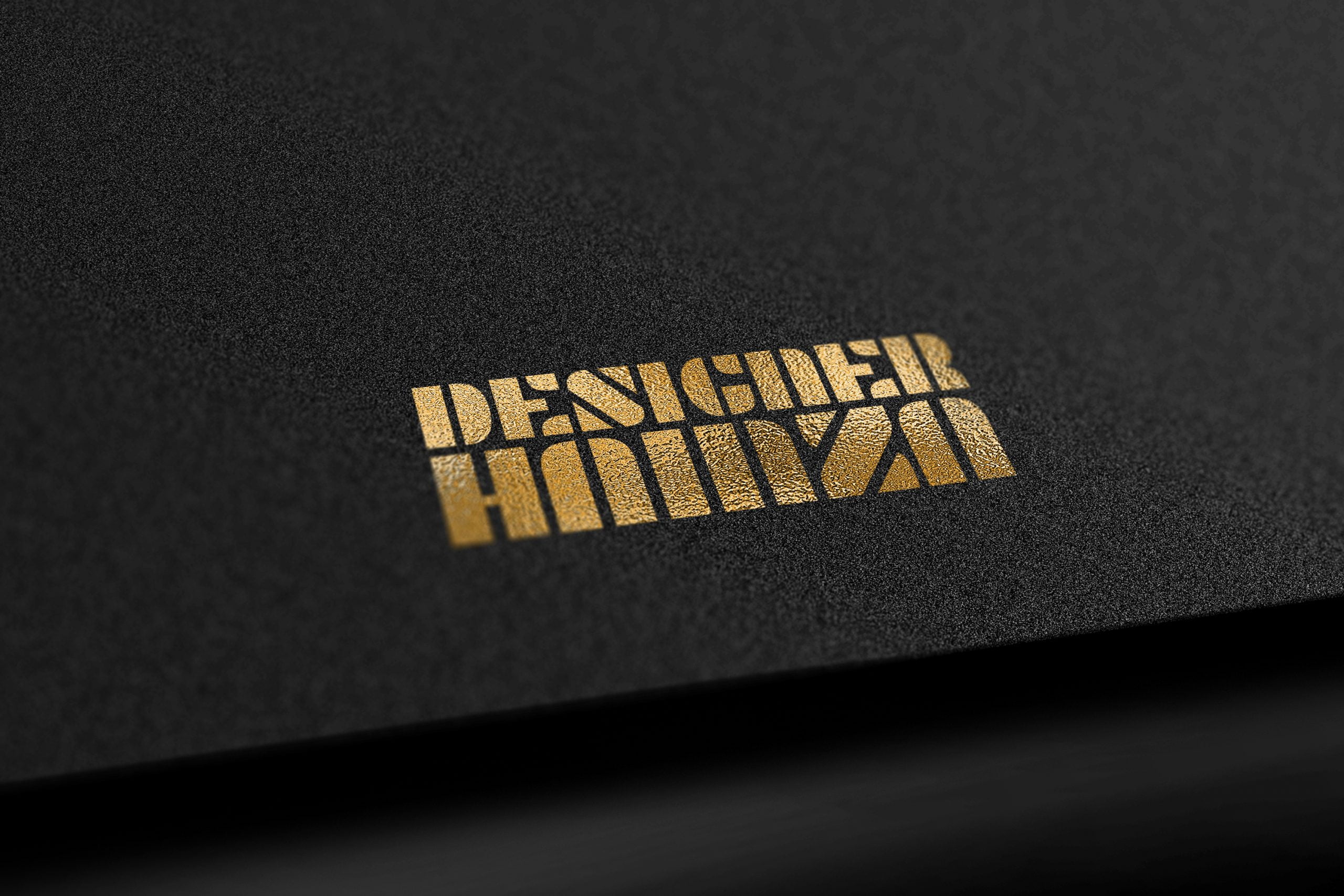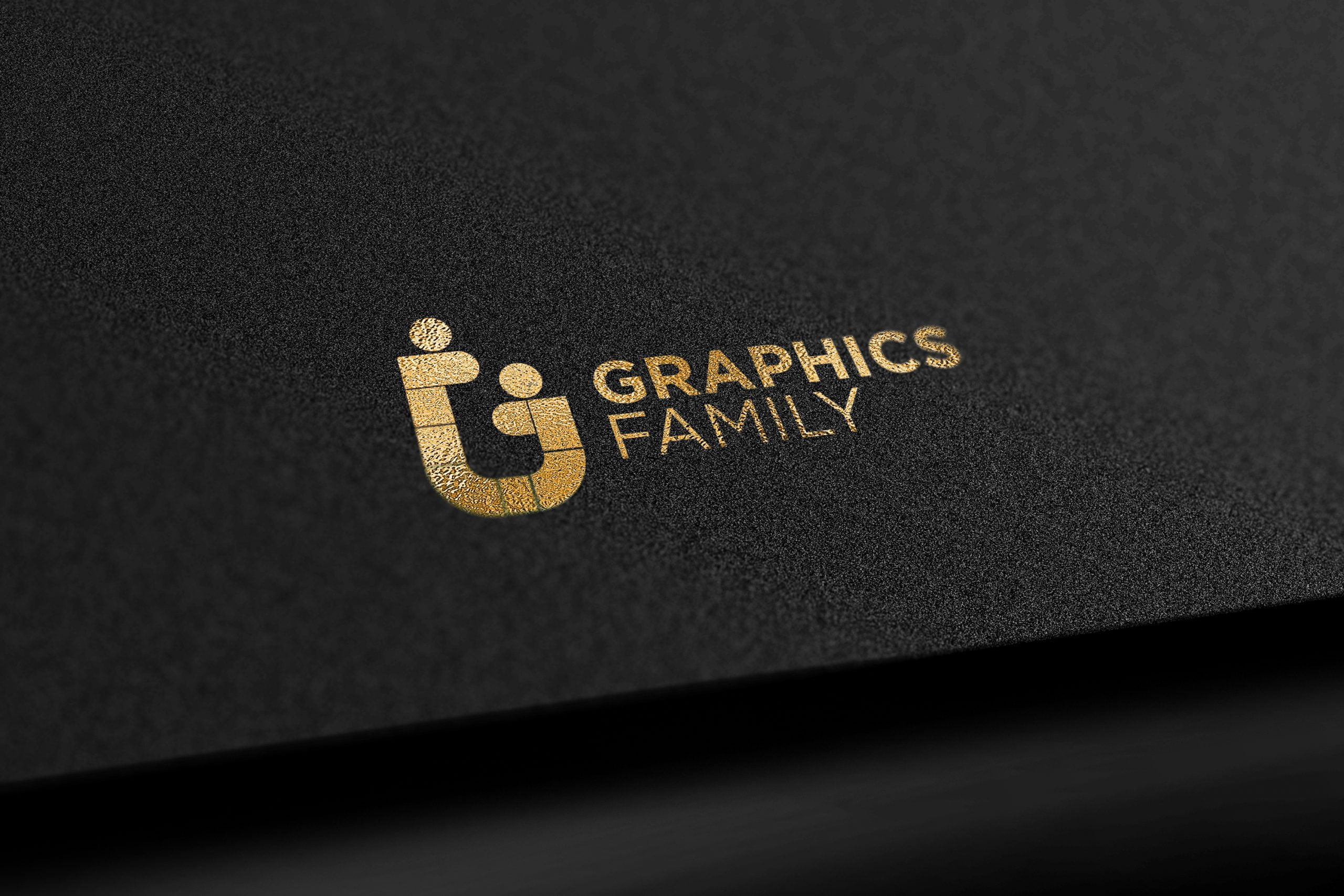 How to use this logo mock-up:
All You Have To Do Is To Open The .PSD File With Adobe Photoshop CS6 Or Higher Version, Double Click The Smart Layer Named [YOUR LOGO HERE], Use Your Mouse To Drag A Transparent .Png Of Your Desired Logo And SAVE The Smart Layer.
Then Return To The Main .PSD And You're Ready to Export Your Image Using CTRL+ALT+SHIFT+S
Free To Use Personally And Commercially, But Link-Back To GraphicsFamily Is Compulsory.
Enjoy!