Mascot Logo Mockup
Are you involved in a design project of an esports mascot logo or you simply want to be the next YouTube sensation and impress your audience with a stunning channel art?
Make the most out of your social media presence with our free mascot logo mockup
Can't get enough of our free logo mockups? We invite you to feast your eyes on this new exciting one.
This is probably the best and only mascot logo mockup created by GraphicsFamily for you. It will match your awesome channel and will help you become a YouTube star or simply improve the appearance of your fresh logo creation for your client.
This Brilliant Mascot Logo Mockup will definitely stop your audience dead in their tracks.
Having fully editable layers, its amazing layout is very easy to understand and customize within minutes
This logo mockup can be opened using Adobe Photoshop CS6 or a newer version. There are a lot of customization options available such as:
Adjust Lens Flares :
It has 4 types of different flares which you may easily move and adjust to properly fit your logo. Each of them is placed in its own layer so for the beginners you must select the layer, make it visible and then press CTRL + T to be able to move, resize, distort and so on.
Adjust Logo Effects:
You may easily edit the logo effects: gaussian blur, high pass, bevel (noise, reflection, glow, extude and shadows)
Adjust Background Glow:
You may choose between two types of background glow by simply setting to visible the one you like.
Adjust Background Effect:
You may edit the noise background effect and its opacity.
Background Color:
One of the most important elements after the logo is the background color which can be easily edited and made to properly fit your logo colors.
So download this mascot logo mockup today to get started!
Enjoy!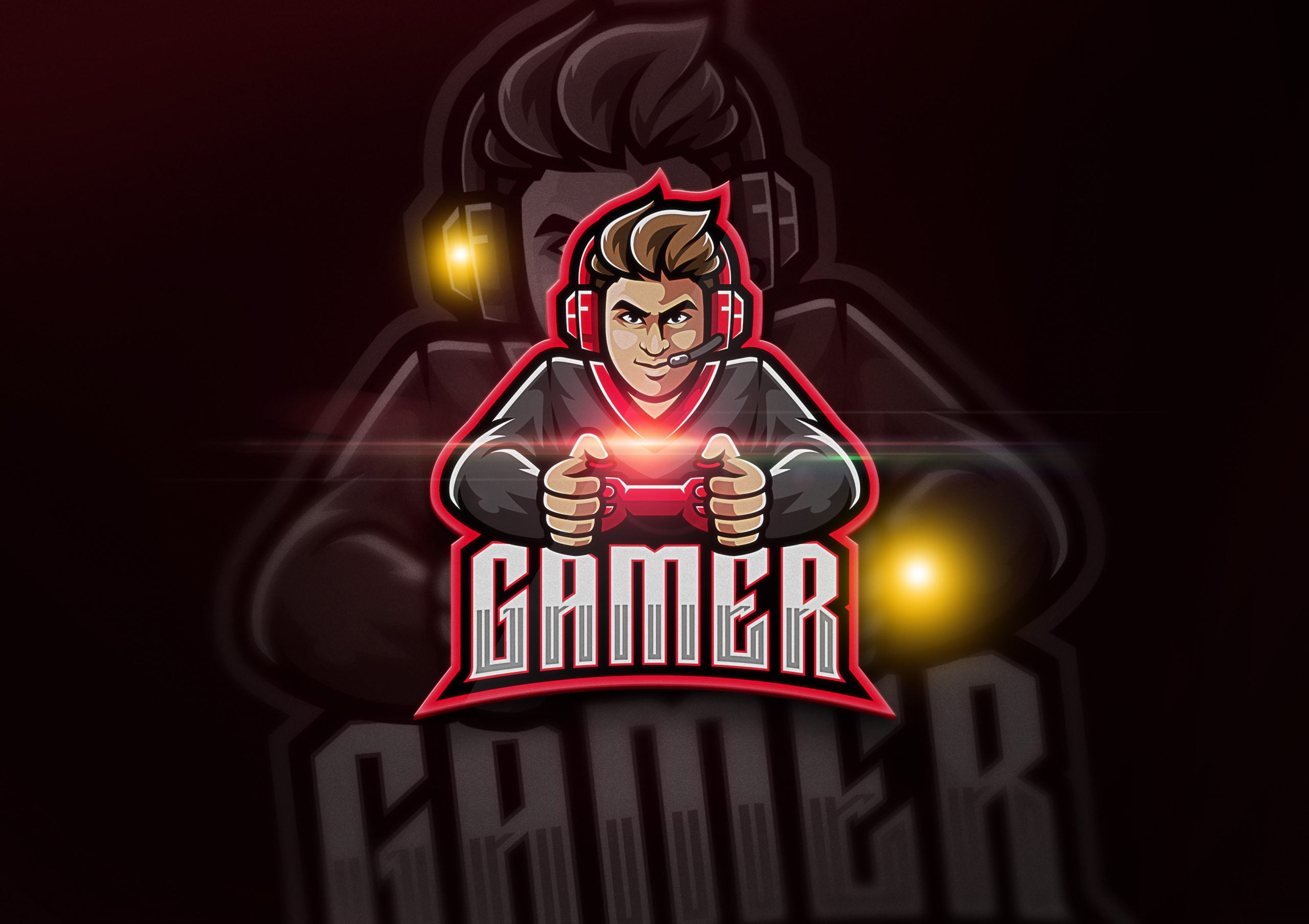 Step up your marketing game with this brilliant mascot logo mockup.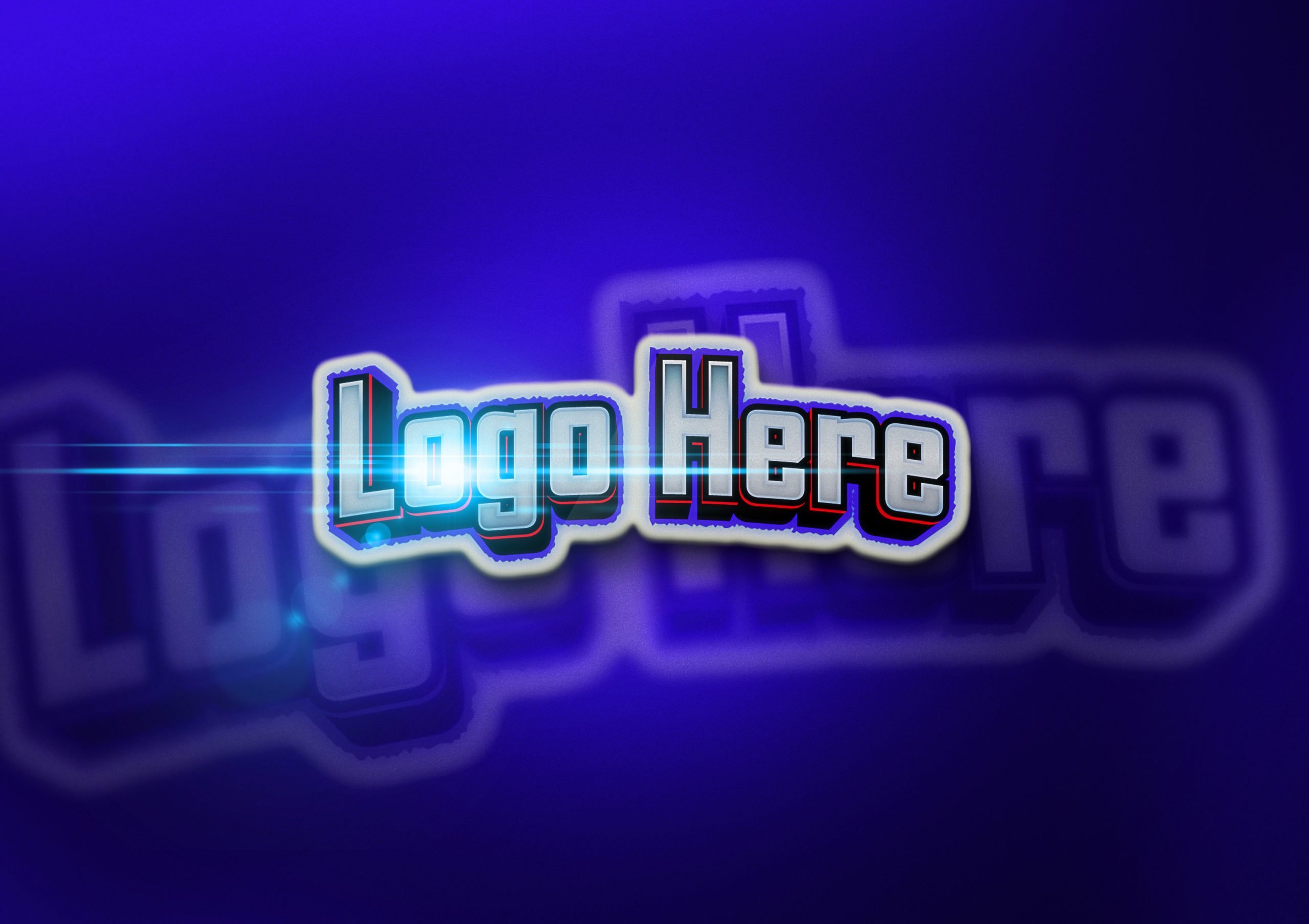 Use this Mockup and show off your creative side!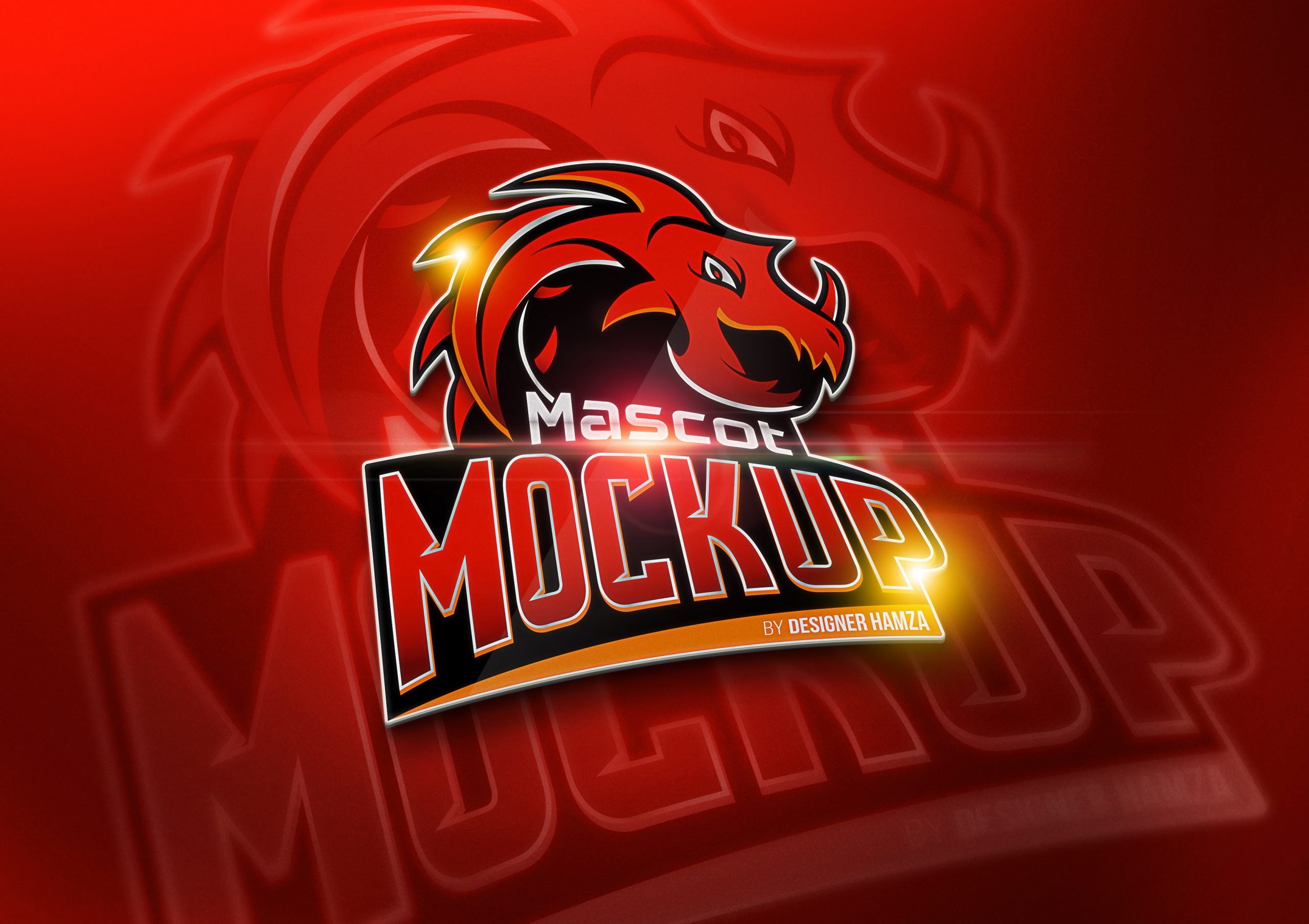 Stay on trend with a stunning glossy mascot logo mockup.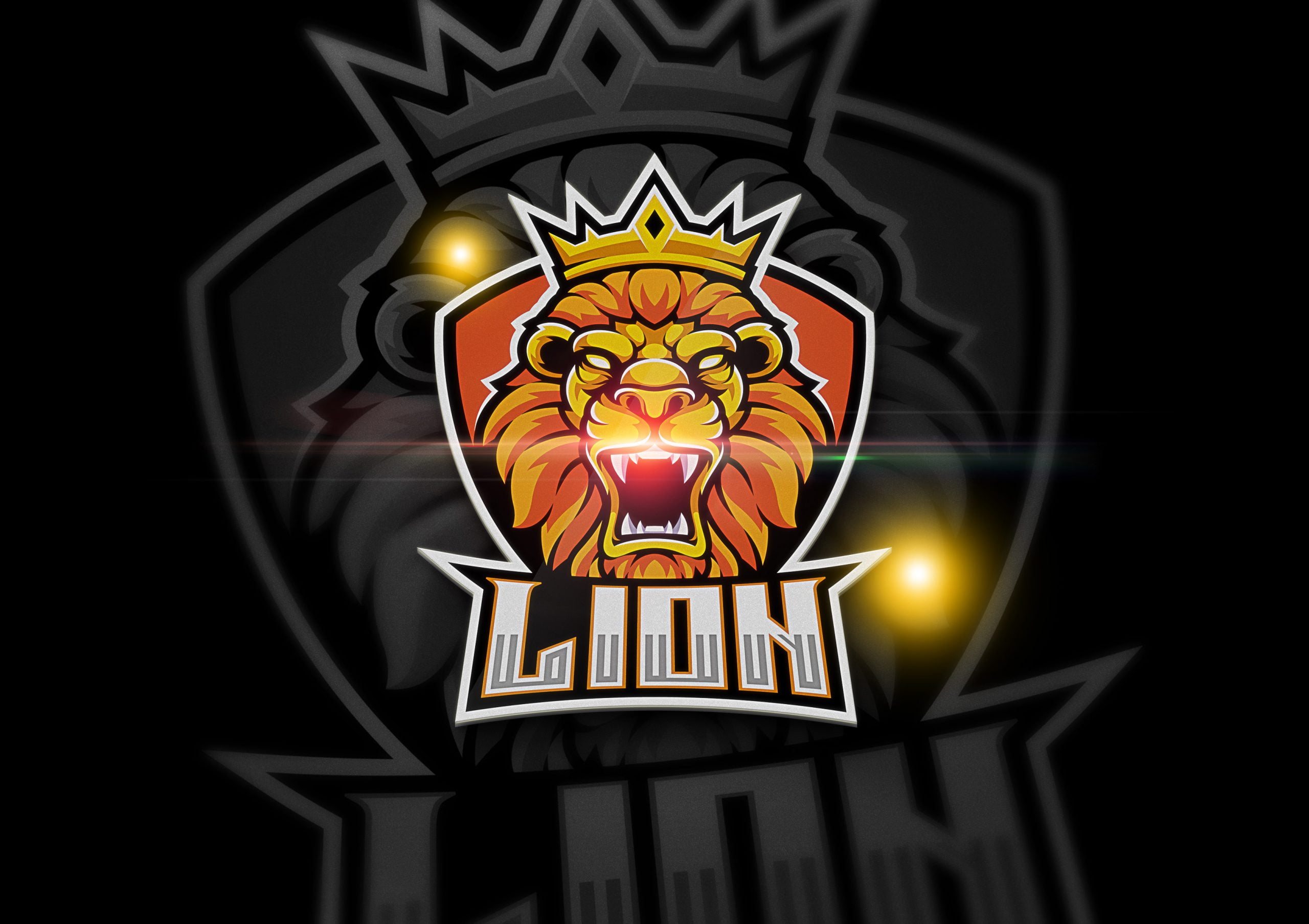 Simply transform your texts and logos into a high-quality presentation!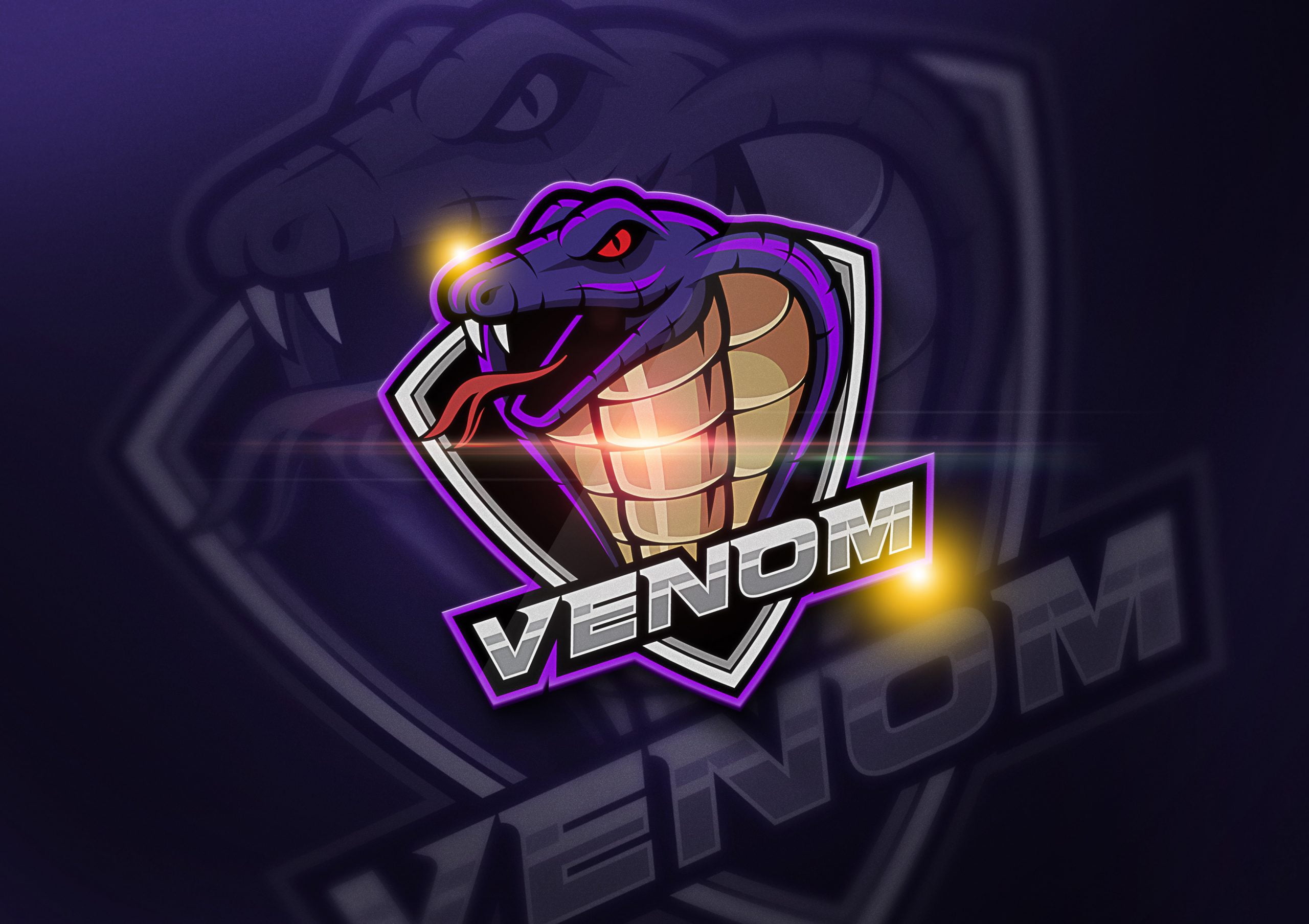 Catch the eyes of your customers!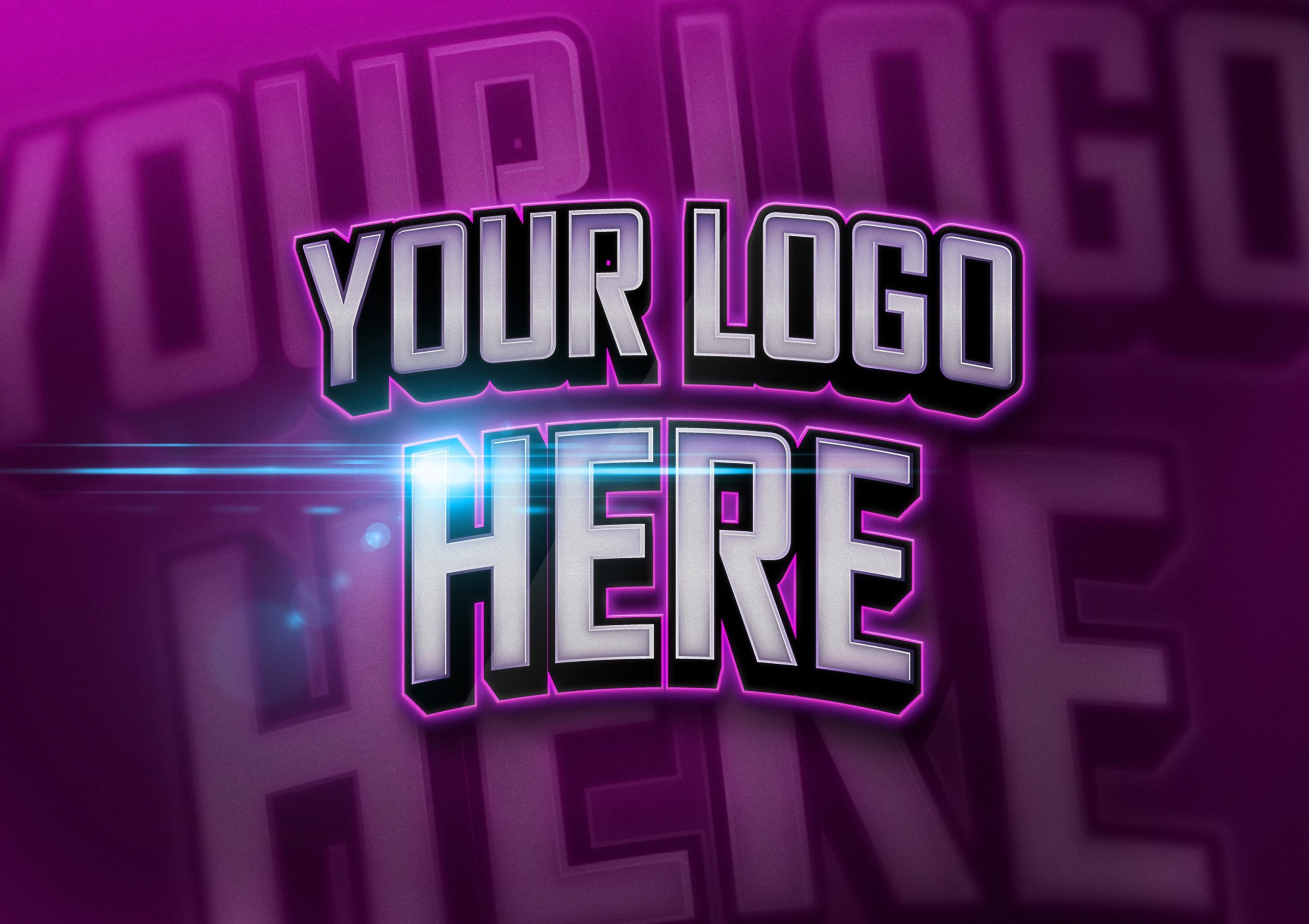 Make the latter count!  The first interaction with a brand is its logo!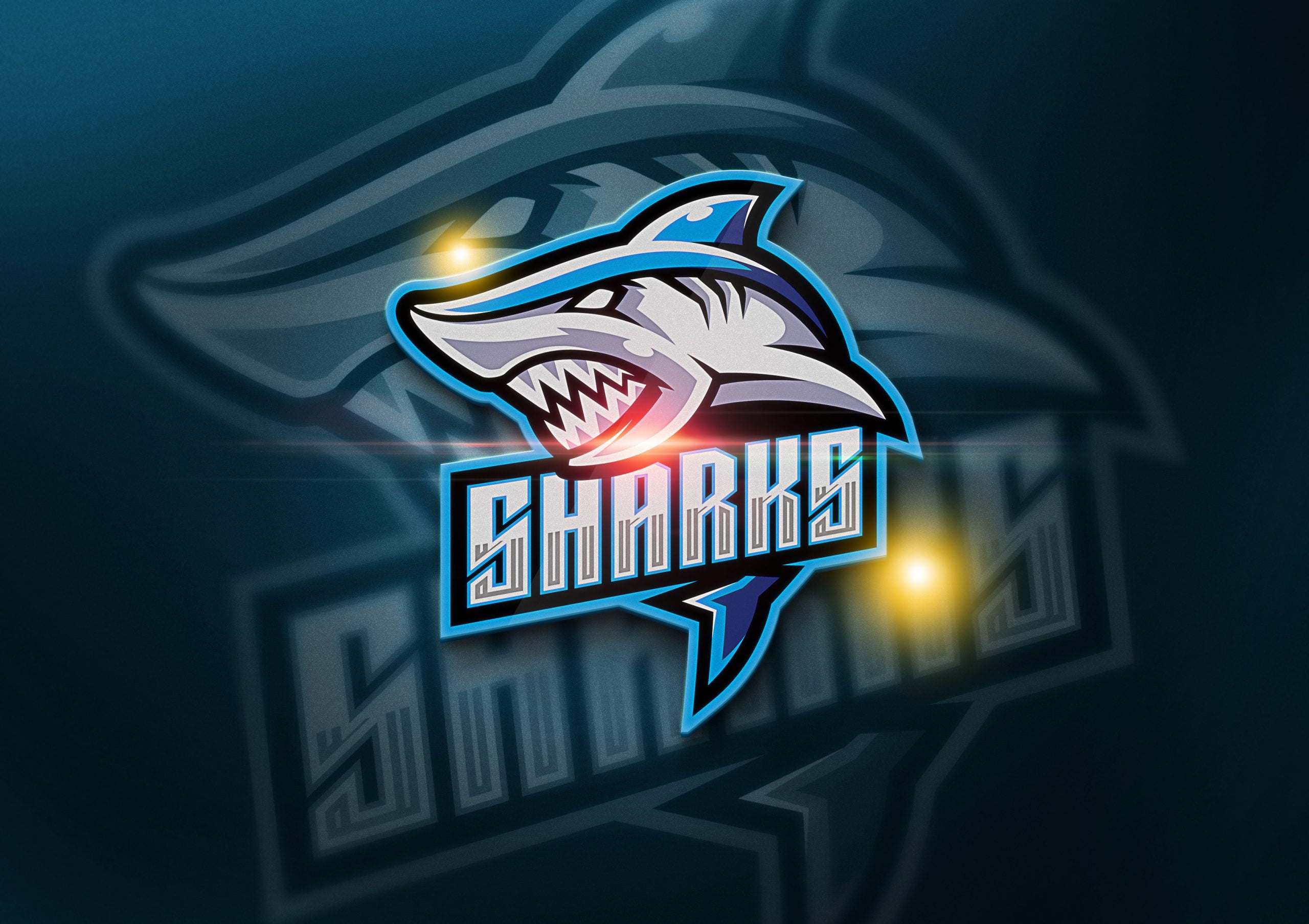 How To Use:
STEP 1: Open The .PSD File Using Adobe Photoshop CS6 Or Above
STEP 2: Double Click On Smart Object Named [YOUR LOGO HERE]
STEP 3: Paste Your Design (.PNG Transparent, Or Smart Object, Or Text)
STEP 4: Save It (Ctrl+S) and return to the main .psd edit window
We'd Be Very Happy If You Want To Leave Some Feedback Or Share This Free Logo Mockup To Your Friends On Social Networks If You Like It.
Office Space Window Logo Mockup Features:
– 100% Customizable.
– High Quality
– Fully Layered Mockup Template.
– .PSD (Source File)
– Resolution 3400 x 2800 px