Betting Company X Bet Logo Design
Explore the possibilities with our free logo design template, "Betting Company X Bet Logo Design," meticulously crafted by our expert designers at GraphicsFamily. This versatile logo is a perfect match for your betting company, offering effortless customization of shapes, fonts, and colors.
💎 Design Brilliance for Betting Companies: X Bet Logo 💎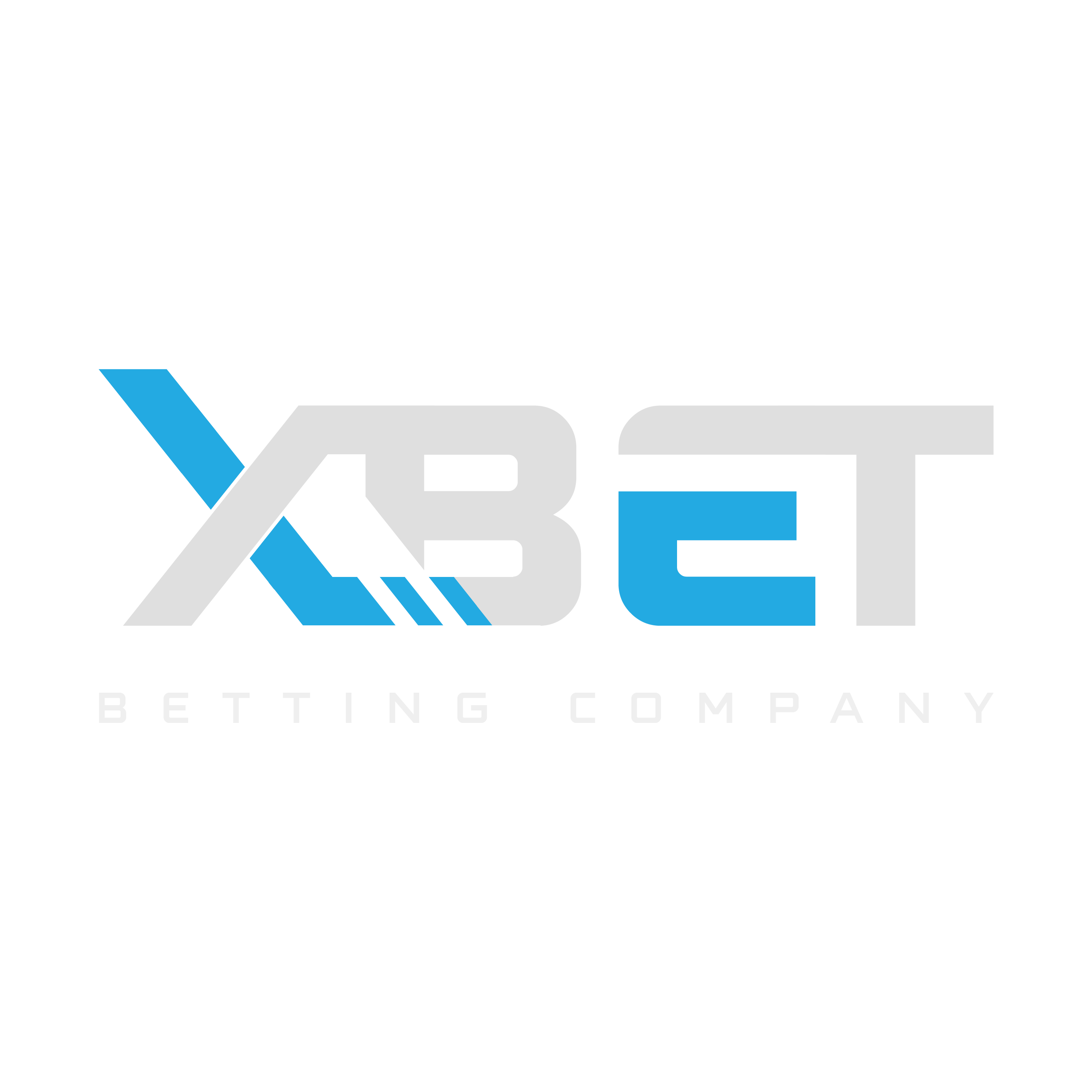 With a sleek combination of blue and gray, this logo can be seamlessly adjusted to meet your client's specific branding needs. Transform it to embody the essence of your betting company effortlessly and create a logo that captures the spirit of your brand.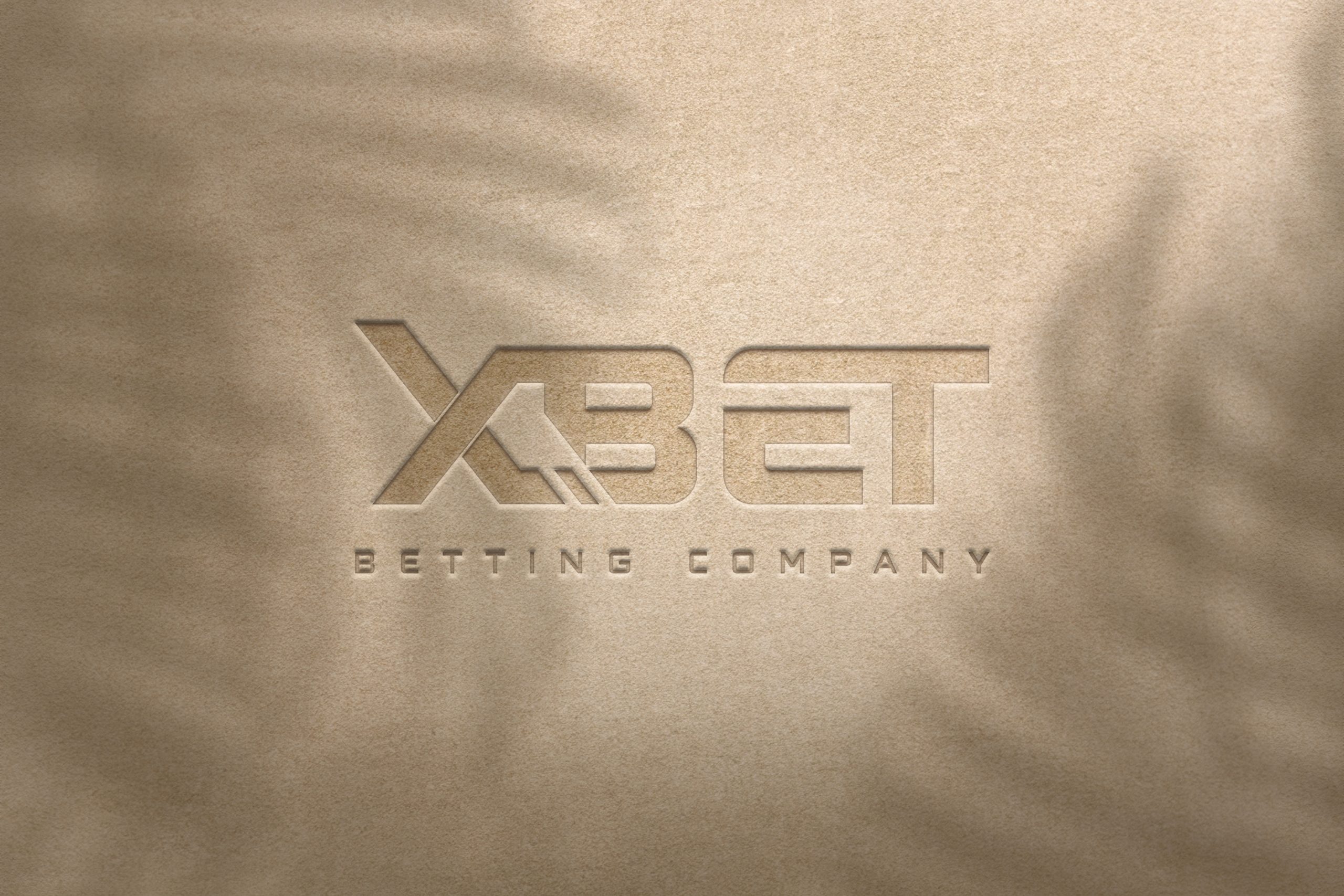 Harness the power of professional design and make your betting company's logo truly shine. Start customizing this logo today and watch your brand's identity come to life with every change you make.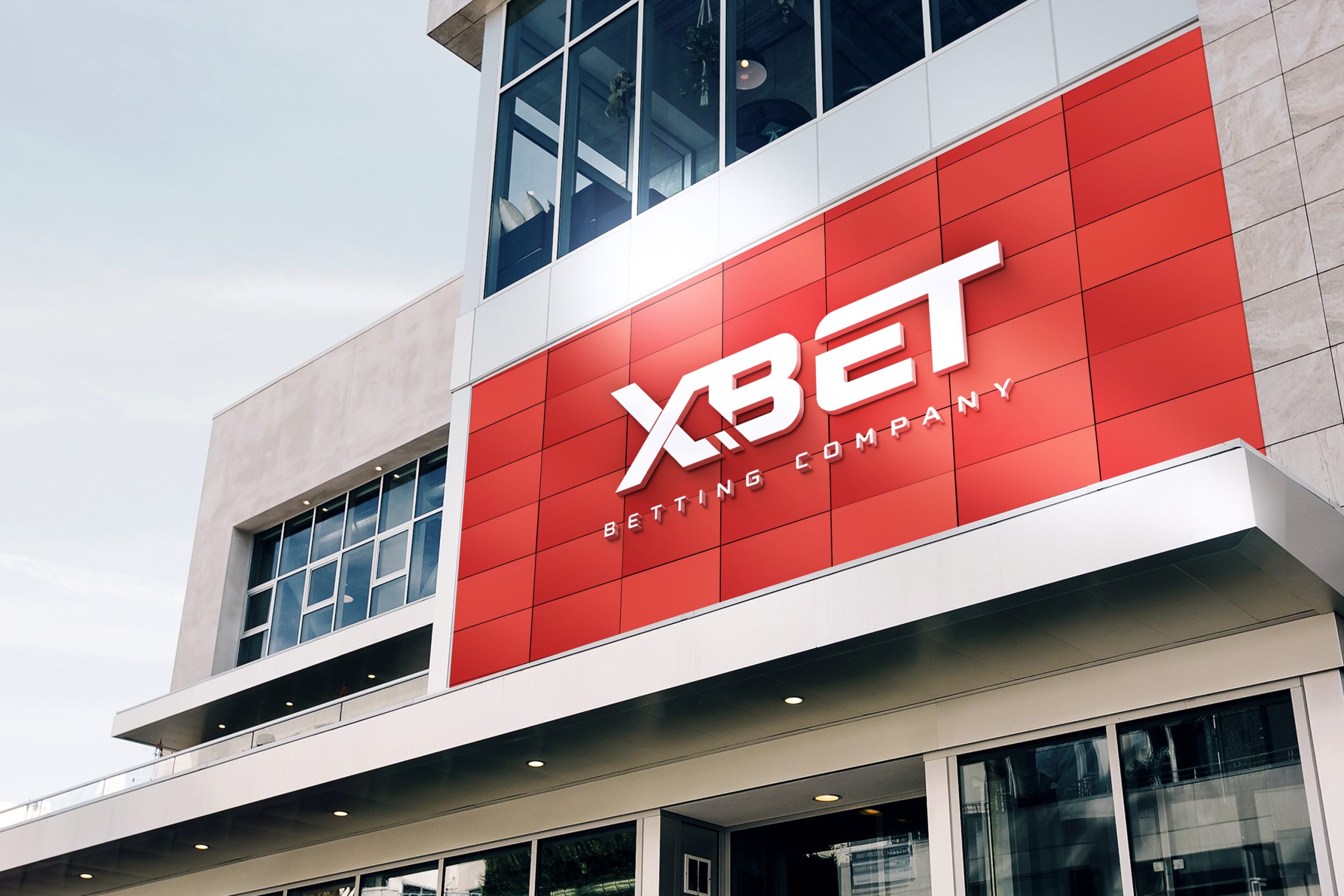 💳 "Design Your Logo, Bet on Success!" 💳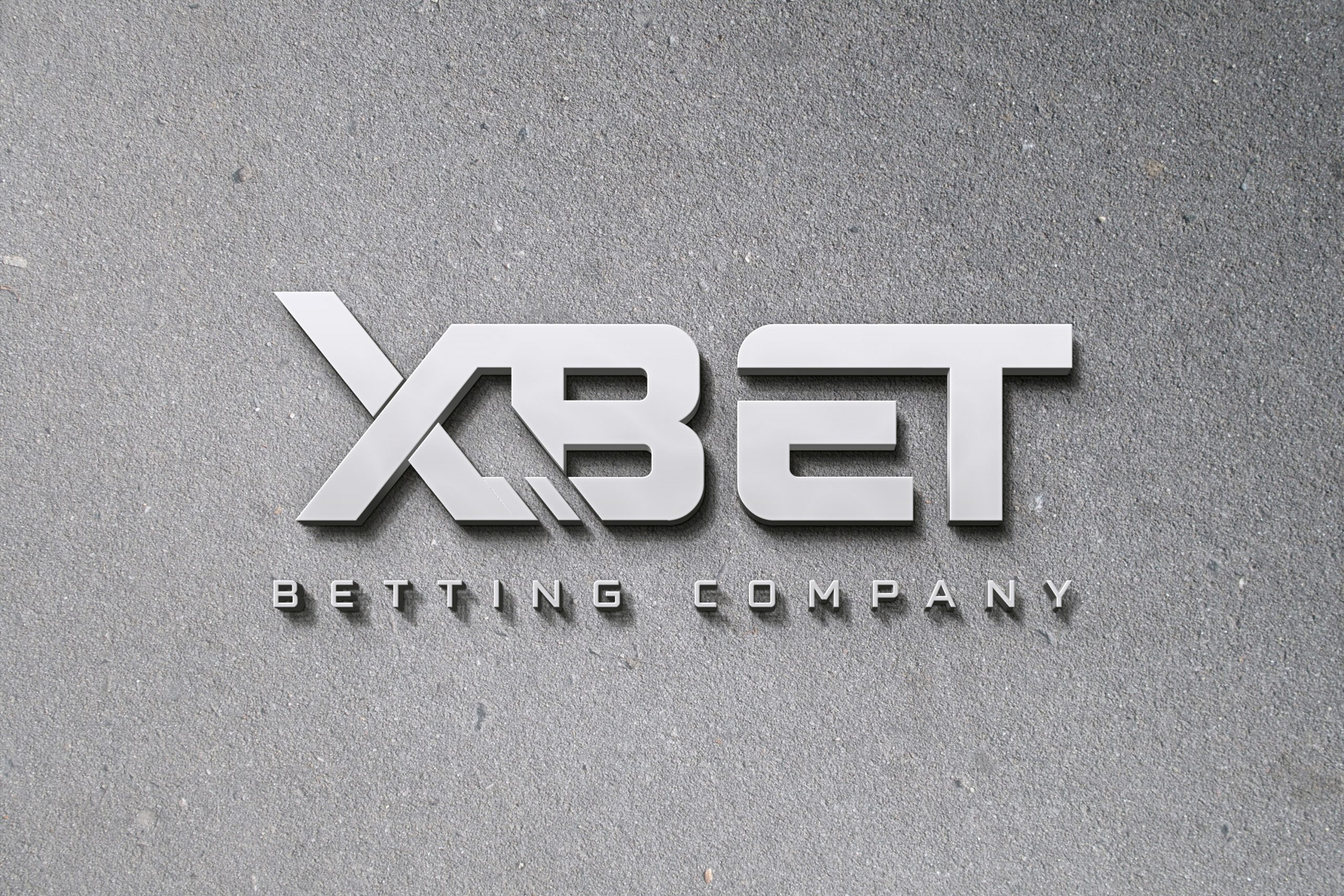 💬 "Speak Your Brand's Language with X Bet Logo" 🗨️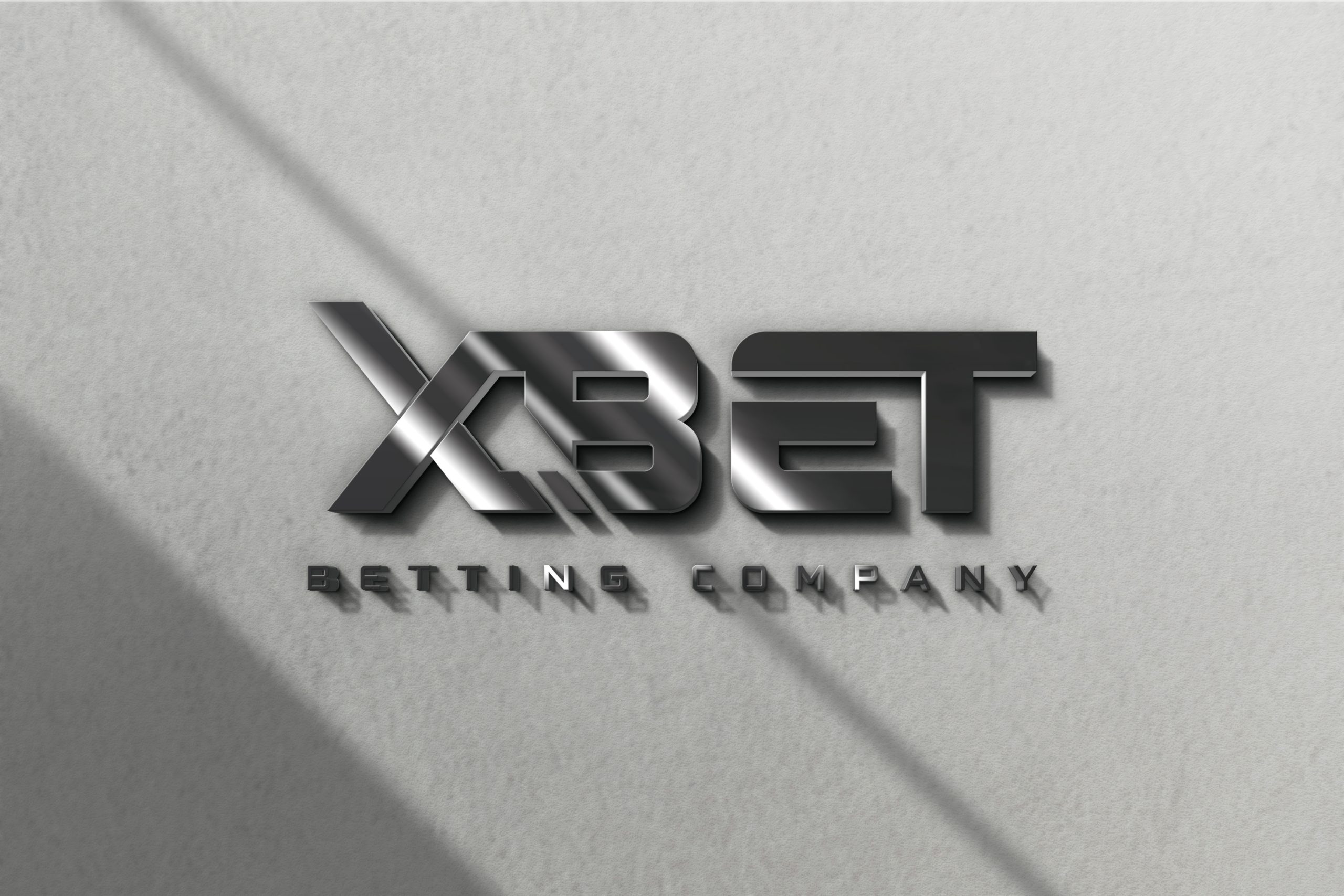 💼 "Logo Mastery: Empower Your Betting Business" 💼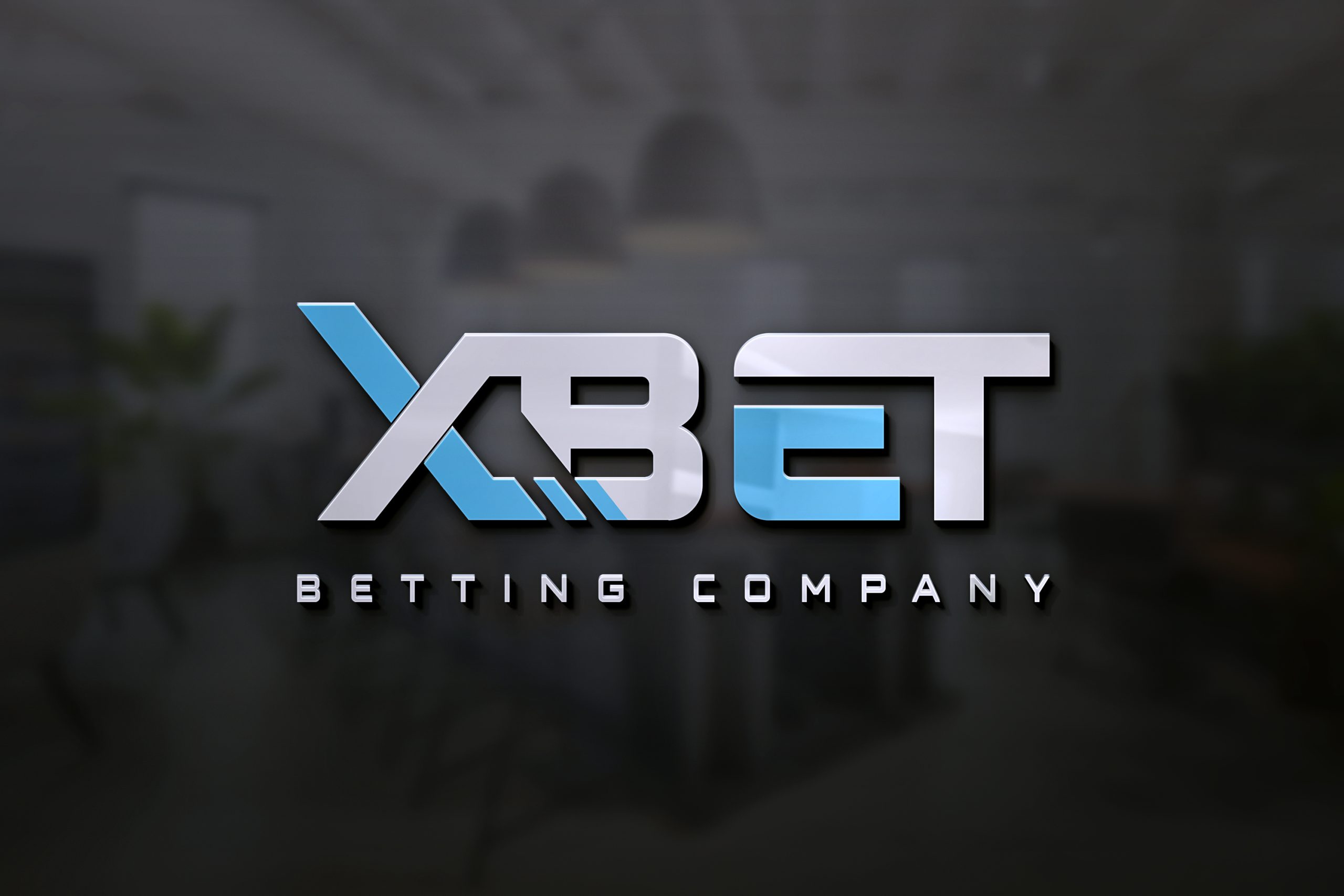 🃏 "Ace Your Branding Game with X Bet Logo Design" 🅰️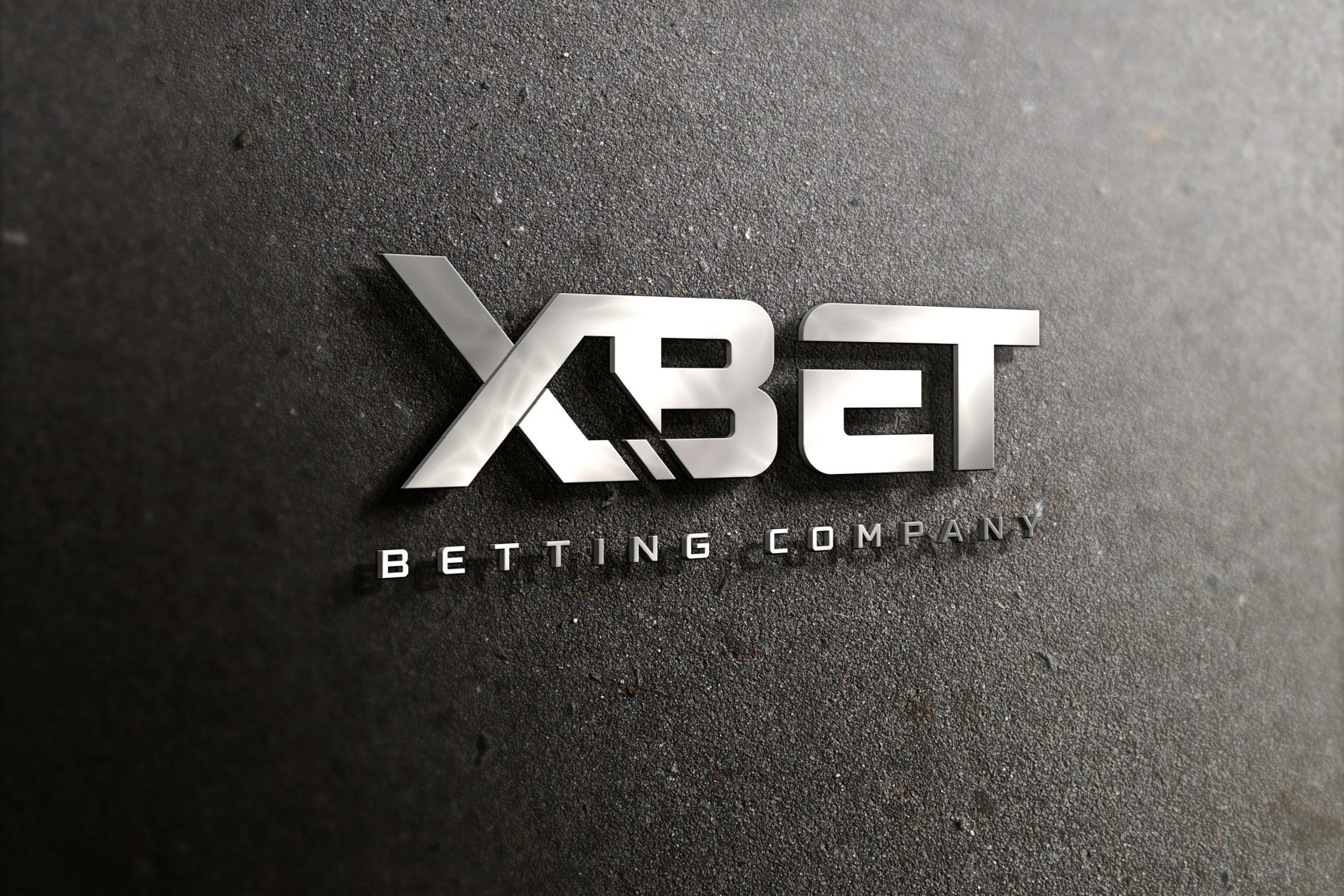 🌠 "Create Logo Brilliance in Minutes: X Bet Logo" 🌠
Features:
– 100% Customizable.
– High Quality
– Fully Layered Mockup Template.
– .PSD (Source File)