Free Eagle Mascot Logo
In a list of logo-genic animal mascots, eagles are bound to make the place in the top three. An eagle is used in logos to convey the power and strength of the human spirit. Since the eagle soars higher than any other bird, it symbolizes the connection of man to the divine. Download unique and premium-quality logo designs created by the most professional graphic designers from around the world and give your project the face it deserves.
This FREE Eagle Mascot Logo is symbolic of courage and freedom, offering a distinct and majestic theme to your promotional project.
Enjoy!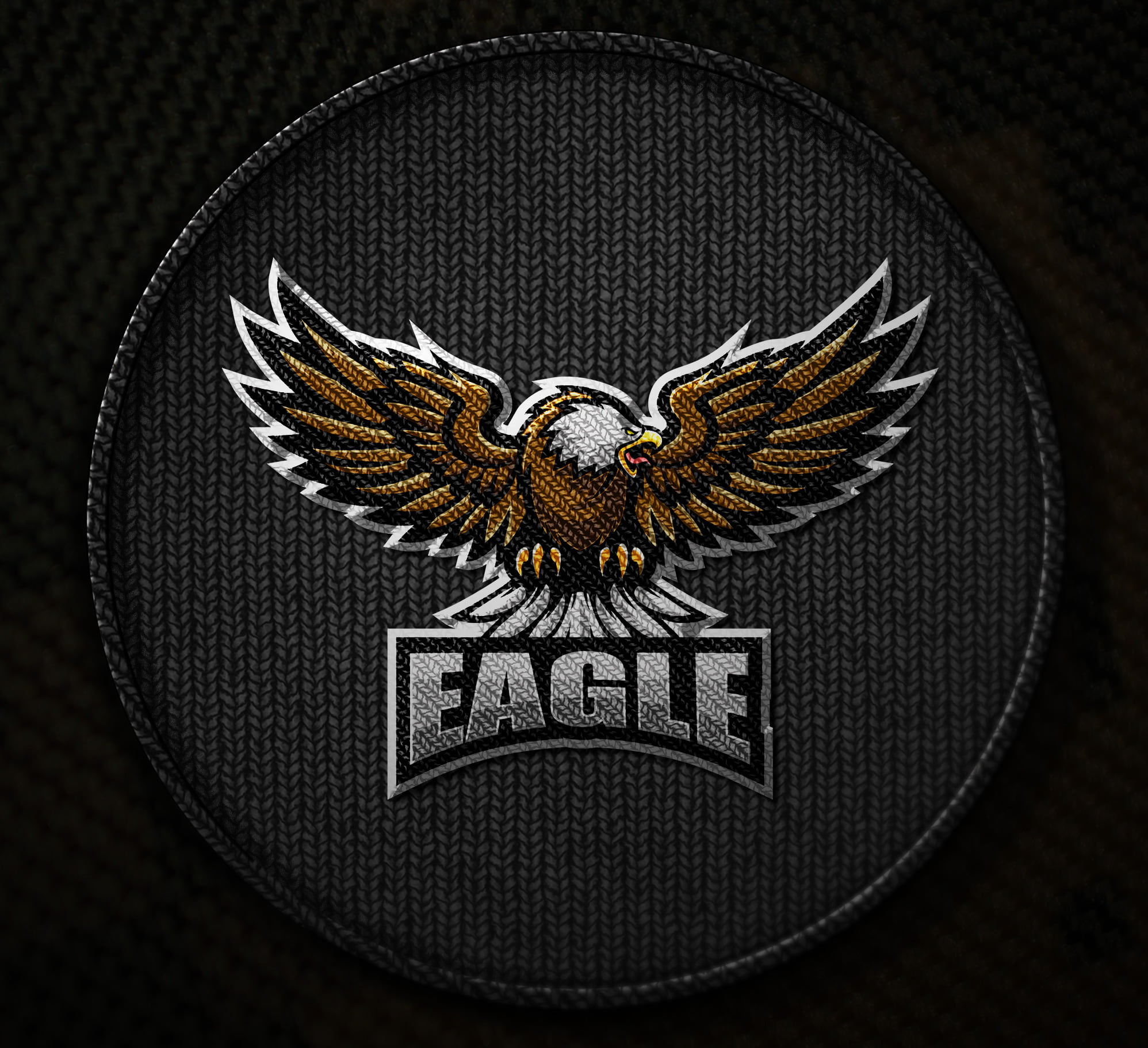 Let this mascot logo be the most precious component of your marketing!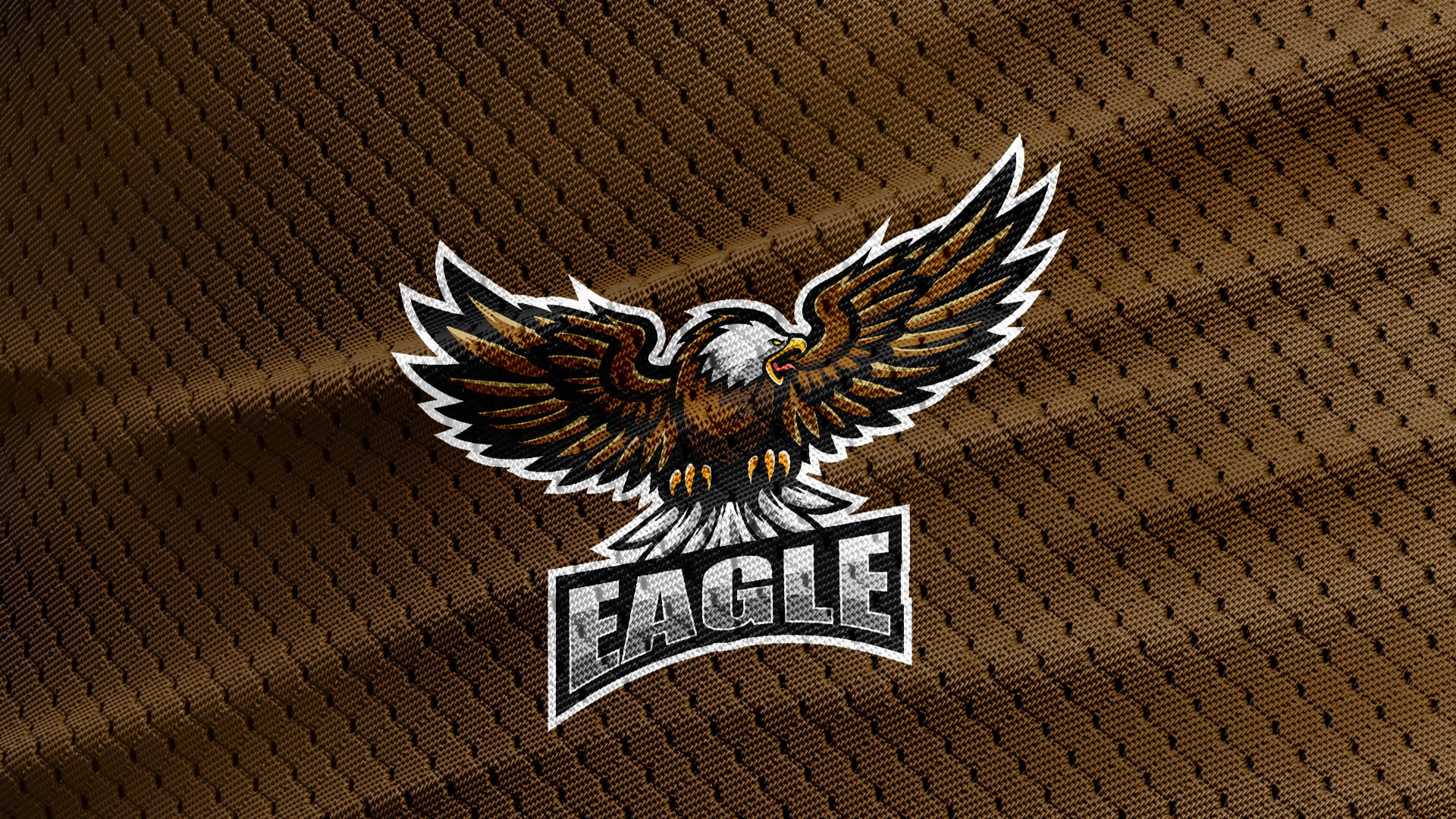 Elevate your brand with this awesome mascot logo template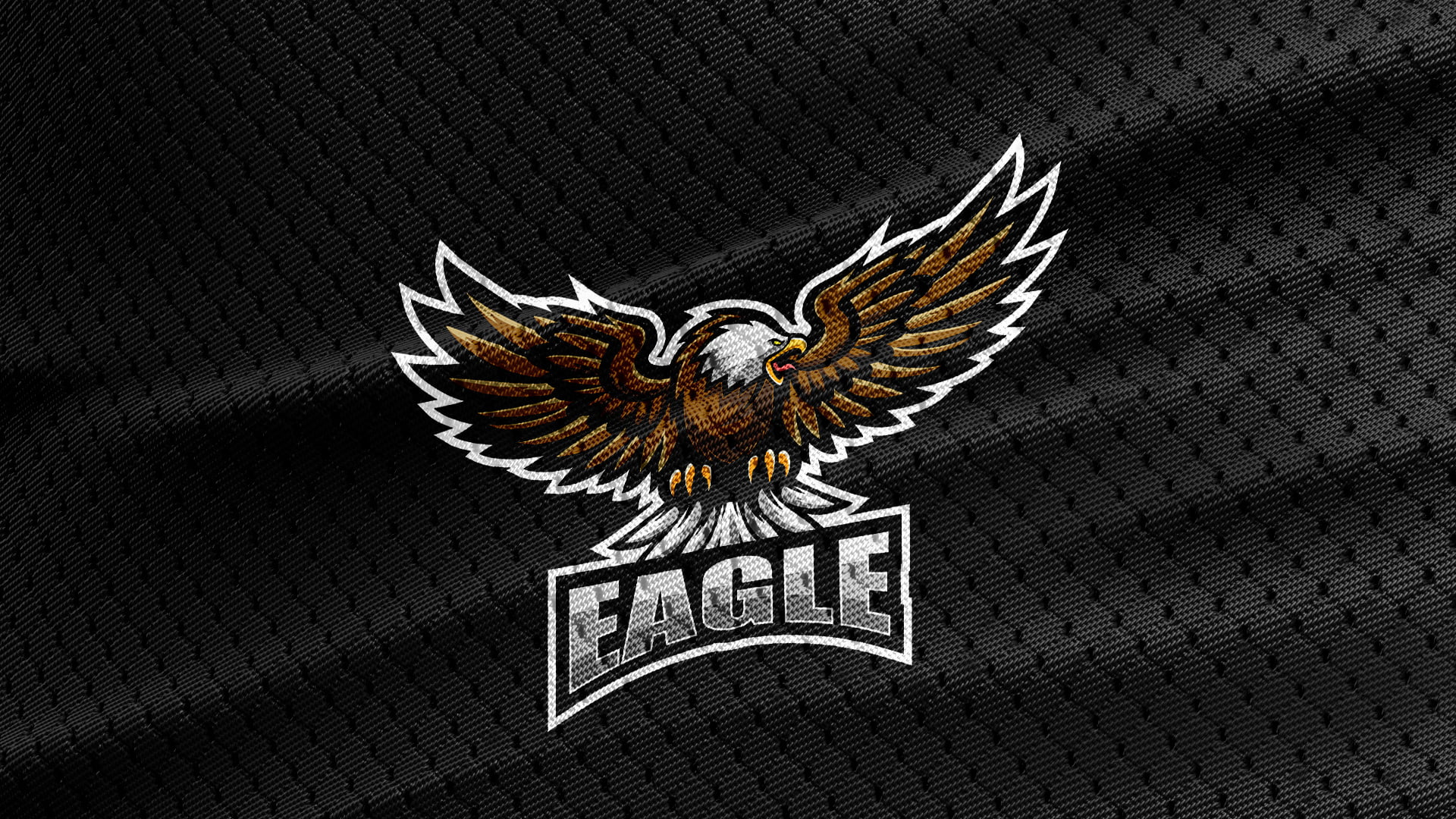 You dream it, we design it, you download it!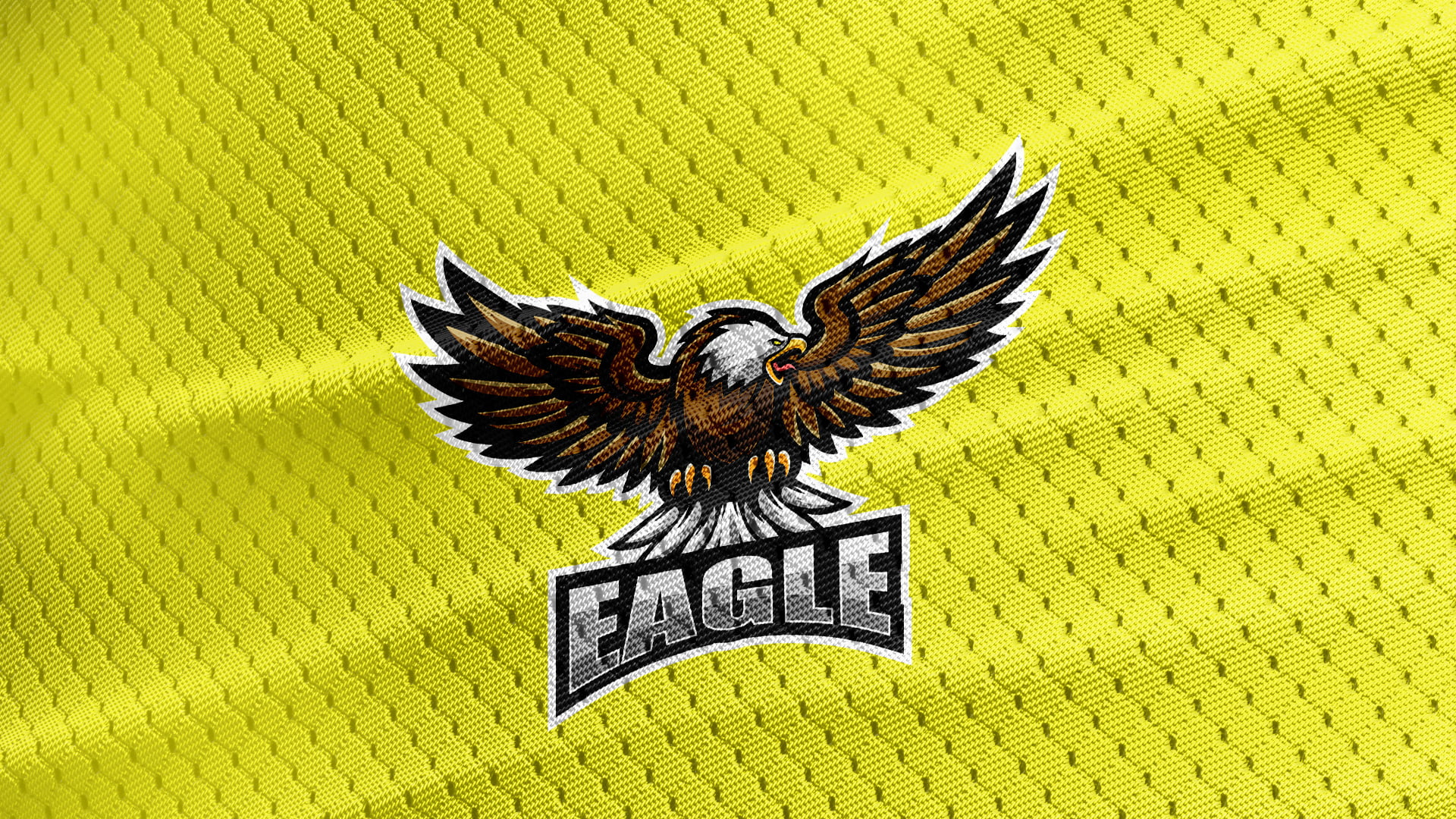 Adorning Mascot Logo Idea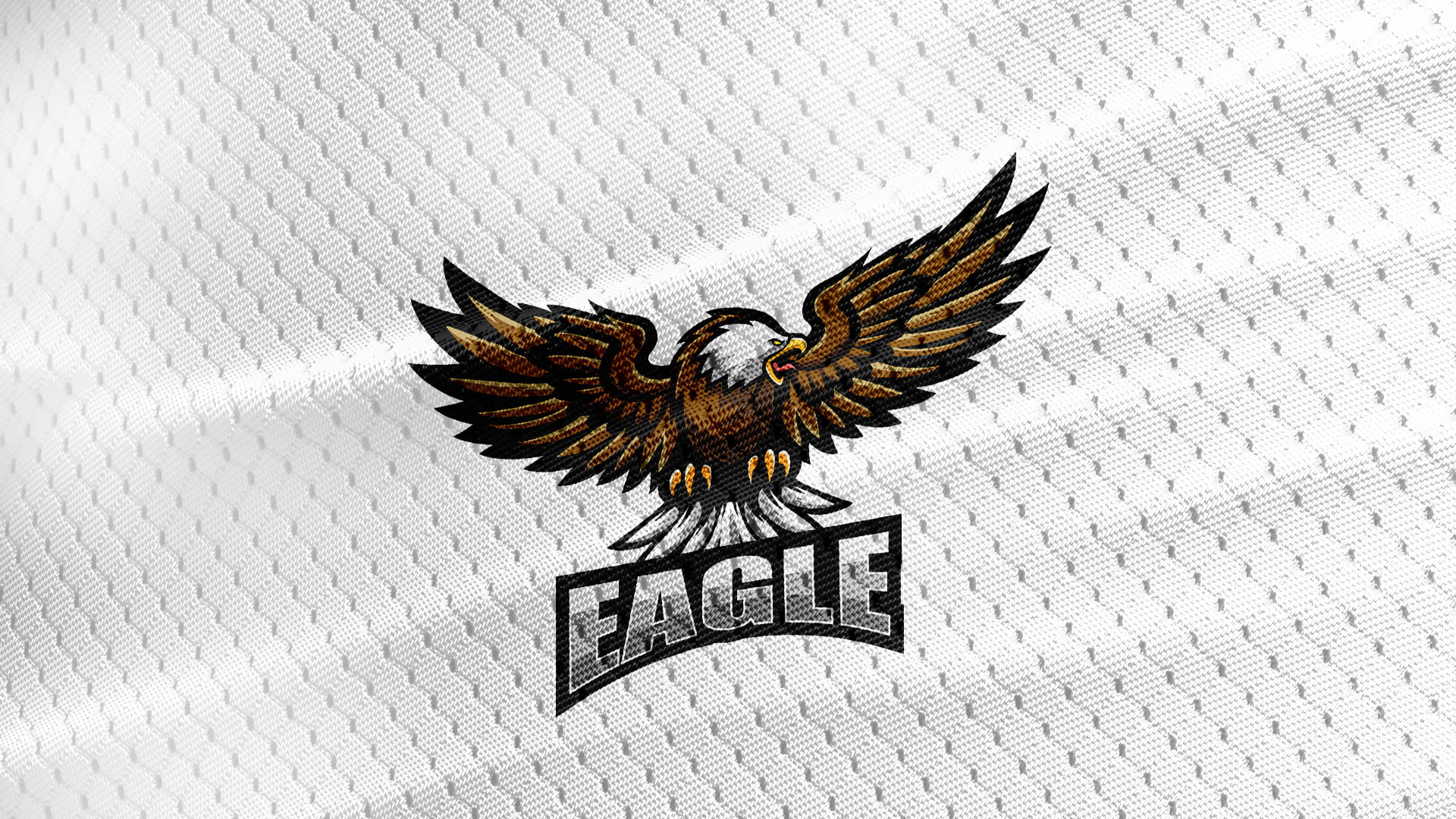 Bringing great mascot logo ideas to completion