Free Phoenix Mascot Logo
Download this original Eagle Phoenix Logo for FREE and make your brand stand out with a simple, yet a very powerful concept. Just like the mythical bird symbolizes hope, rebirth and immortality, our Phoenix Mascot Logo lends eternal vitality to your project.
Whether you are designing your merchandize, creating your advertising copy or developing a memorable social media campaign, our Phoenix Mascot Logo will blend in perfectly with the brand and cement a deep connection with your target audience.
Replace overused, generic logos with this vibrant and free resource which will breathe new life into your creation.
Enjoy!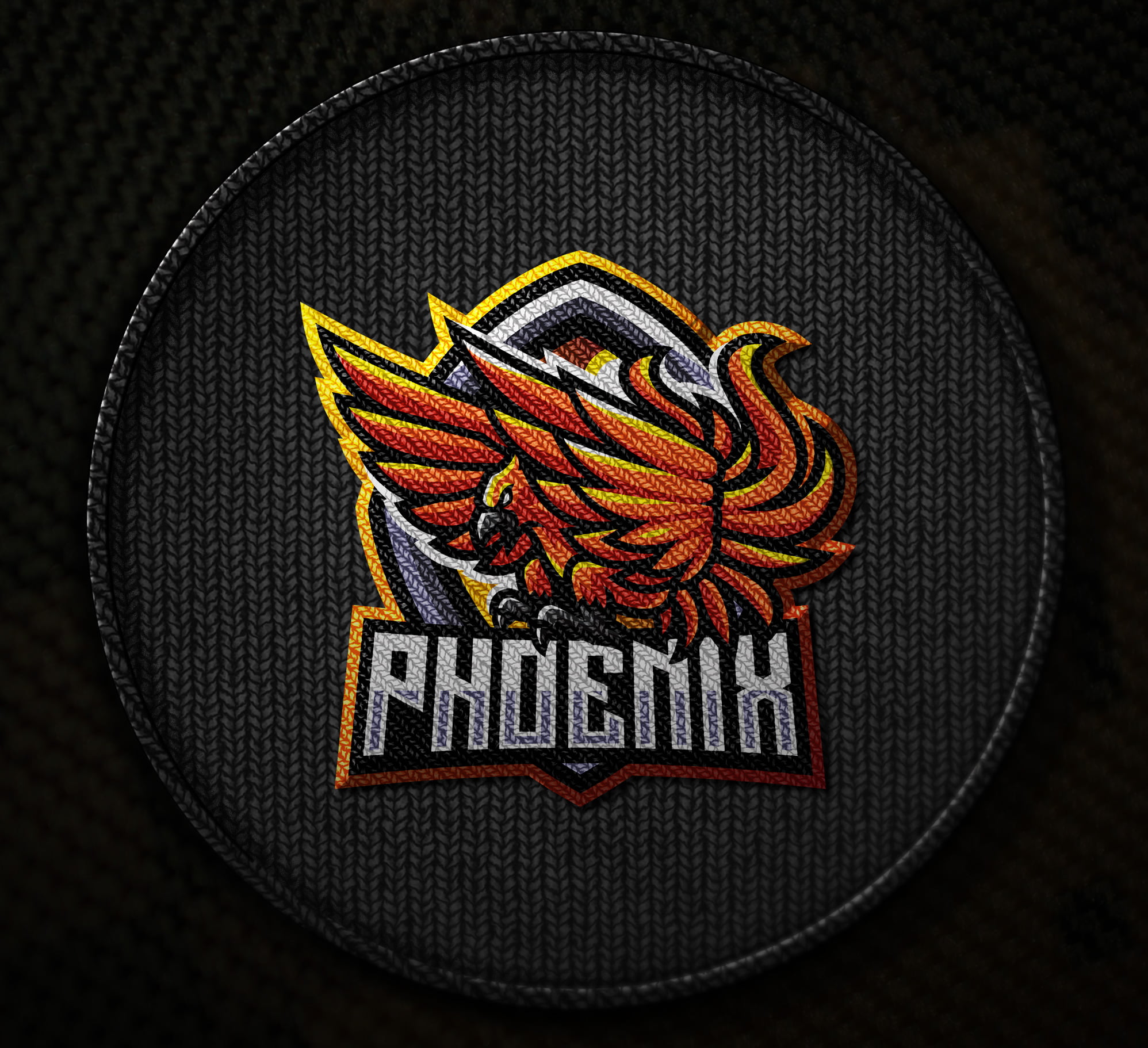 Mascot logo design that can't be ignored!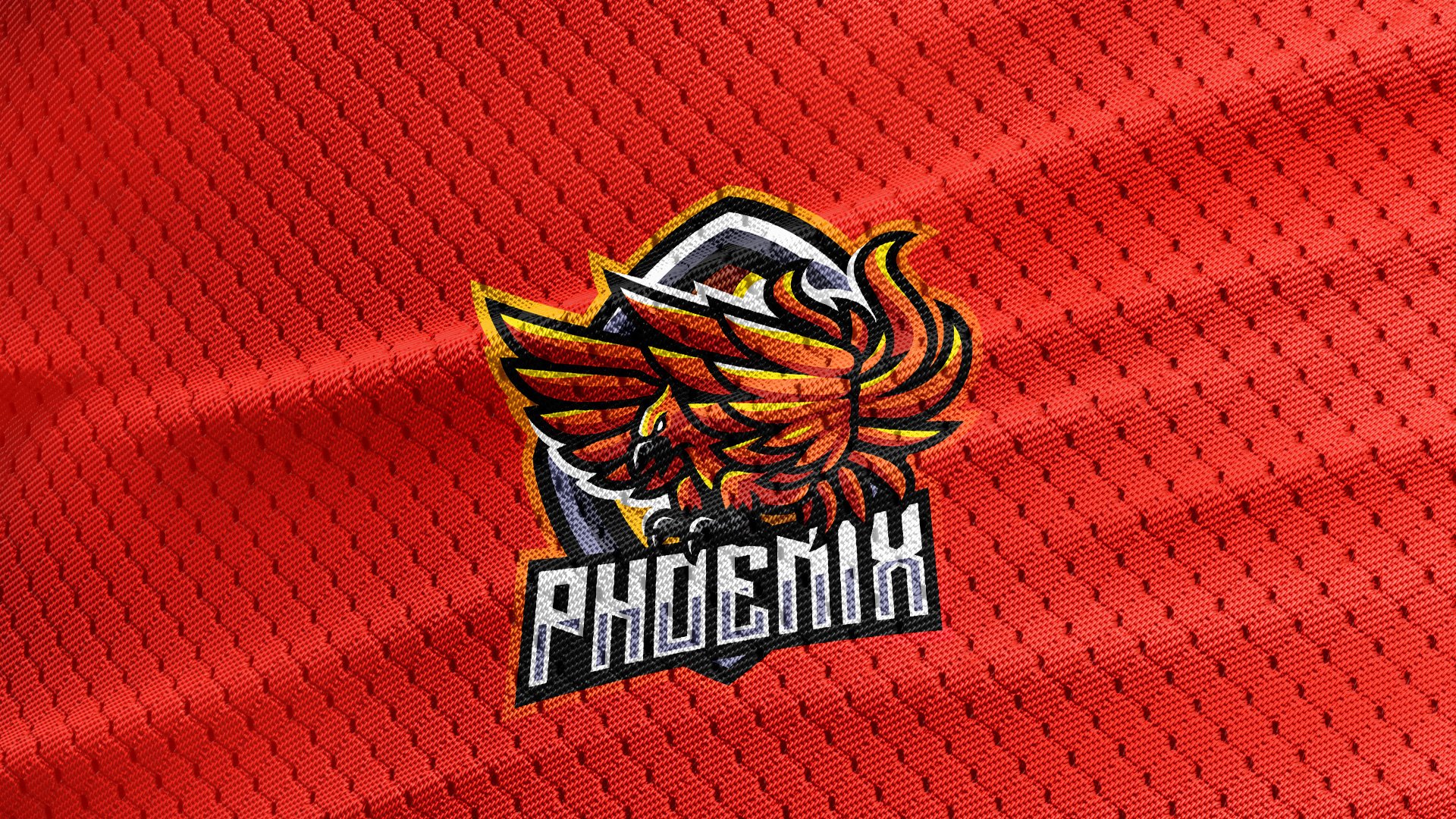 Creative mascot logo design and brand advertising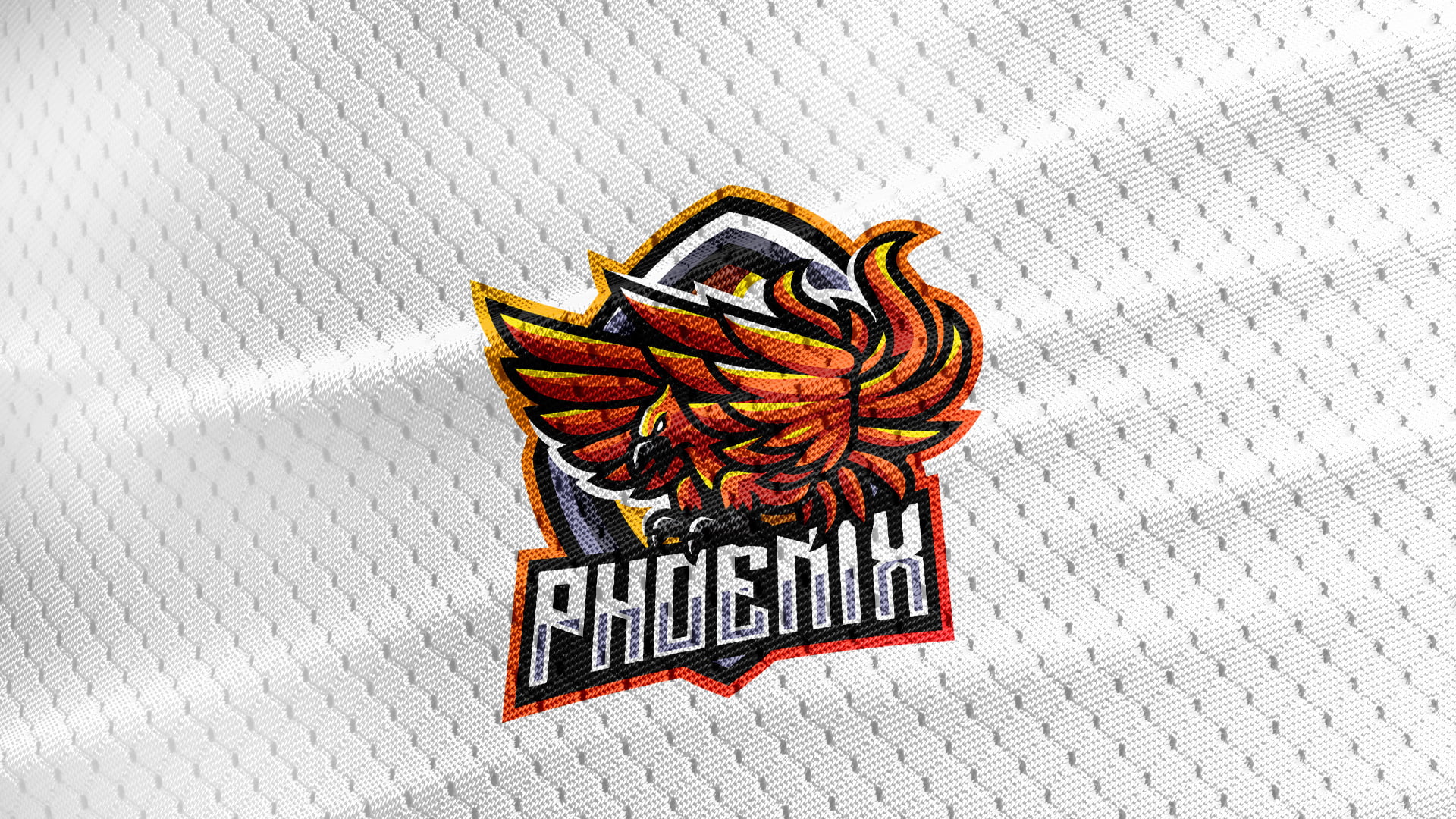 Mascot logo design done efficiently
Let this free mascot logo to connect your brand with your essence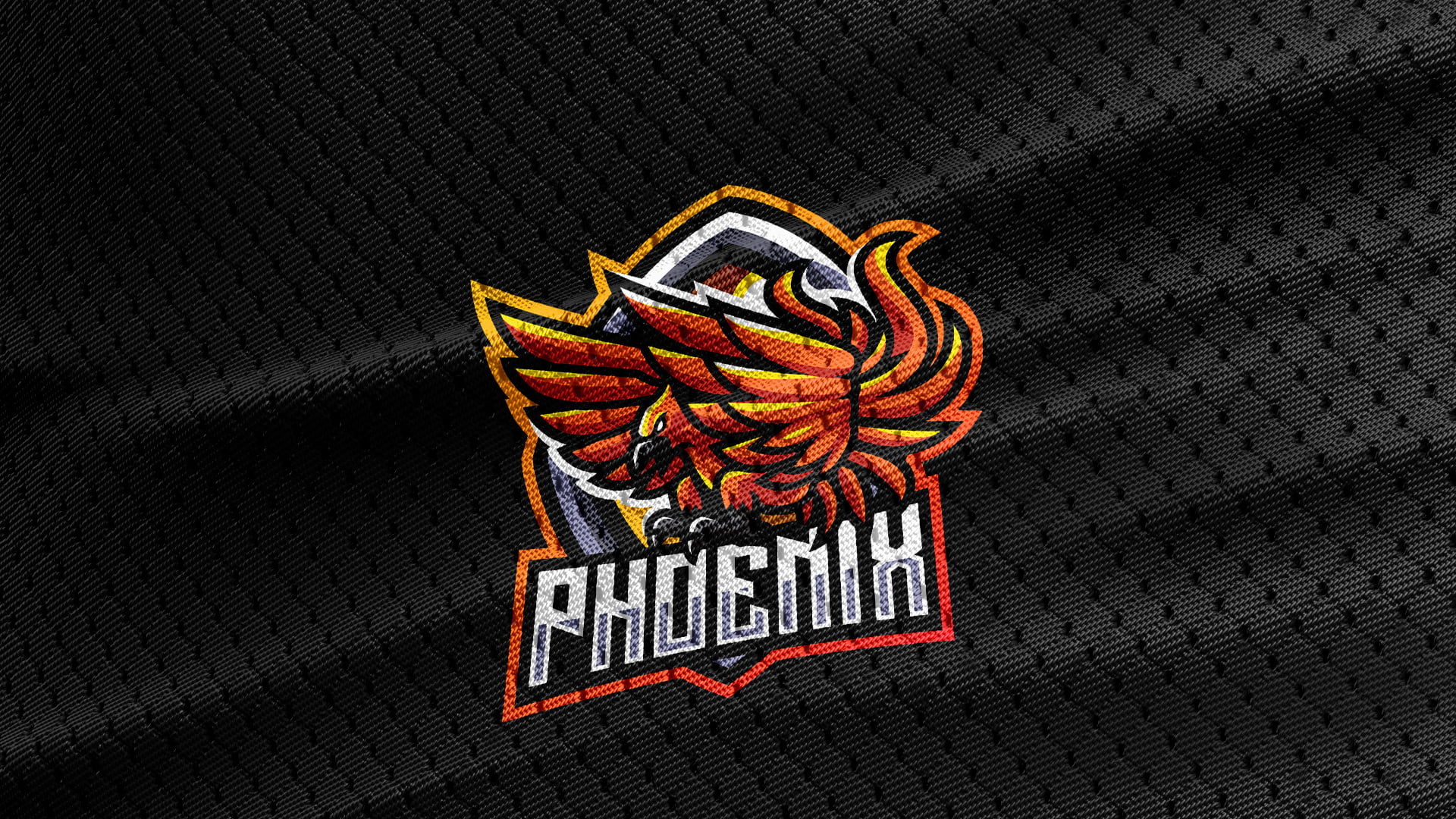 Mascot logo design solutions for any media