💎 Are you ready to infuse a touch of luxury and sophistication into your brand's identity? Look no further! Introducing our "Luxury Brand Logo Template" by GraphicsFamily, your gateway to creating stunning, high-end logos that leave a lasting impression. What's more, we're offering a video tutorial to guide you through the process, enhancing your Photoshop skills and enabling you to attract a discerning clientele as a designer.
💡 Learn & Grow: Master the Art of Luxury Logos
🎨 The Beauty of Luxury Branding: Luxury brands exude elegance, exclusivity, and timeless style. Their logos are a key element in establishing this prestigious image. With our free logo template, you can effortlessly design logos that embody the essence of luxury, attracting clients who appreciate the finer things in life.
📈 Attract High-End Clients with Luxury Logos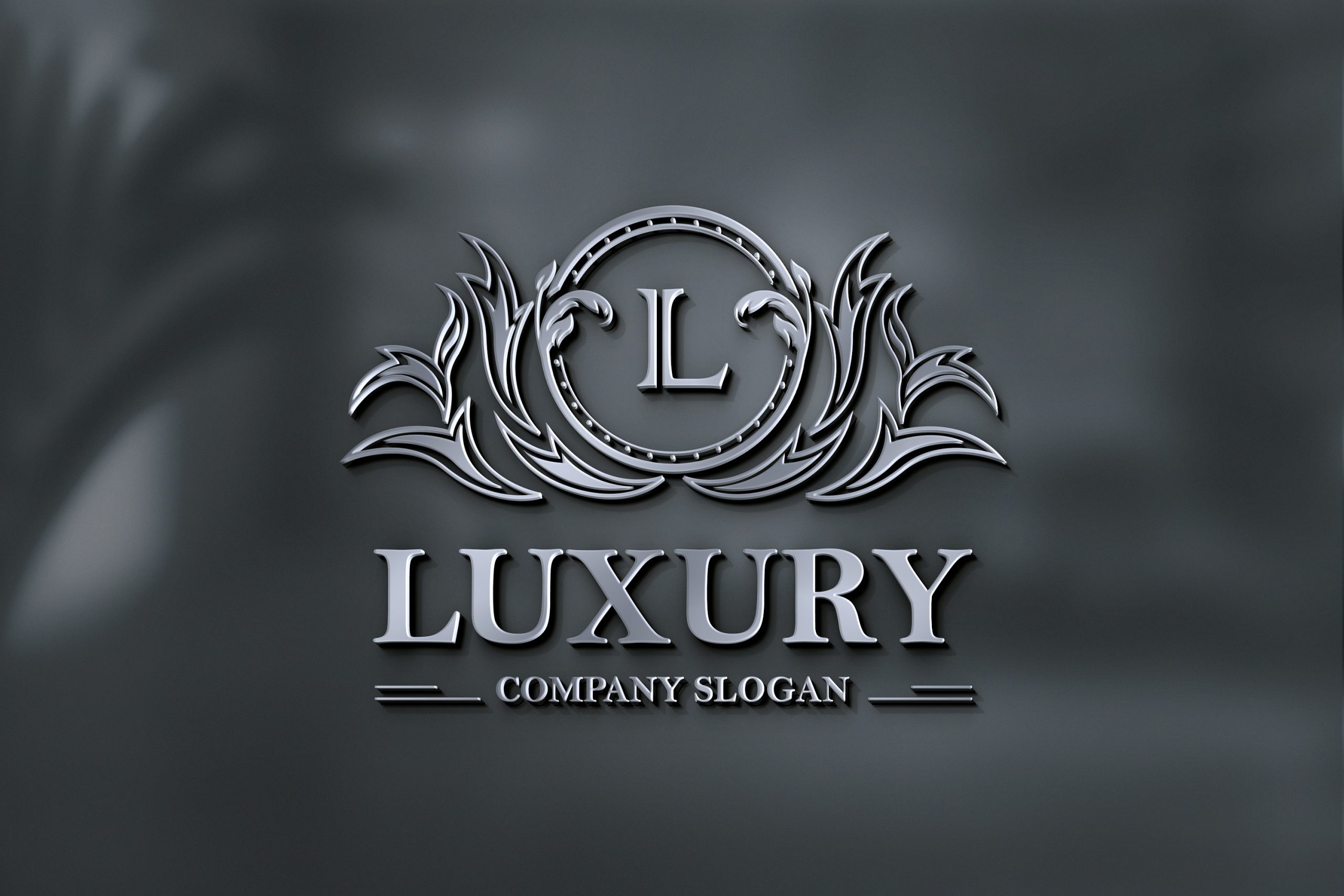 🌟 What's Included: Our "Luxury Brand Logo Template" provides you with a professionally designed foundation to create your own masterpiece. Here's what's in store for you:
A pre-designed luxury logo template with attractive elements.
Step-by-step video tutorial on how to customize and make it your own.
Photoshop skills improvement through hands-on guidance.
Tips and tricks for creating compelling luxury elements in Photoshop.
💼 Craft Luxurious Logos Like a Pro Designer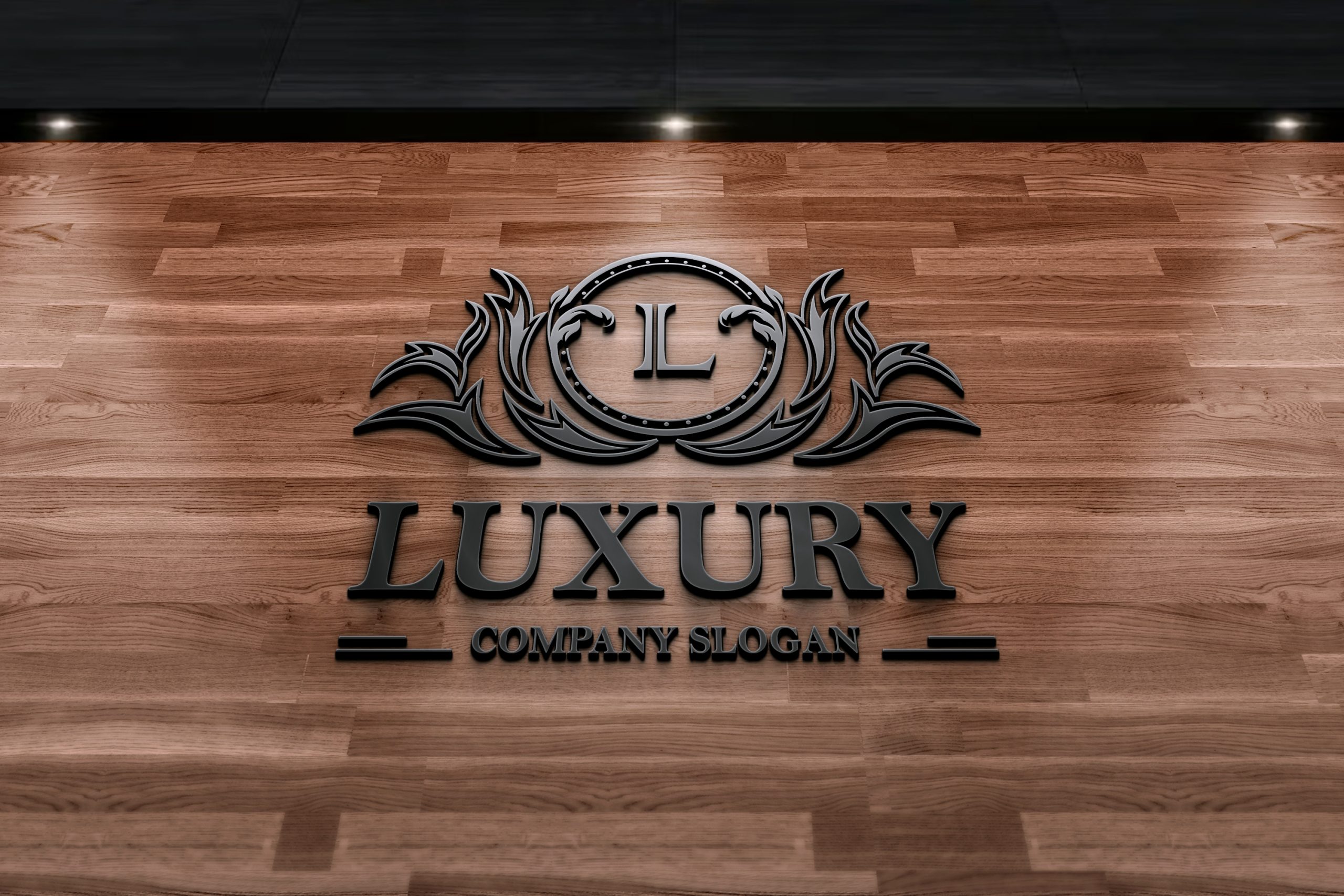 🚀 Elevate Your Design Game: With this template and tutorial, you'll gain the skills and tools needed to craft luxury brand logos that set your work apart. Attracting high-end clients becomes second nature when your portfolio reflects your ability to create opulent designs.
💡 Learn & Grow: The accompanying video tutorial takes you through the customization process, ensuring you're well-equipped to handle future luxury branding projects. As a designer, continuous learning is key to success, and this tutorial is your path to advancement.
🌐 Join GraphicsFamily: GraphicsFamily is your go-to source for design excellence. We offer a wealth of templates and resources to enhance your creative journey. Don't forget to like, subscribe, and hit the notification bell to stay updated with the latest design tutorials.
👑 Unleash Opulence: Create a Luxury Logo with Ease!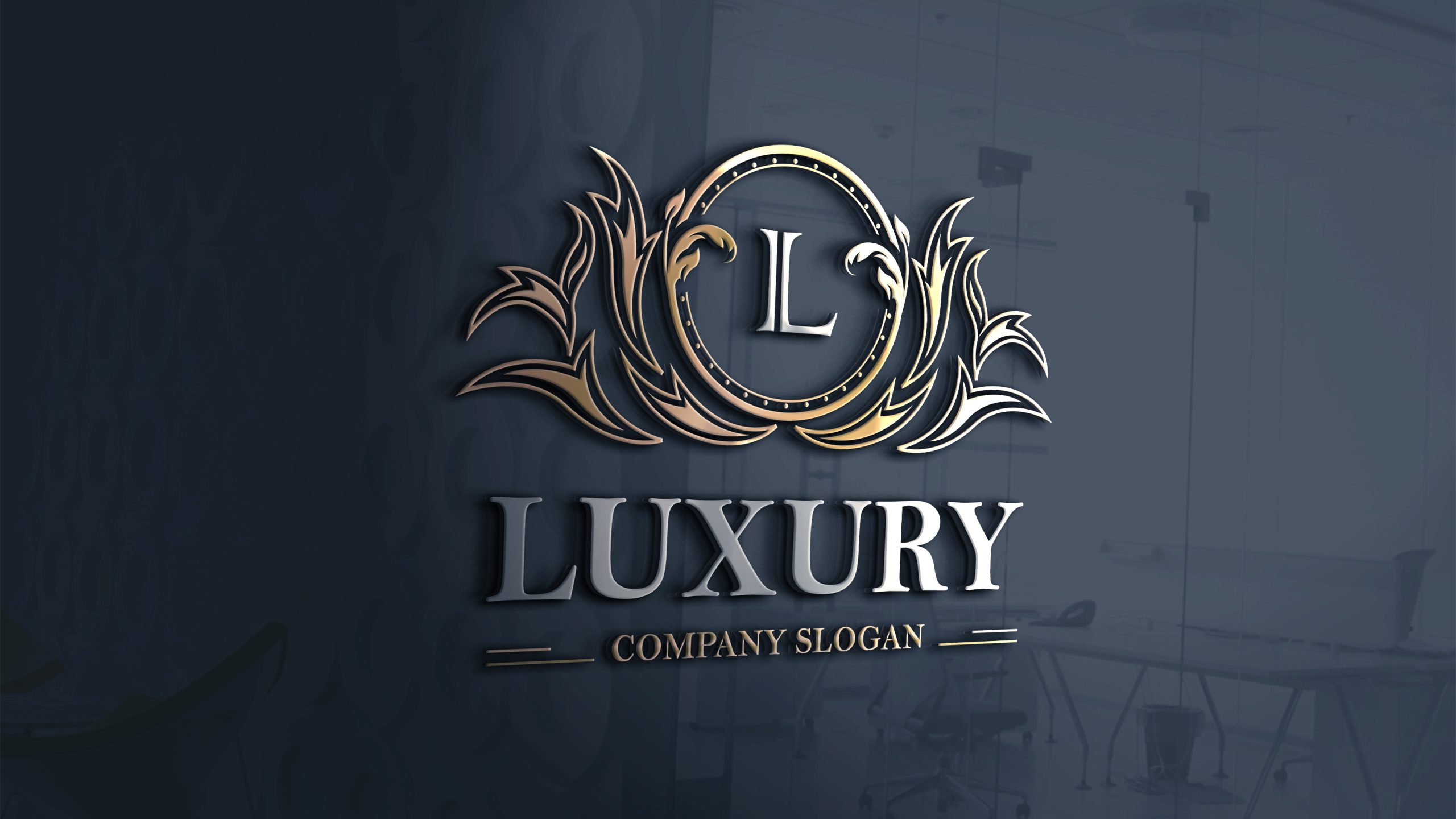 💰 Create Brand Value with a Luxury Logo Design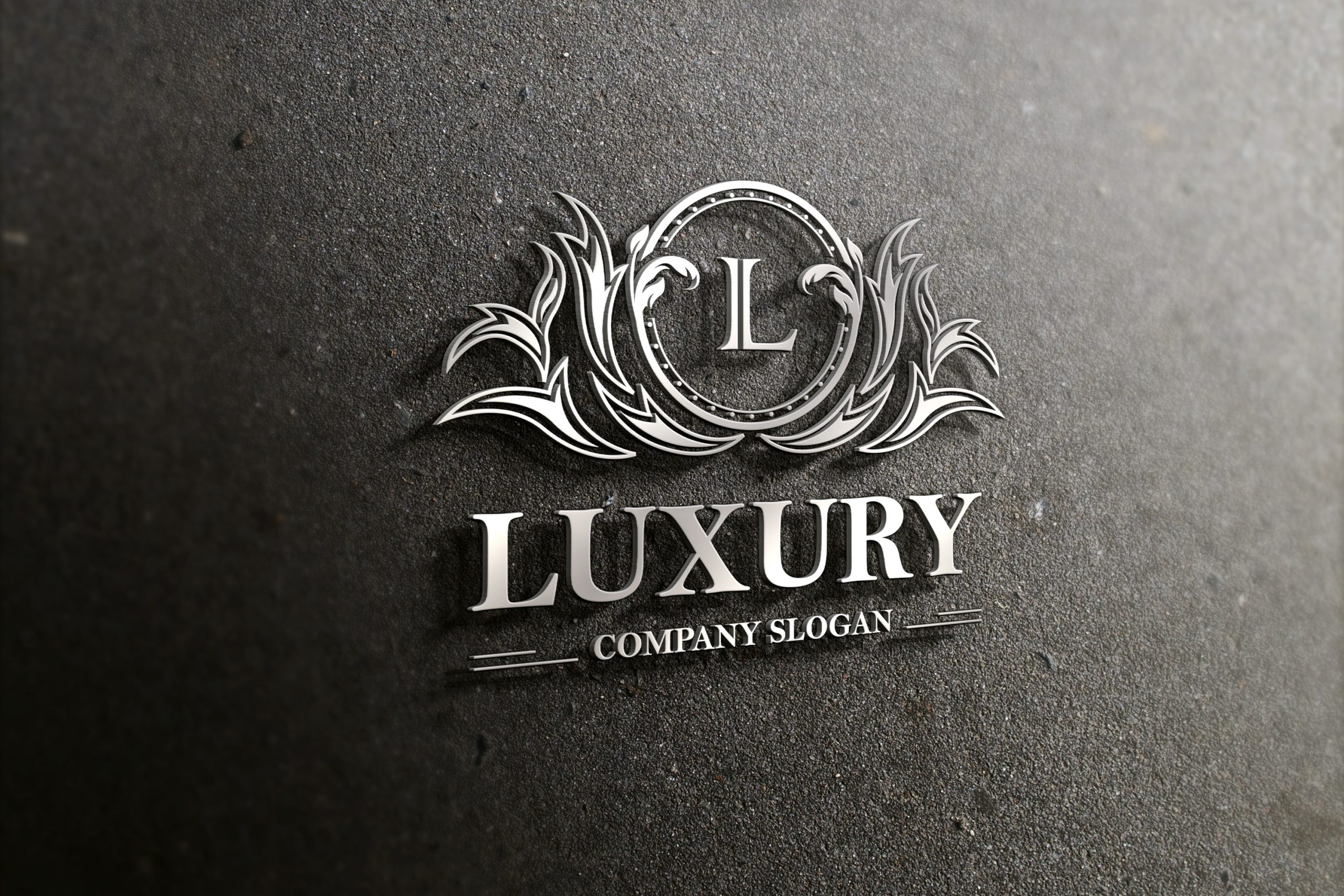 📲 Download & Learn: Luxury Logo Design Simplified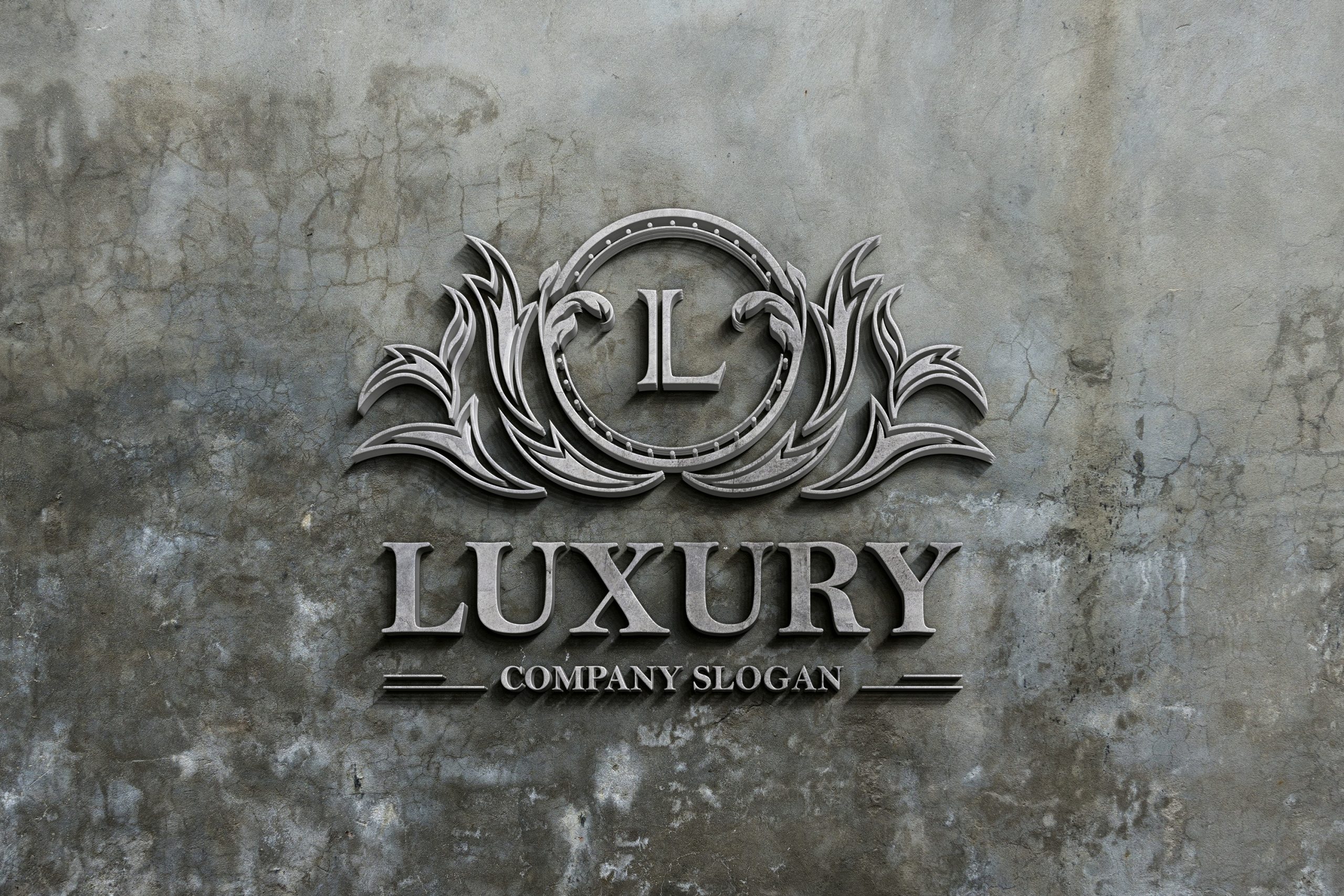 🌠 Unlock the art of luxury branding, create attractive elements, and win the admiration of high-end clients. It's time to make your mark in the world of luxury with the "Luxury Brand Logo Template" and tutorial. Download it now and let your design skills shine! 💼💫
Features:
– 100% Customizable.
– High Quality
– Fully Layered Mockup Template.
– .PSD (Source File)