Hi Designers!
Are you involved in a creative project to make a logo design for the transportation service that is newly created? Are you stuck with the options for making a logo? Do you want to incorporate all of the designs in your design? Well, you can look into the modern transportation logo design created by our website.
The Modern Transportation logo design is the most versatile logo of its kind. The logo can set in any type of environment and background. You can either use the dark or light backgrounds, or the gradients can also go well with this logo. This logo can make the wall of your office as well as your business card.
Customize the Logo and grow your business with any color, font, or alignment you want!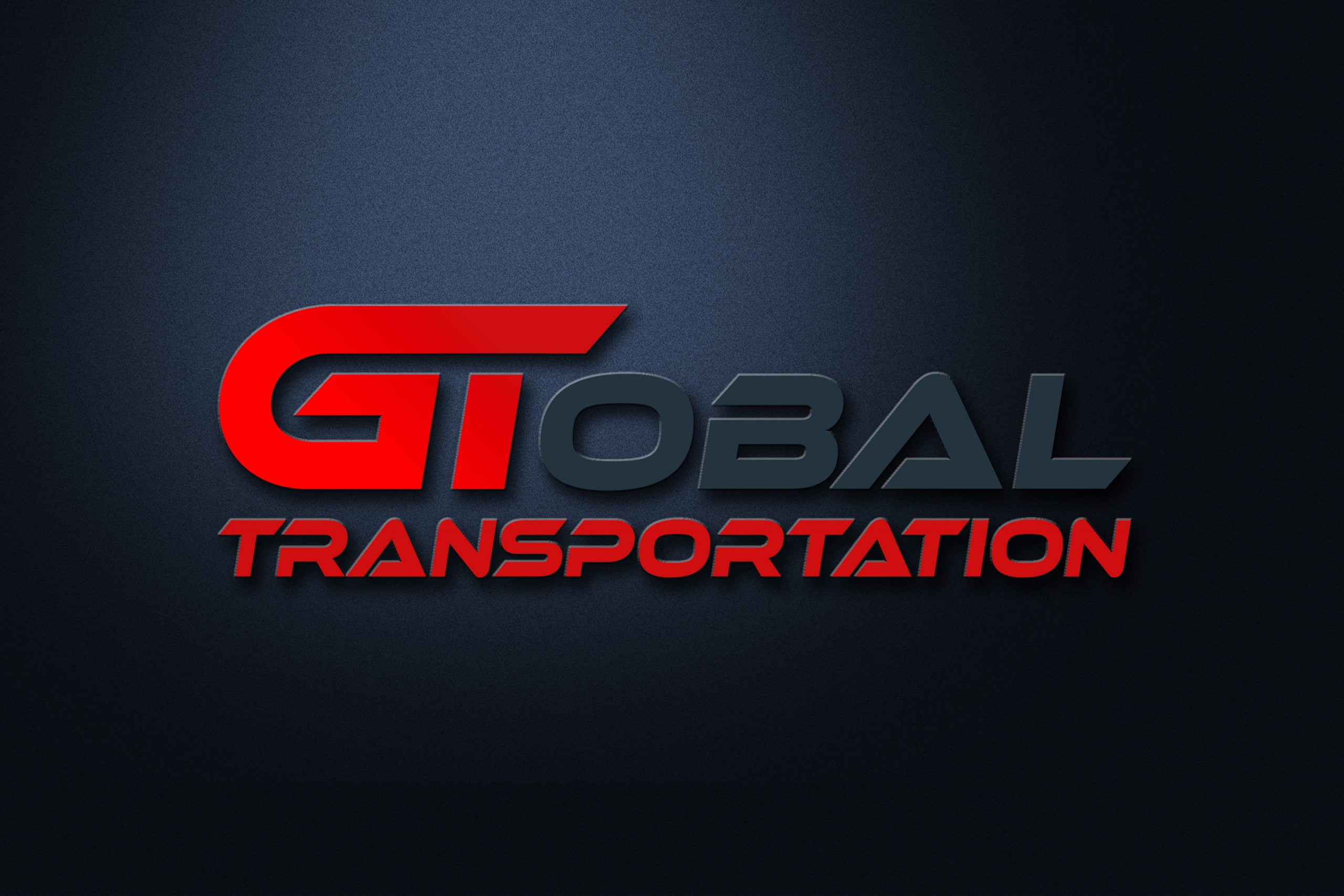 Get all in one by decorating the office wall or designing the business card!
The promised high quality of the logo will provide the high resolution in any way you want to use!
Logo Design Template
– 100% Editable.
– High Quality
– Fully Layered Brochure Template.
– .PSD (Source File)
What's Not Included In The .Zip File?
Mock-Up Images, Fonts Not Included In The Archive File. They Are Only For Design Purpose.
If You Need Customization Please Don't Hesitate To Contact Us.