Photorealistic 3D logo and sign mockup
🎨 Are you ready to take your logo presentations to the next level? Introducing our latest creation – the Photorealistic 3D Logo and Sign Mockup by GraphicsFamily. Designed by our expert designers in Photoshop, this mockup is an absolute game-changer for showcasing your logo designs with style, professionalism, and impact.
🖋️ The Influence of Mockups Logos:
Logo mockups are your secret weapon when it comes to impressing clients, taking first place in logo design competitions, and increasing sales of your logo designs. They give your logos a realistic, compelling depiction instead of just flat, boring pictures. Whether you work as a creative firm or as a freelance designer, our mockup will help you make an impact.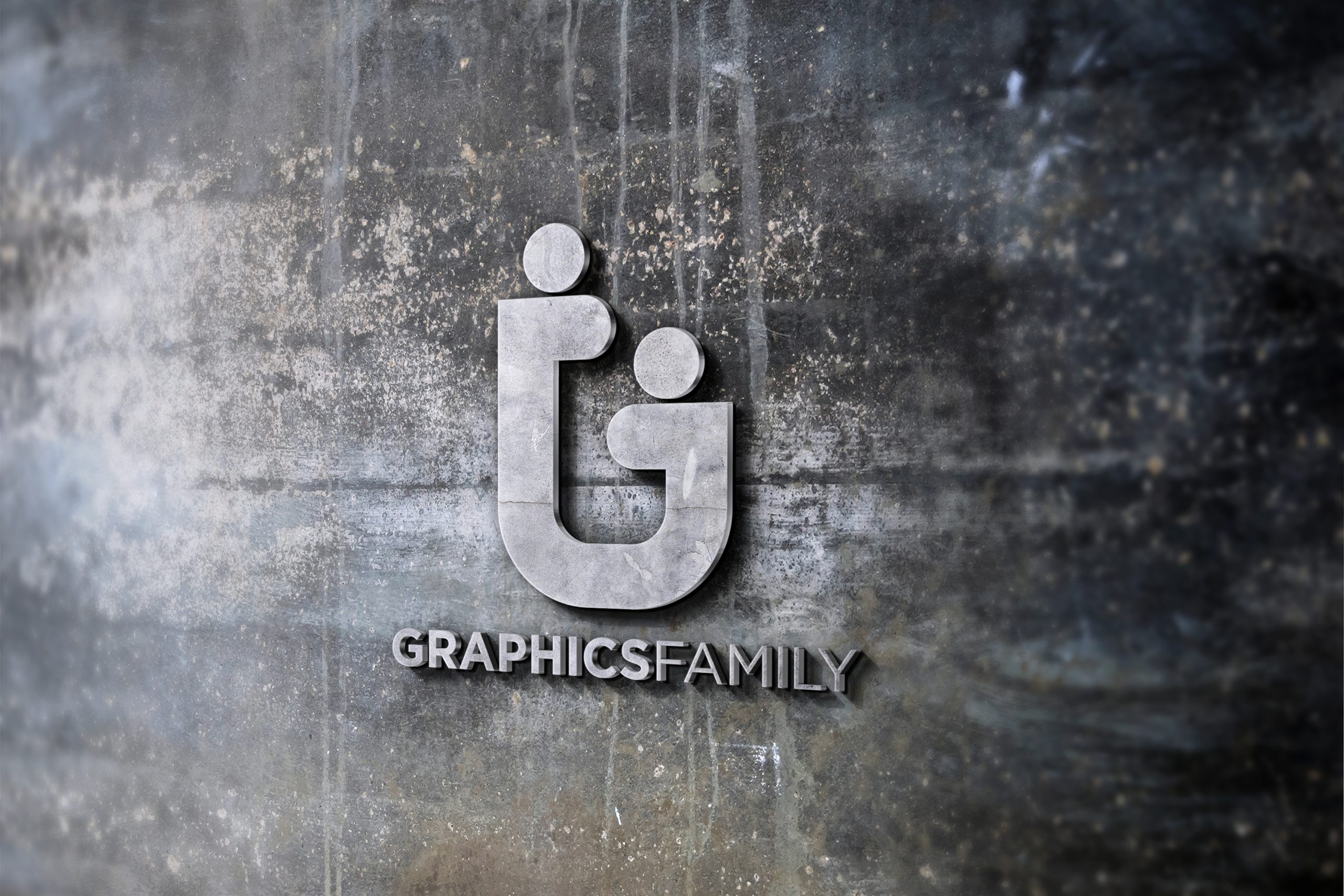 🌟 Key Features:
Photorealistic 3D effect: Your logos come to life with depth, realism, and dimension.
Professional sign mockup: Show your logo in a real-world context, from storefronts to billboards.
Easy to use: Whether you prefer online editing or downloading the .zip file for Adobe Photoshop, the process is seamless.
High-quality graphics: Our expert designers have crafted this mockup with precision and attention to detail.
Customization options: Easily replace the placeholder logo with your own design, adjust colors, and experiment with various styles.
Realistic lighting and shadows: Your logos will look as if they were naturally part of the environment.
🚀 Elevate Your Logo Presentations: Impress your clients, stand out in design competitions, and increase your logo design sales by using this exceptional mockup. With GraphicsFamily, you have access to a powerful tool that not only showcases your logo's visual appeal but also communicates its potential real-world impact.
💻 How to Use: It's incredibly easy to bring your logo designs to life with our mockup. Just click the "EDIT ONLINE" button on this page or download the .zip file and open it in Adobe Photoshop. Within moments, you'll have a photorealistic 3D logo and sign mockup ready for your customization.
🌐 Sign up with GraphicsFamily: Your partner in superior design. By utilizing our vast collection of templates, tools, and skillfully designed mockups, you can unleash your creativity and improve your design skills. Download it, subscribe, and get started dazzling your clients right now.
🌠 Use GraphicsFamily's Photorealistic 3D Logo and Sign Mockup to stand out, win contests, and impress clients. Turn your logo designs into eye-catching pictures that have a lasting impression. Start now, and you'll see your career in design take off! 💼💌
The following categories can be used to assist promote your logo mockup on YouTube: Photorealistic logo, 3D logo mockup, Sign mockup, Logo presentation, GraphicsFamily mockup, Adobe Photoshop, Professional mockup, Professional logo design, Logo contest, Sales, Design showcase.