Brief overview of WinRar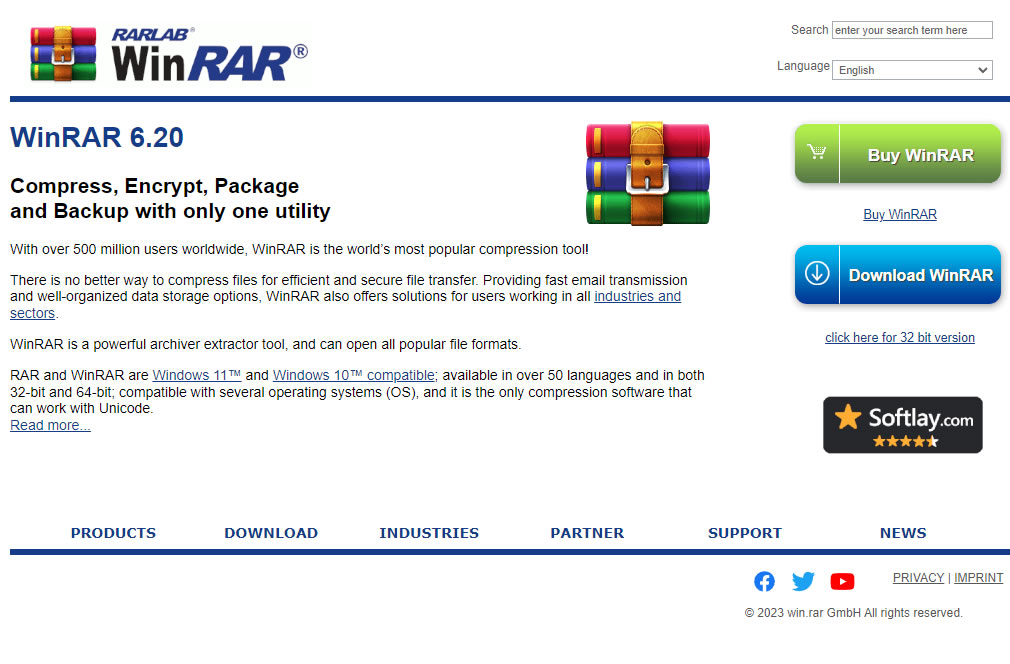 WinRar is a popular Windows file archiving and compression utility. WinRar has become a go-to choice for many users looking to manage and organize their files effectively, thanks to its extensive feature set and user-friendly interface. This review will go over WinRar's key features, functionality, user interface, performance, pricing, and availability.
Introduction
WinRar is a robust file compression and archiving application that allows users to compress large files into smaller archives for easier storage and transfer. The goal of this review is to provide a thorough examination of the software's features, functionality, user interface, performance, pricing, and customer support.
Functionality and features
RAR, ZIP, CAB, ARJ, LZH, TAR, GZ, BZ2, UUE, JAR, ISO, 7Z, and Z are among the file formats supported by WinRar. It also includes advanced features such as recovery records, multi-volume archives, and password-protected encryption. The compression and archiving features are simple and straightforward, making it suitable for both personal and professional use.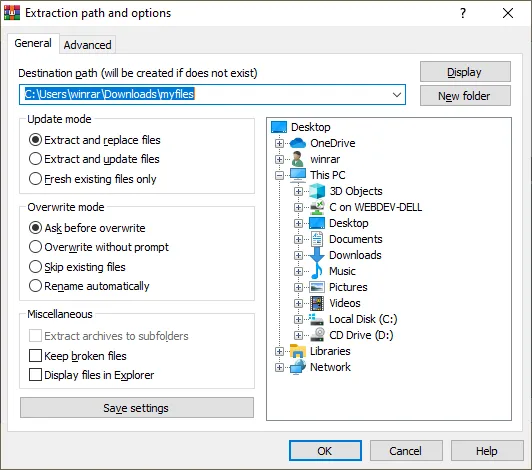 The User Interface
WinRar's user interface is straightforward and simple to use, making it accessible to users of all skill levels. It also offers customization options, allowing users to tailor their experience to their specific needs. WinRar works in tandem with Windows Explorer, making it easy to access and use. For advanced users, the software also includes a command line interface.
Performance
WinRar compresses and extracts files quickly and efficiently, making it an excellent choice for users who need to manage their files quickly. The software is also designed to be resource-friendly, which means it will have little impact on system performance. When compared to other similar tools, WinRar consistently performs well.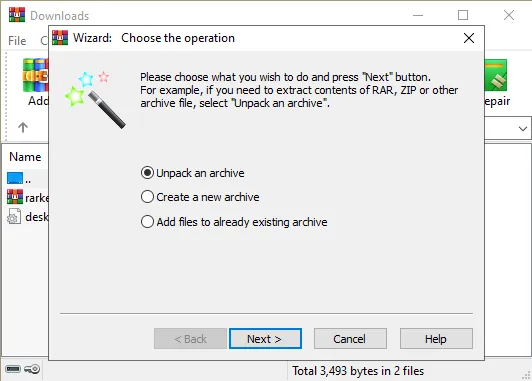 Pricing and Inventory
WinRar is a paid software application that costs around $29.00. However, a free trial version is available for users to test before purchasing. The software is widely available, both online and in stores. While there are freeware alternatives, WinRar offers a number of advanced features that justify its price.
Customer Service
WinRar offers technical support to users, as well as extensive documentation. There is also an active user community and forums where users can connect and share their experiences.
Conclusion
Finally, WinRar is a comprehensive and powerful file archiving and compression tool with a user-friendly interface and a wide range of features. The software provides fast and efficient performance, making it an excellent choice for users who want to effectively manage and organize their files. The software is reasonably priced, and the free trial version allows users to thoroughly test the software before making a purchase. Overall, we give WinRar 5 out of 5 stars as a solid choice for users looking for a robust and dependable file archiving tool.
Review by Adi Barbu
With over 18 years of experience in creating web portals and online communities, developed GraphicsFamily to provide the world with best graphic resources and to encourage creative designers all over the world to learn, earn, share, and grow.

BEST SOFTWARE AWARD by GRAPHICSFAMILY
COPY THE CODE AND USE IT EVERYWHERE:
<a href='https://graphicsfamily.com/winrar/' target='_blank'><img src='https://graphicsfamily.com/wp-content/uploads/2022/12/Best-Software-Award-by-GraphicsFamily.png'></a>