Calibre is a high-quality, cost-free, open-source tool to use if you are facing any e-book-related issues. Being open source, it may be installed on common operating systems, including Windows, Mac, and Linux. Windows users can now make use of an additional portable version that can be stored on a removable drive and utilized on any machine.
●       Organize and Convert your eBooks
The app does a great job of converting between various eBook formats. Your books may be sorted by author, language, rating, format, publisher, series, and even tags. You can get the metadata for each of your books from the Internet, making it simple and quick to find many attractive covers.
As you may already be aware, some readers have trouble opening particular formats. The following file types are available for conversion: EPUB, XML, CSV, MOBI, PDF, DOCX, HTML, ODT, etc. During our testing and conversion process, the application maintained nearly all materials and layouts. It converted the file with nearly little to no loss of formatting or information, and that too rather easily.
●       Countless Features
The app enables you to sync your books with your mobile devices. There are several mobile devices supported by the software's integrated hardware drivers (e-readers included, of course). Another noteworthy aspect of the application is its ability to use the Fetch News option to grab news from certain websites and convert the data into an eBook.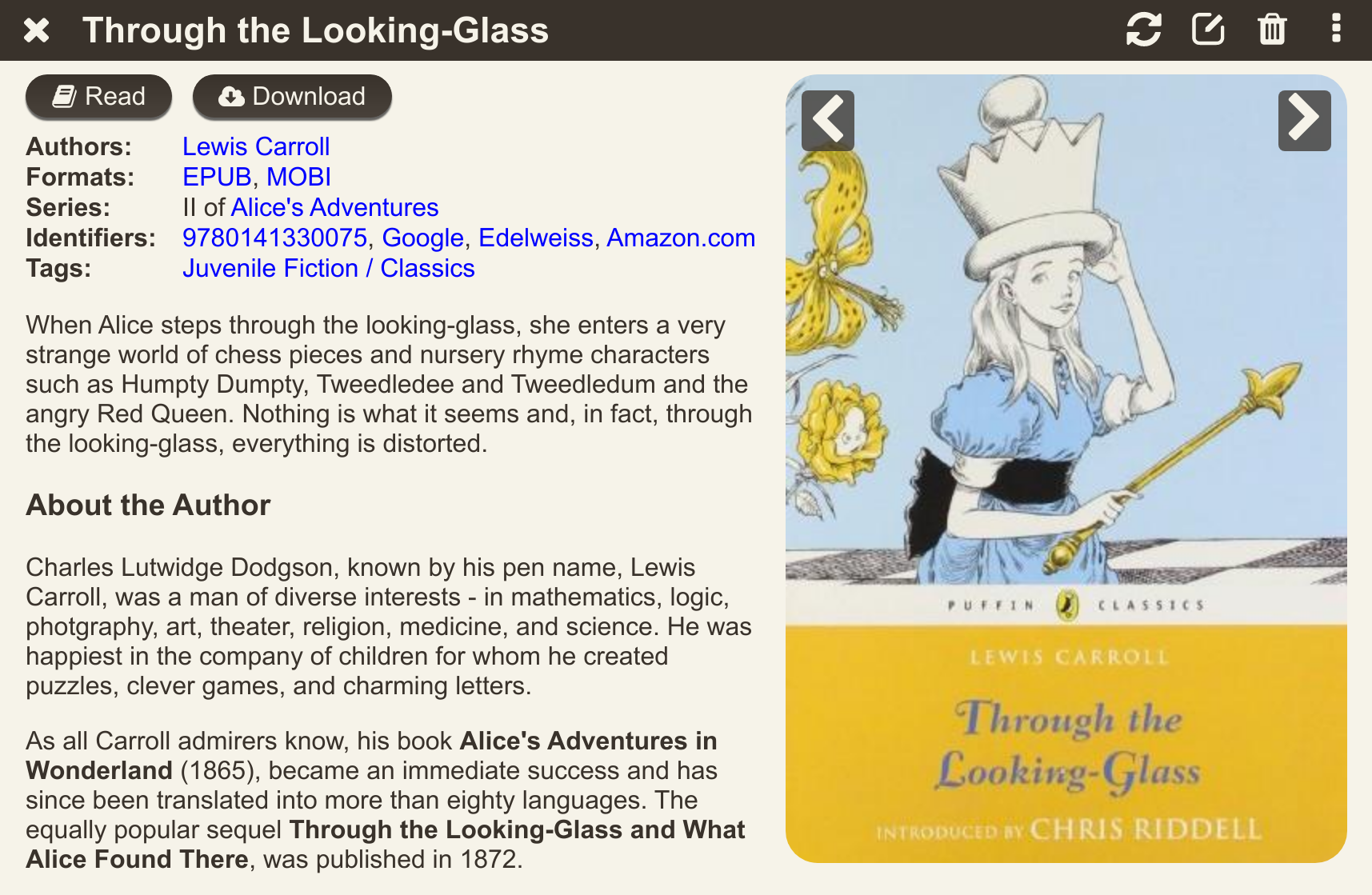 To avoid having to constantly monitor the software, you can simply schedule downloads. Additionally, you may alter the sources or get news from every source at once. Book libraries can also be created, and you can copy, remove, rename, and even restore the books in them. To sync your collections, simply link to your iTunes account.
●       Reliable User Support
Learning how to use Calibre is not at all difficult after you have installed it on your Windows, Mac, or Linux device. You have a variety of lessons at your disposal that you may use to develop your library and unleash your full creative potential. With these videos and written explanations at your fingertips, using this program should go smoothly for you.
●       Extensible via Plugins
Up until you unlock Pandora's box of additional capabilities, you could believe that this eBook reader and converter program offers everything you could ever want. You may always customize Calibre to your preferences, thanks to the availability of plugins.
To be more precise, this includes aspects like metadata, eBook conversion, device interface, file kinds, input profiles, and catalog production. Customization of these is also possible, but this is not the area for the weak-willed since you must be prepared with the necessary information.
Pros and Cons of Calibre
Pros
It enables users to record customer support conversations as well as radio contacts with the different field staff, guaranteeing that nothing is missed and that everything is captured.

Furthermore, it stores the recordings' files in a conveniently located file library so that they are always available for retrieval and listening.

It enables mobile recording for better and more thorough monitoring of employee calls when they are on the go.
Cons
It is unable to open DRM-protected books, which is a serious flaw and a deal-breaker for this tool if you're a fan of software that can remove DRM protection from an eBook, especially those from the Kindle shop.
Verdict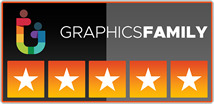 Overall, Calibre is a great substitution for Sigil or Kindle. It has a lot of helpful features. It is totally free to download and use and it can convert between a wide variety of eBook formats. Although the program is robust and may have a relatively steep learning curve, once you get beyond it, you may enjoy high levels of actual accuracy and utility.
Review by Adi Barbu
With over 18 years of experience in creating web portals and online communities, developed GraphicsFamily to provide the world with best graphic resources and to encourage creative designers all over the world to learn, earn, share, and grow.

BEST SOFTWARE AWARD by GRAPHICSFAMILY
COPY THE CODE AND USE IT EVERYWHERE:
<a href='https://graphicsfamily.com/calibre/' target='_blank'><img src='https://graphicsfamily.com/wp-content/uploads/2022/12/Best-Software-Award-by-GraphicsFamily.png'></a>