Editable Photoshop Food Logo Design
With a professionally designed food logo, you can better establish your restaurants' or brands' identities in the minds of hungry consumers. A logo centered on food is guaranteed to strike a chord with consumers and boost brand recognition. Customers will know exactly what they're getting because they've seen the logo before on other products and know what kind of cuisine it represents.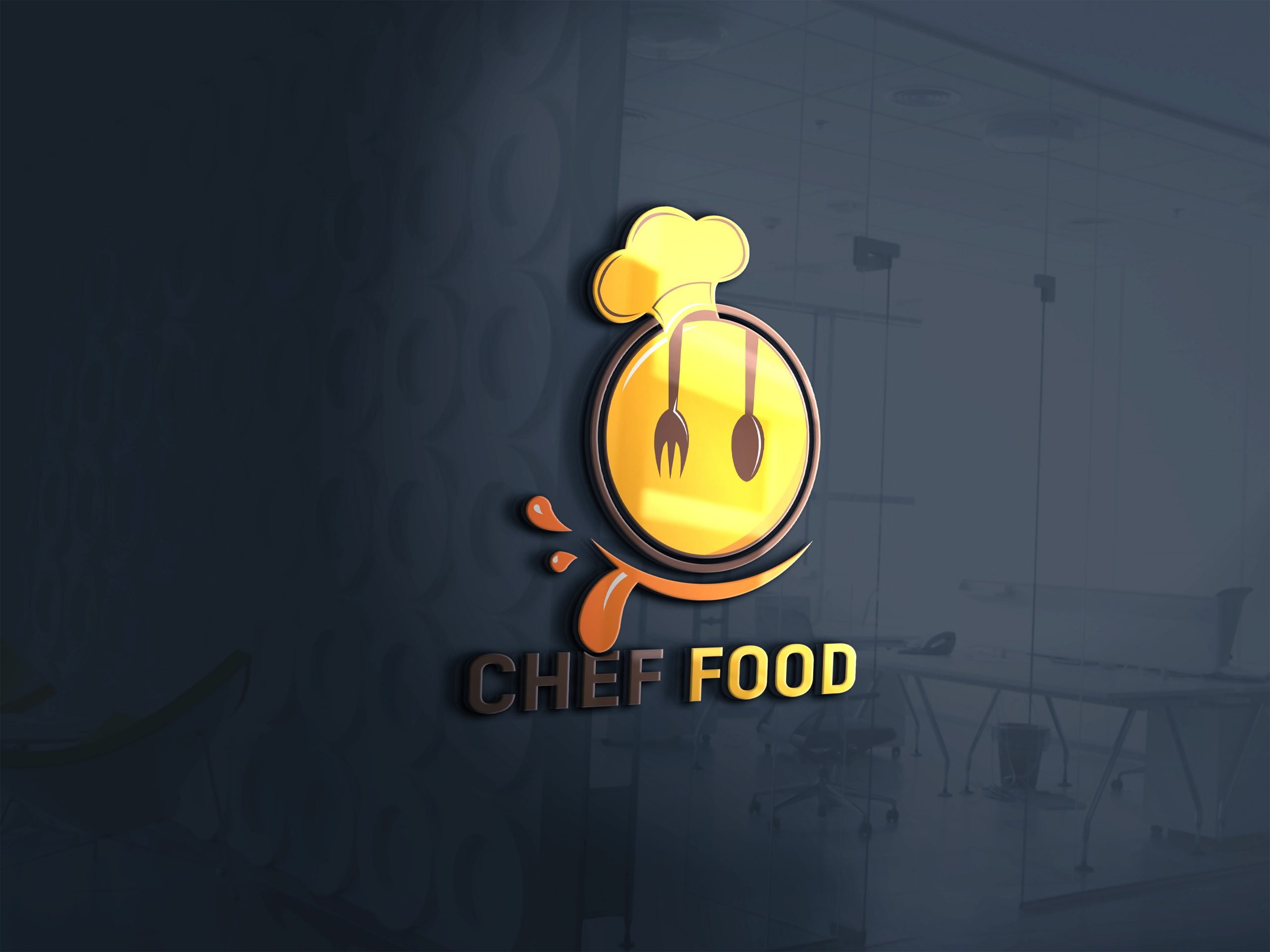 Customers must trust your food brand before they eat what you've created. That's why it's so important to choose a logo design that exudes competence and care. With our specially created food logo designs, you are guaranteed to have a professional and easily recognizable food logo. A memorable and attractive logo helps you to gain customers and reflects the company's story, creating a special connection between you and your customers!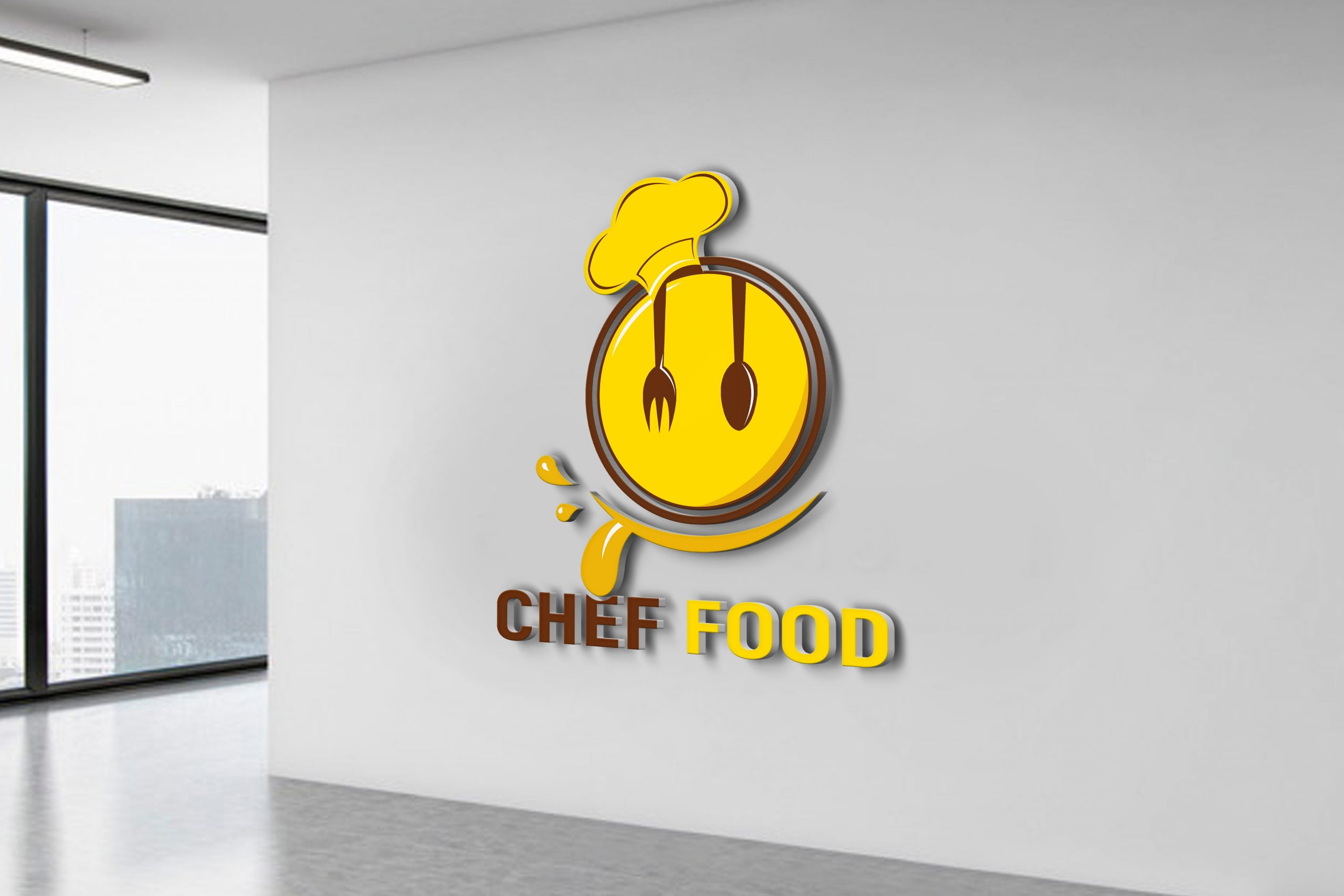 Our designs are free to download and easily customized, so you can unleash your creativity and give your cafe, restaurant, or food chain an edge over the competitors!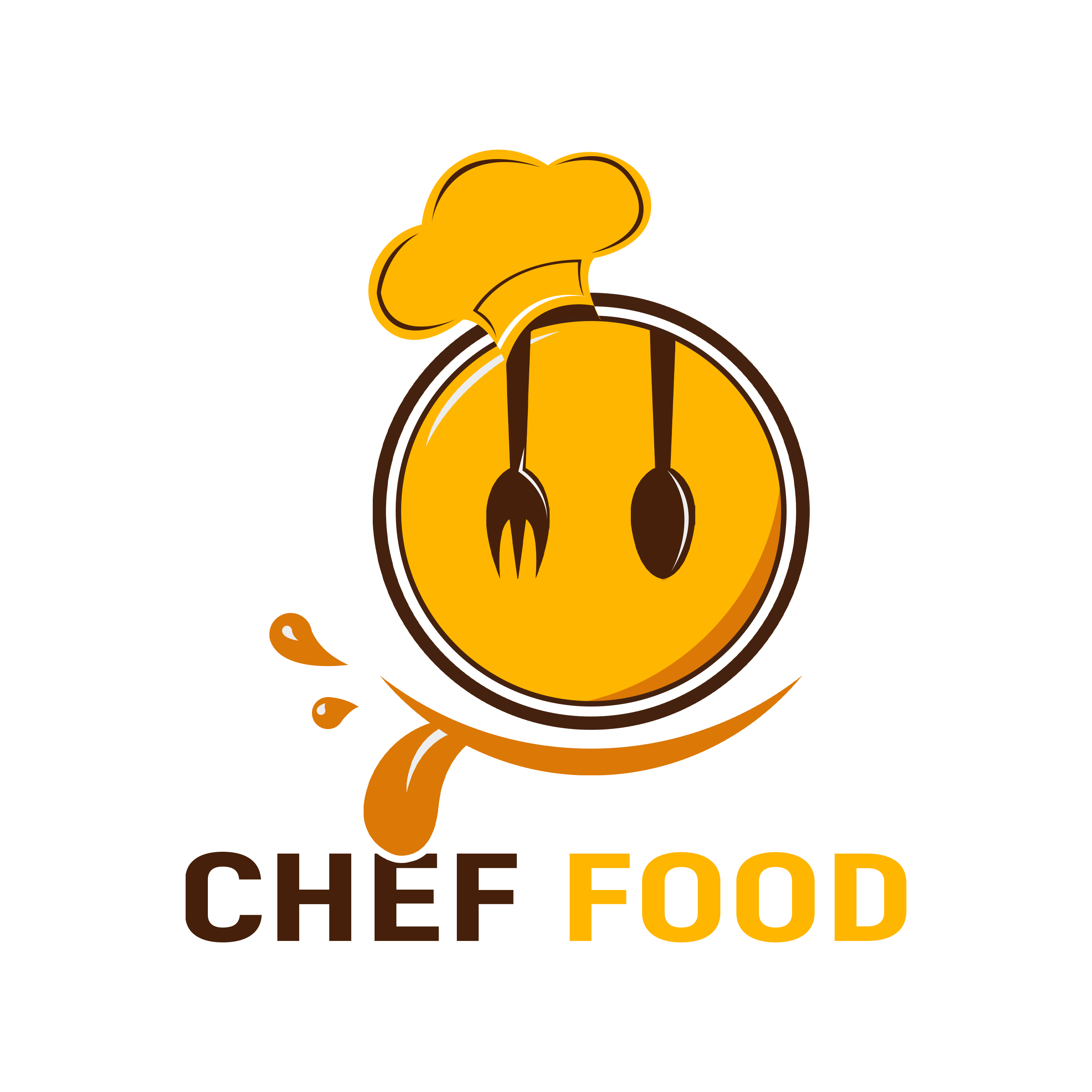 – 100% Editable.
– High Quality
– Fully Layered Template.
– .PSD (Source File)