Free Cyborg Logo Mascot
Our Cyborg Mascot Logo is perfect for tech companies and gaming brands alike!
The logo is sharp and eye-catching enough to make even the dullest surfaces look interesting – you could use it to amp up uniforms, merchandise, office furniture, product packaging, and much more! The design is available for FREE at the link below and is fully customizable.
Our Cyborg Mascot Logo is futuristic, sleek, and one of a kind. It is a perfect way to relay to your customers that your brand is innovative, exciting, and here to stay! The logo itself can be printed either directly onto surfaces or in the form of stickers.
Enjoy!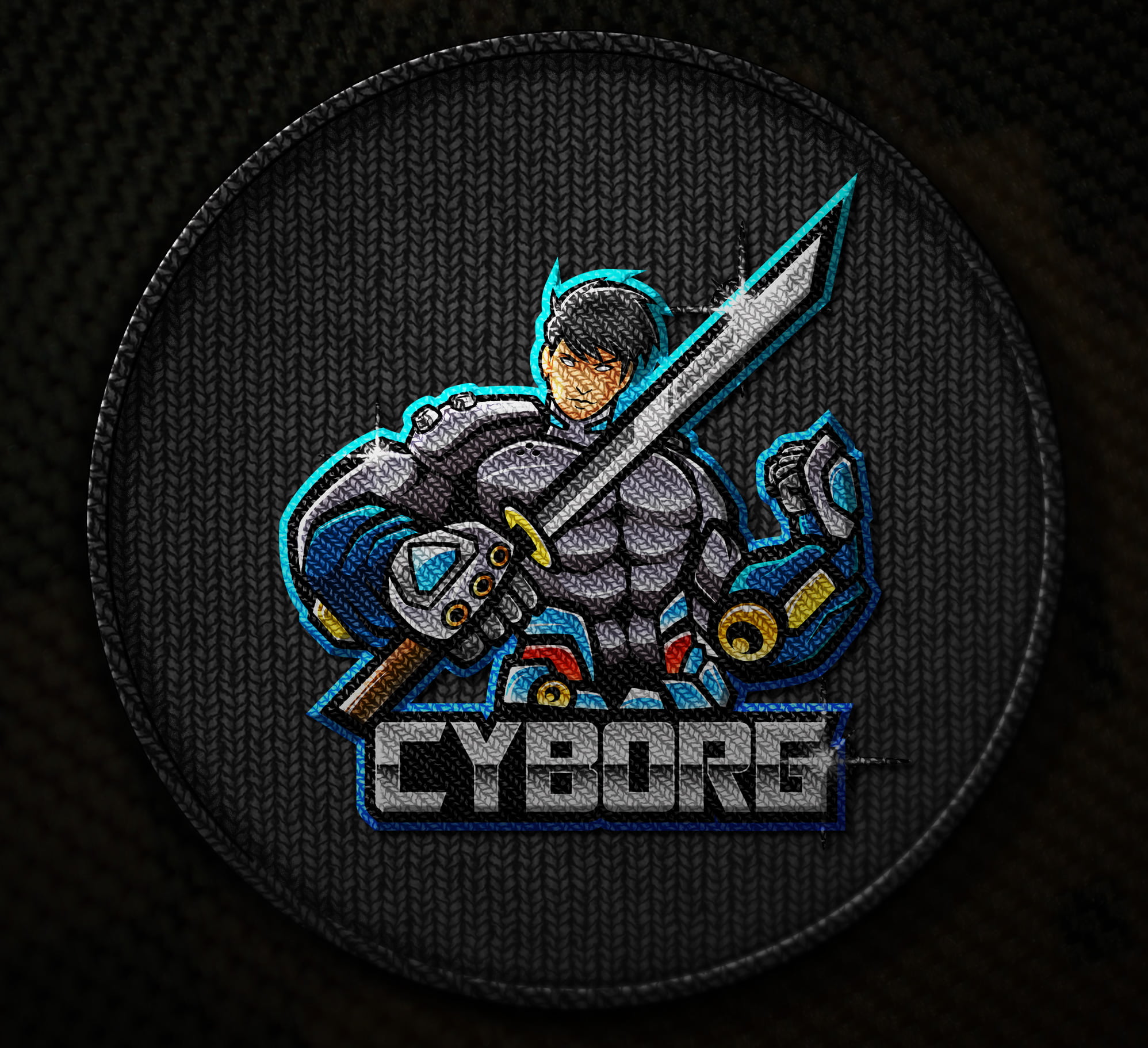 A top pick… cyborg mascot logo.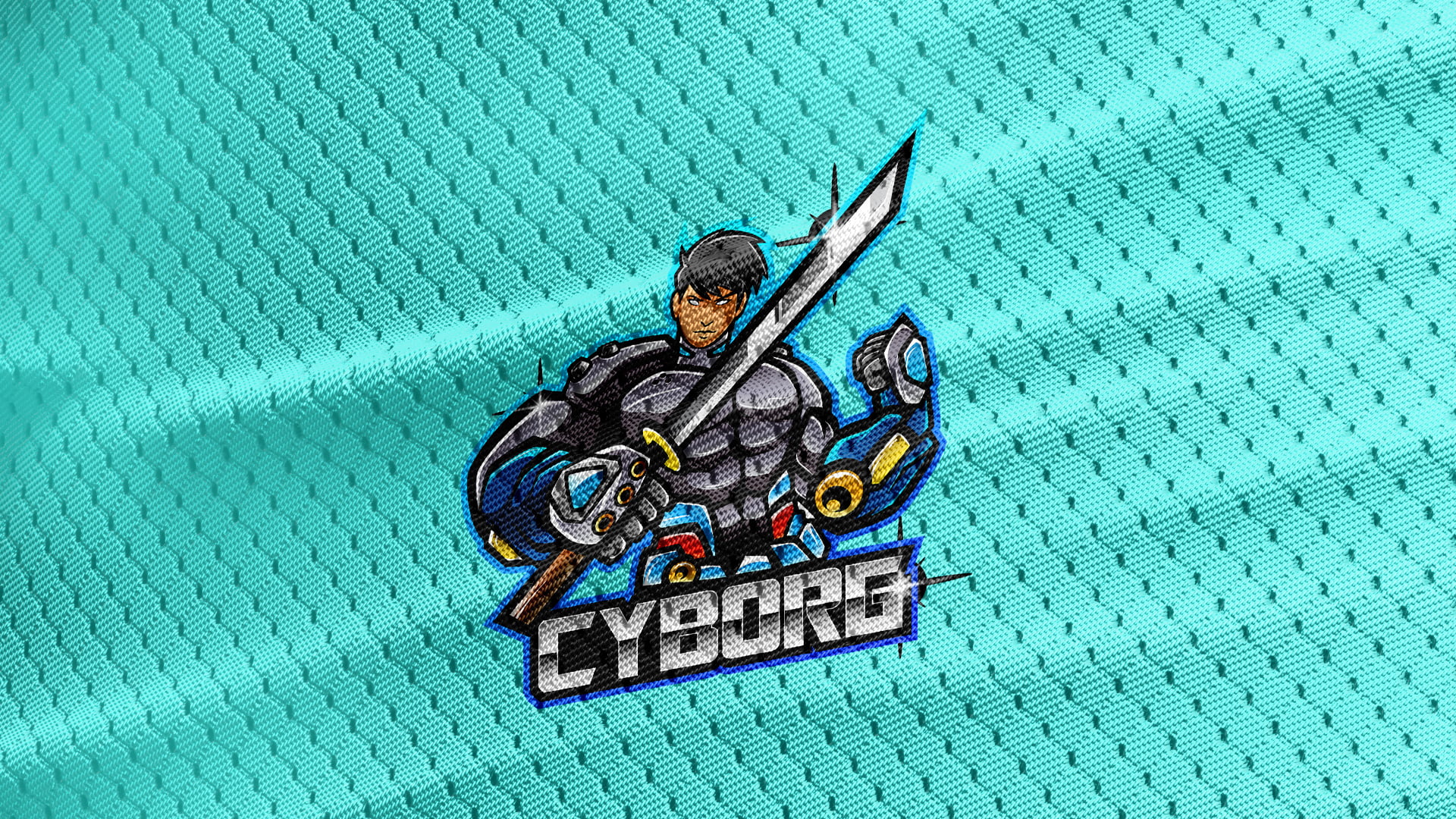 Dominate your gaming business with this free cyborg mascot logo
Let this free cyborg mascot logo be your brand spokesperson