Free Cyborg Logo Mascot
Ride the wave of the future with this mascot logo. Having a mascot logo not only ups the ante on your brand image but it also gives a face to your values. Your mascot logo represents what you want people to take away the minute they hear your name. Wherever you put our Cyborg Mascot logo, it will stand out like a coat of arms.
Your brand will exude a vibe that you can't be pushed around with this logo on your merchandise, branding, social media, and wherever else you want it.
It's also fully editable, ready to be used with your own title and text!
Enjoy!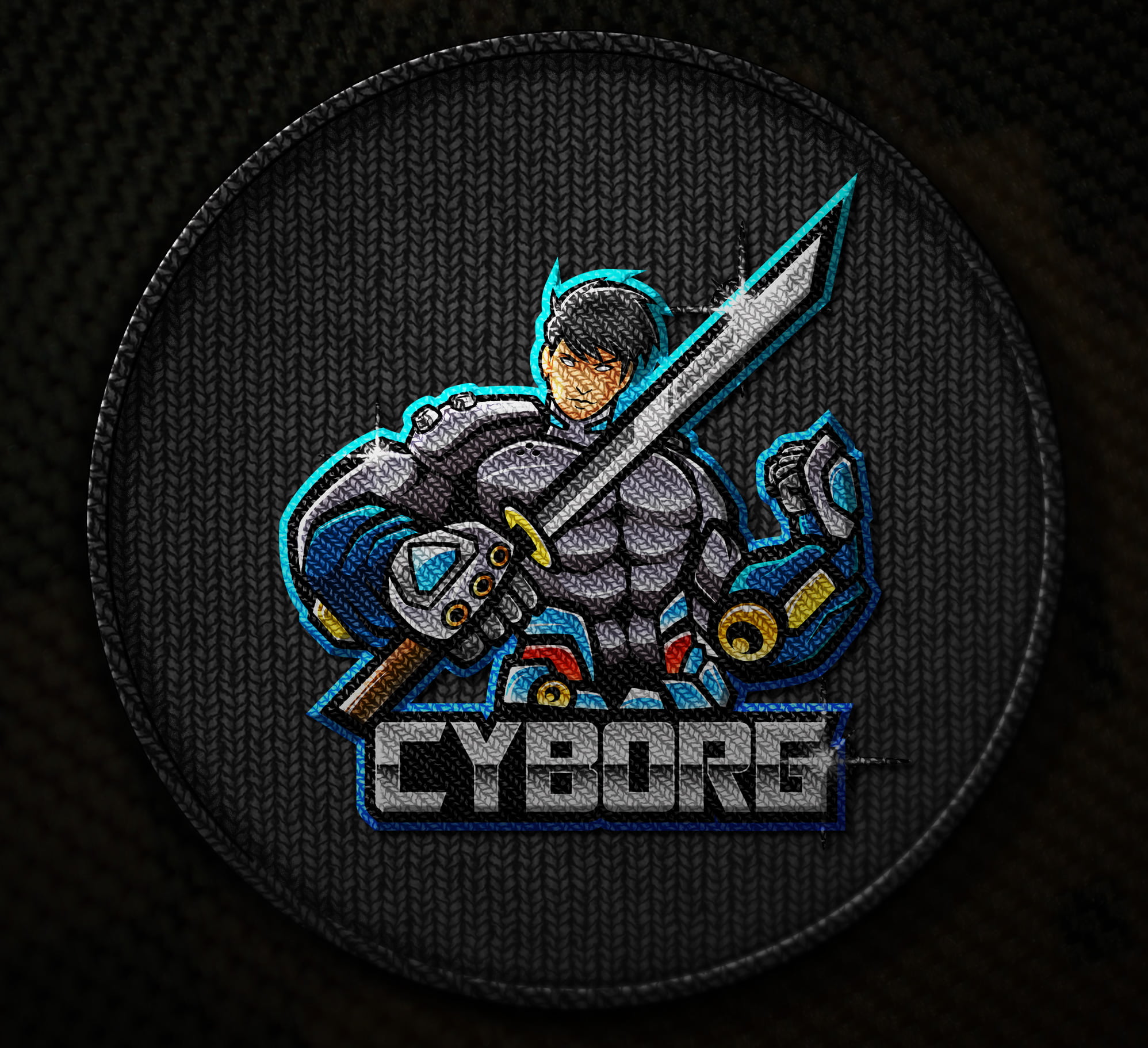 A top pick… cyborg mascot logo.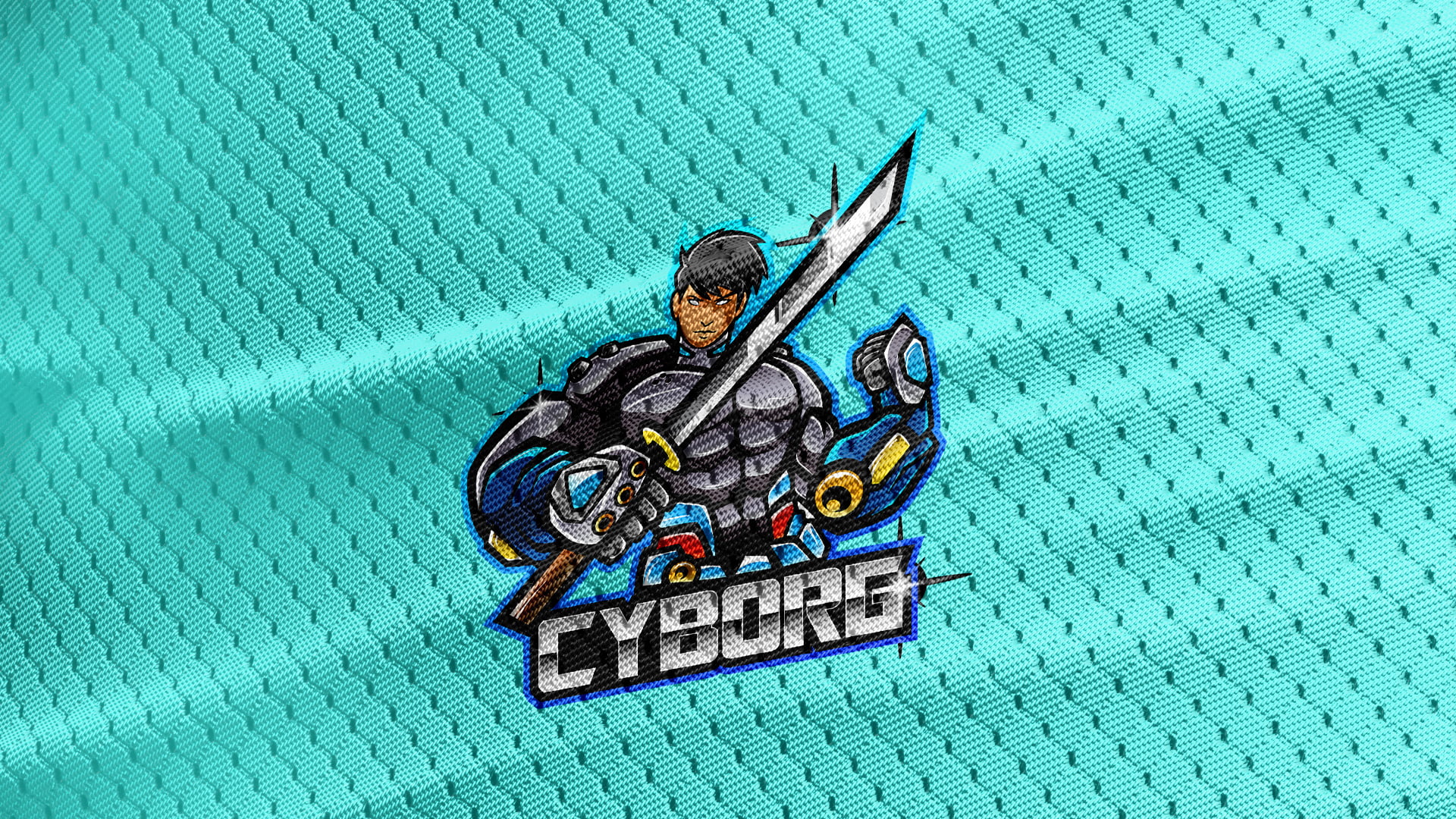 Dominate your gaming business with this free cyborg mascot logo
Let this free cyborg mascot logo be your brand spokesperson