Free Eagle Logo Mascot
The eagle is a symbol of freedom, pride, and strength. An eagle as a mascot logo would show both opponents and supporters that your team cannot be contained or held back once it has its goals in sight.
The eagle is a resilient, headstrong creature that can soar steadily for hours and is often used to represent power and longevity. If that sounds like your brand, use this professionally designed eagle mascot logo to let people know you won't back down in the face of a challenge.
The eagle mascot in the link below is FREE, customizable, and can be the first step to building your brand identity.
Enjoy!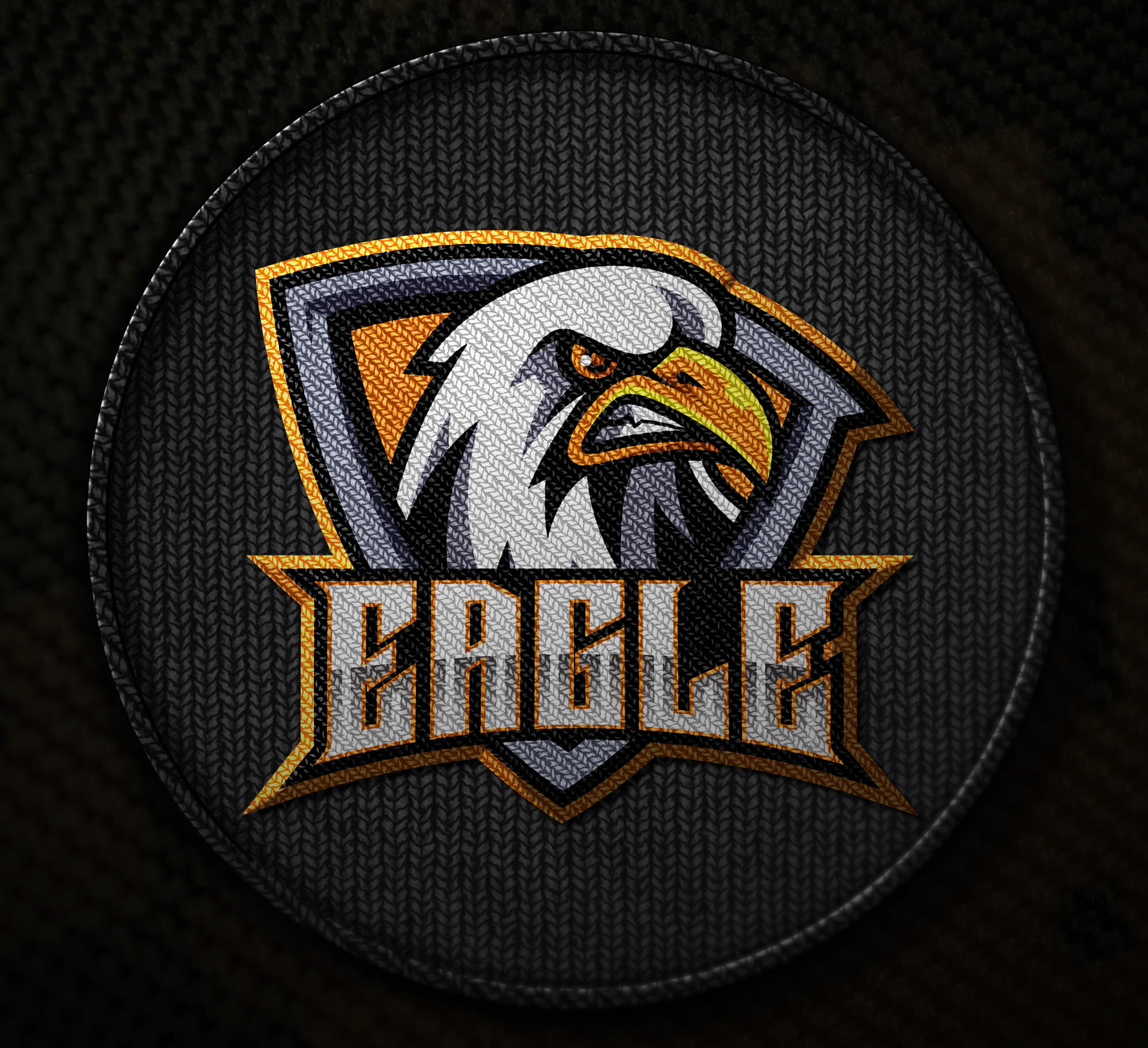 Your dreams mascot logo brought to life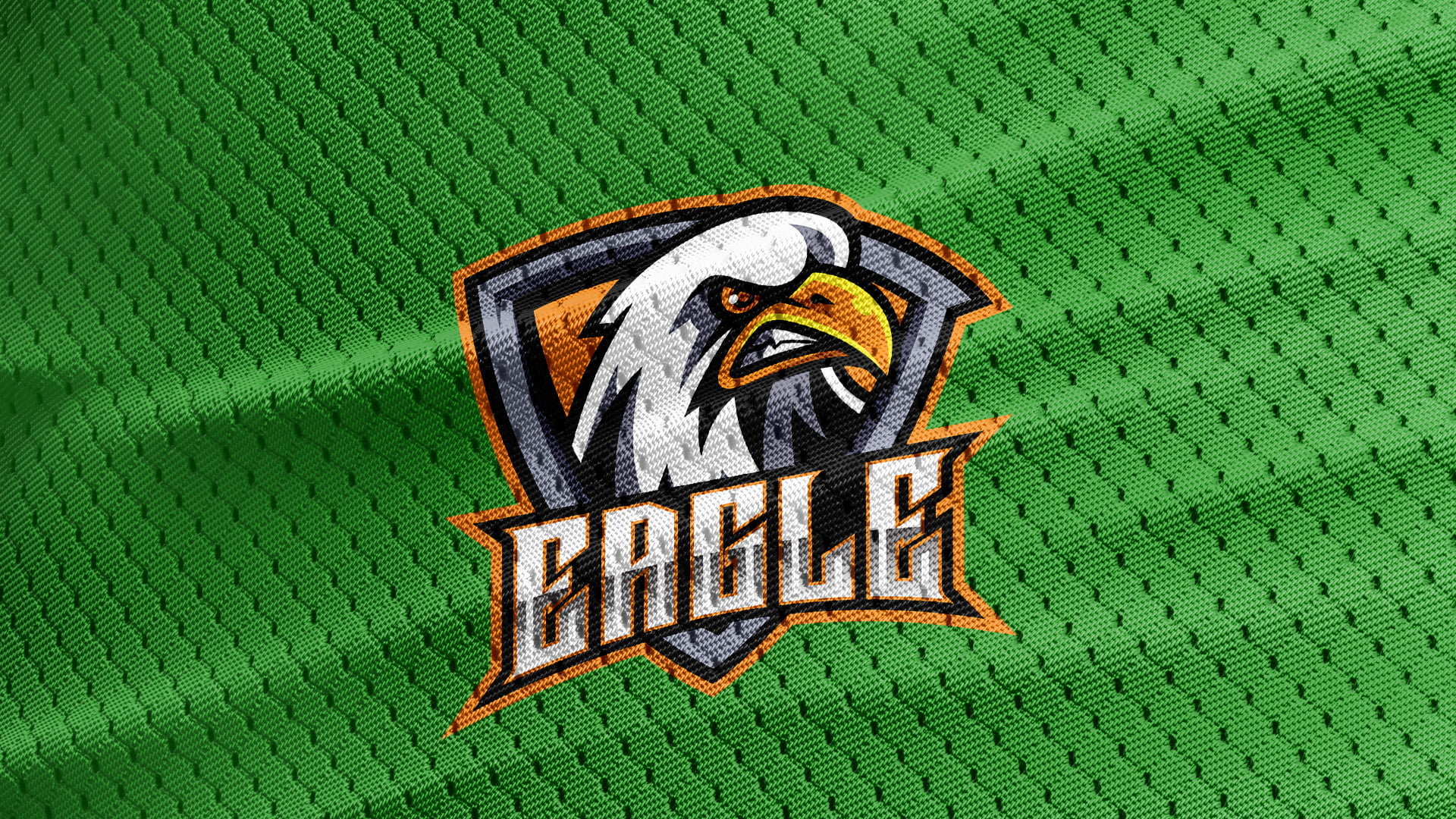 Brilliantly big MASCOT LOGO template
Isn't this mascot pretty?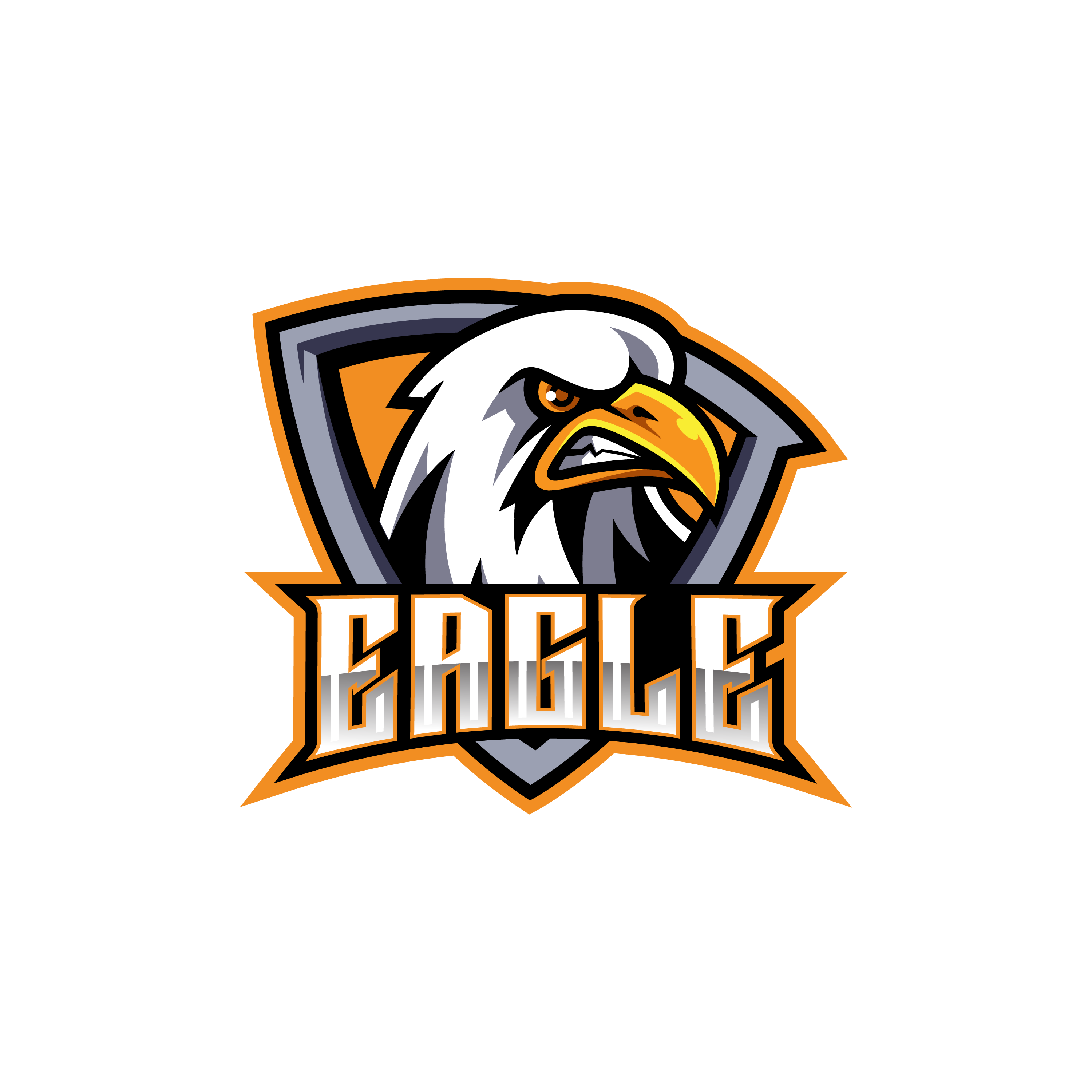 Let's design a great mascot logo together!