Hello Creative Artist,
Here's another new, free and useful resource you can easily use in your future creative projects.
You can easily customize the soda can to your liking by double clicking the layer named [YOUR DESIGN HERE] and then import or create your design. You can also change the background or use one with a more noticeable texture.
Free Soda Can Mockup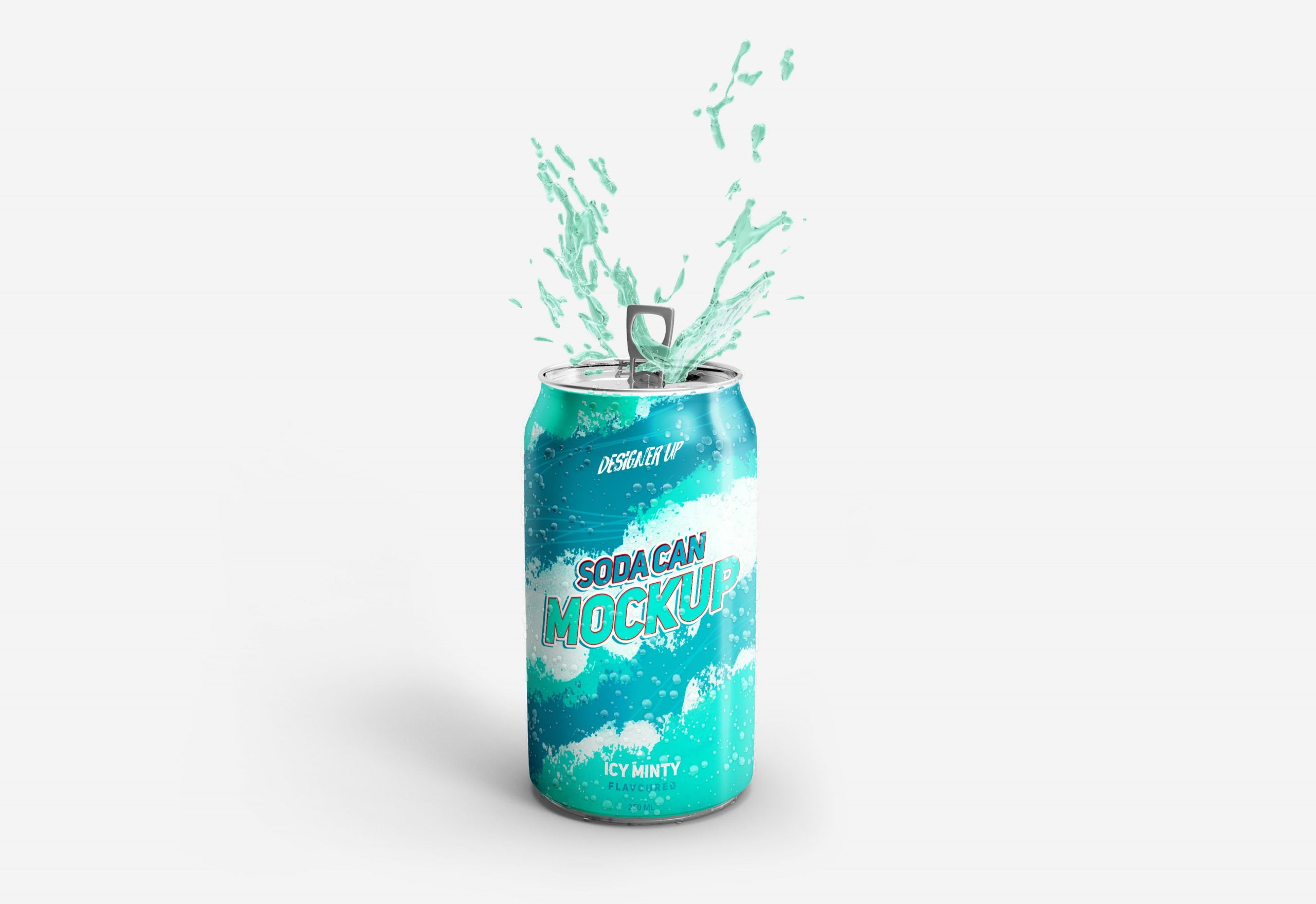 Looks matter when it comes to logo showcasing!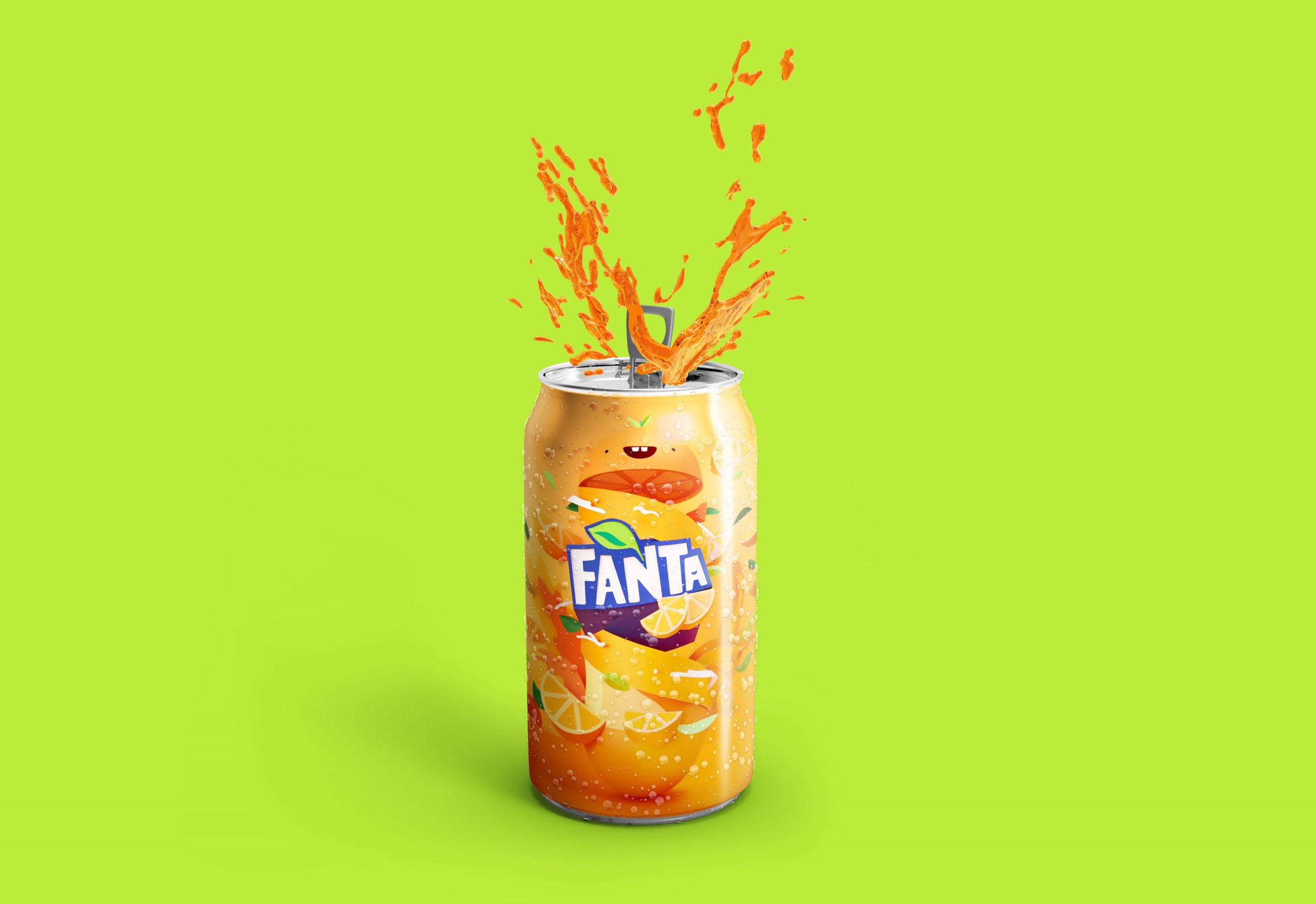 Standard Beer & Soda Can PSD Mockup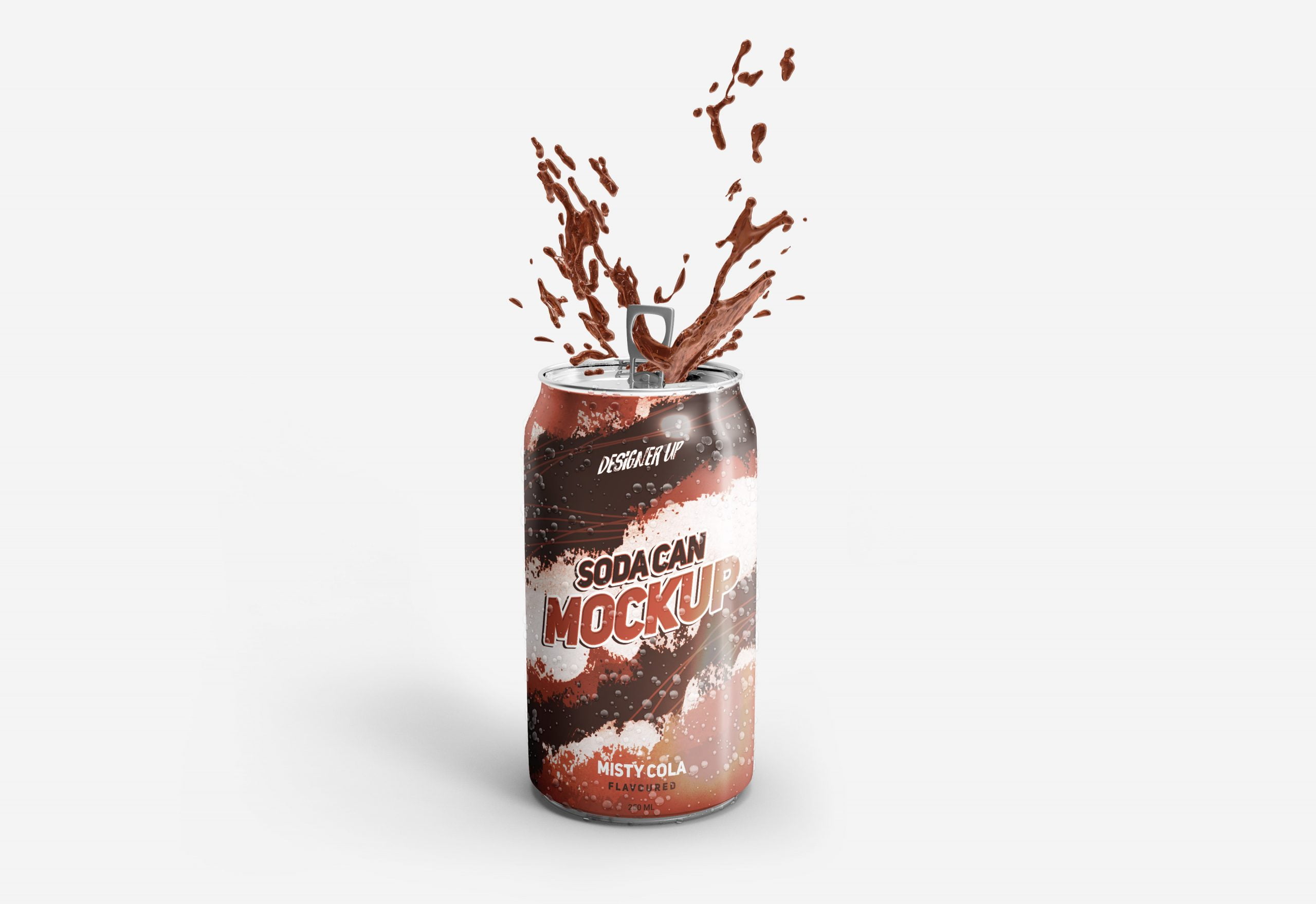 Energy Drink Aluminium Soda Can PSD Mockup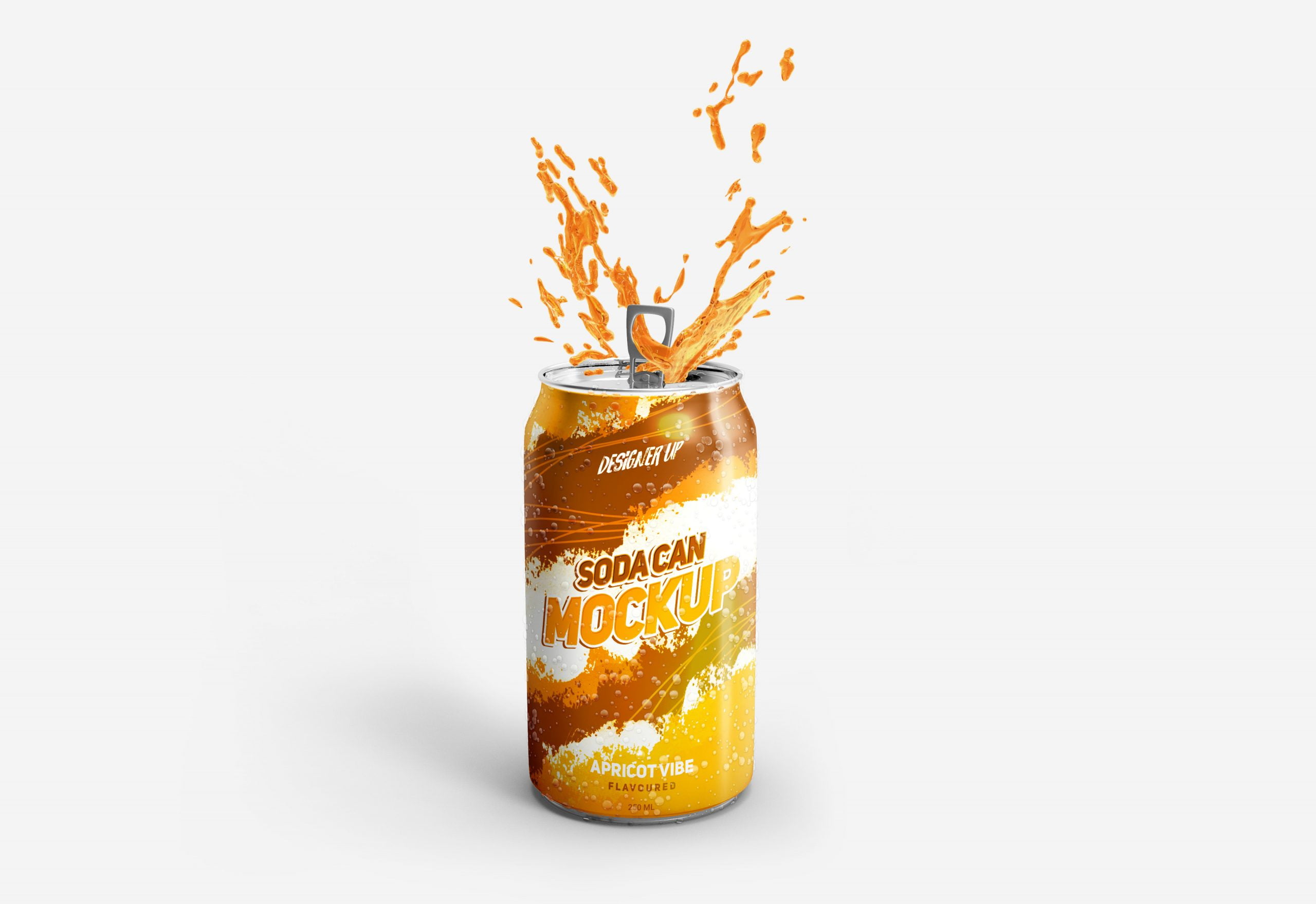 Showcase your energy or cool drink label logo design

We Invite You To Enjoy Our Massive List Of FREE Logo Mockups!
WHY ARE THEY FREE?
Because We Believe That The Best Relationships Are Not Where You Find Happiness, It's Where You Share Happiness.
Please Share If You Like It. Thanks!
Enjoy!