Free Viper Logo Mascot
Our Viper mascot logo will show your competitors and customers alike that you are truly a force to be reckoned with – the red tones of our Viper logo relay aggression and a refusal to back down in the face of adversity.
Vipers are a unique kind of snake; their build and scales are very different from other species of snake, and they are found all over the world instead of just in one climate.
By using our Viper Mascot Logo, you can show your customers that your brand is similarly unique, and found all over the world! You can get this customizable logo for FREE at the link below!
Enjoy!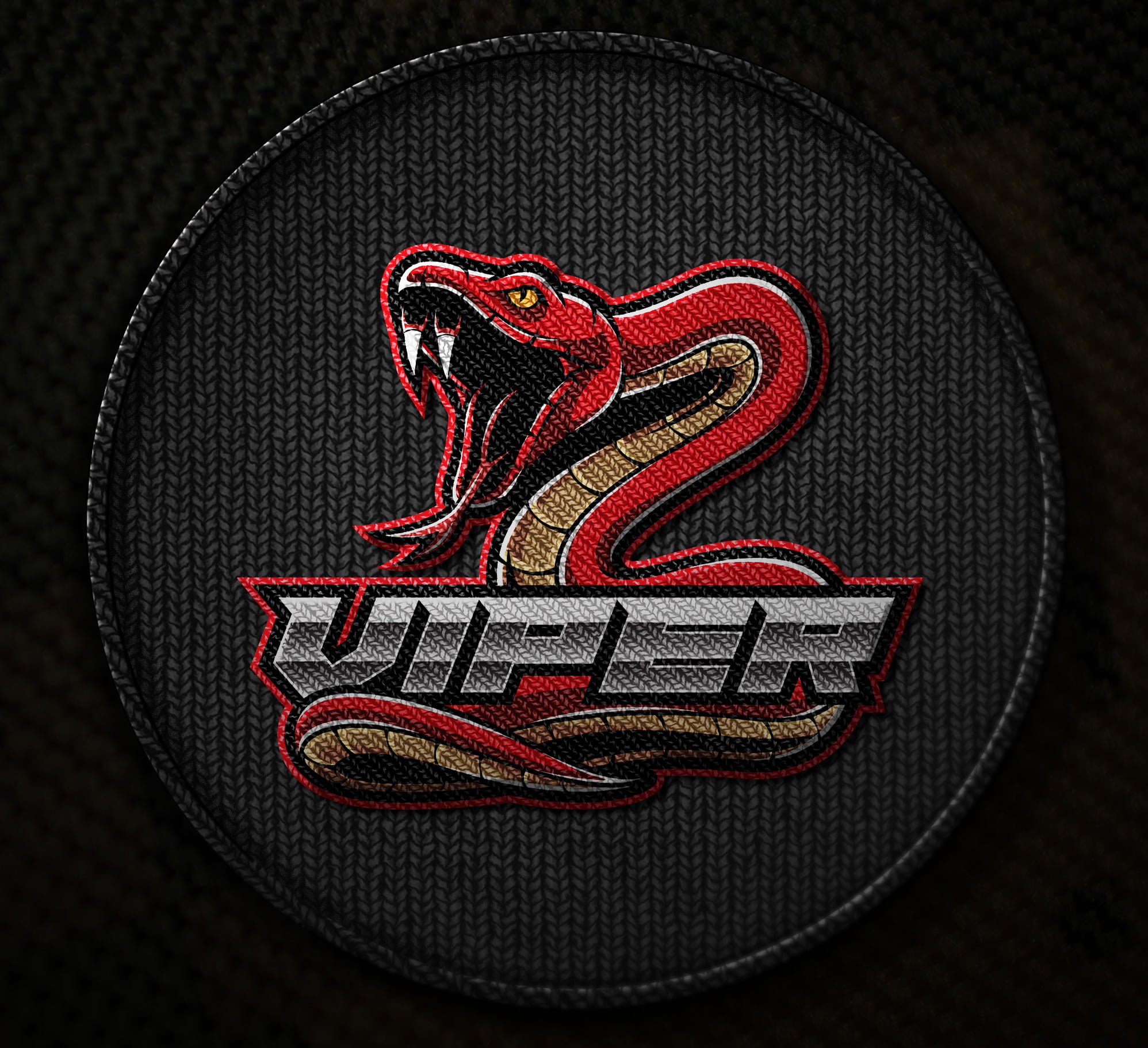 Let this free viper mascot logo be the brand ambassador of your business.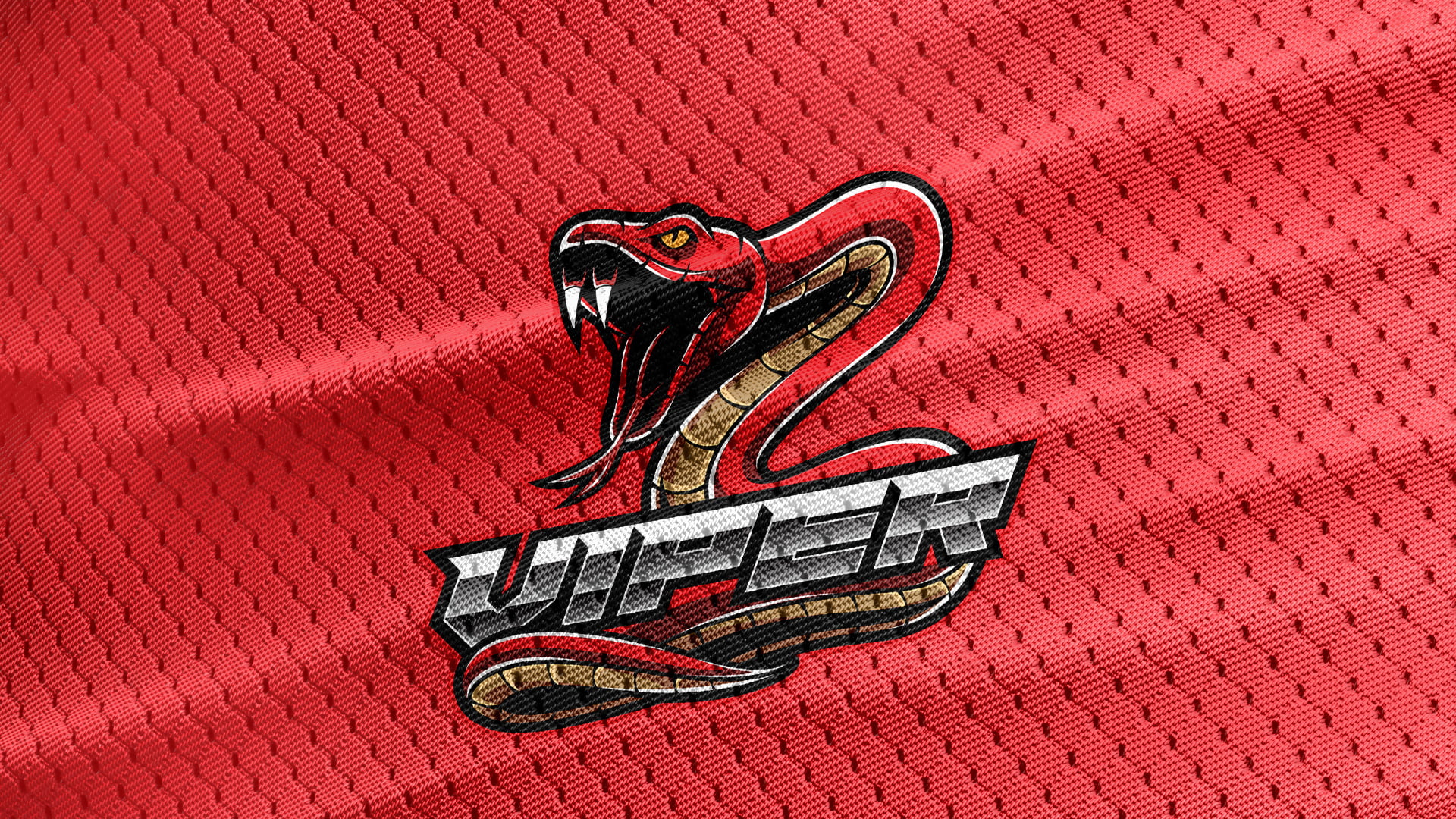 Is your business strong enough for a memorable brand?
Mascot logos are the most attractive friendly logo designs.