Letter C Logo Design Vector + Tutorial
Here's our new video tutorial to create a stand-out Letter C Logo in minutes using Adobe Illustrator. It is professionally designed by one of our top designers and it will surely give you ideas to start planning your perfect C logo today for your customers! We share everything for free to help you succeed in your career as a designer.
Happy sales brother!
Get ideas and start planning your perfect typographic logo today for your clients using Adobe Illustrator! You will absolutely love this design!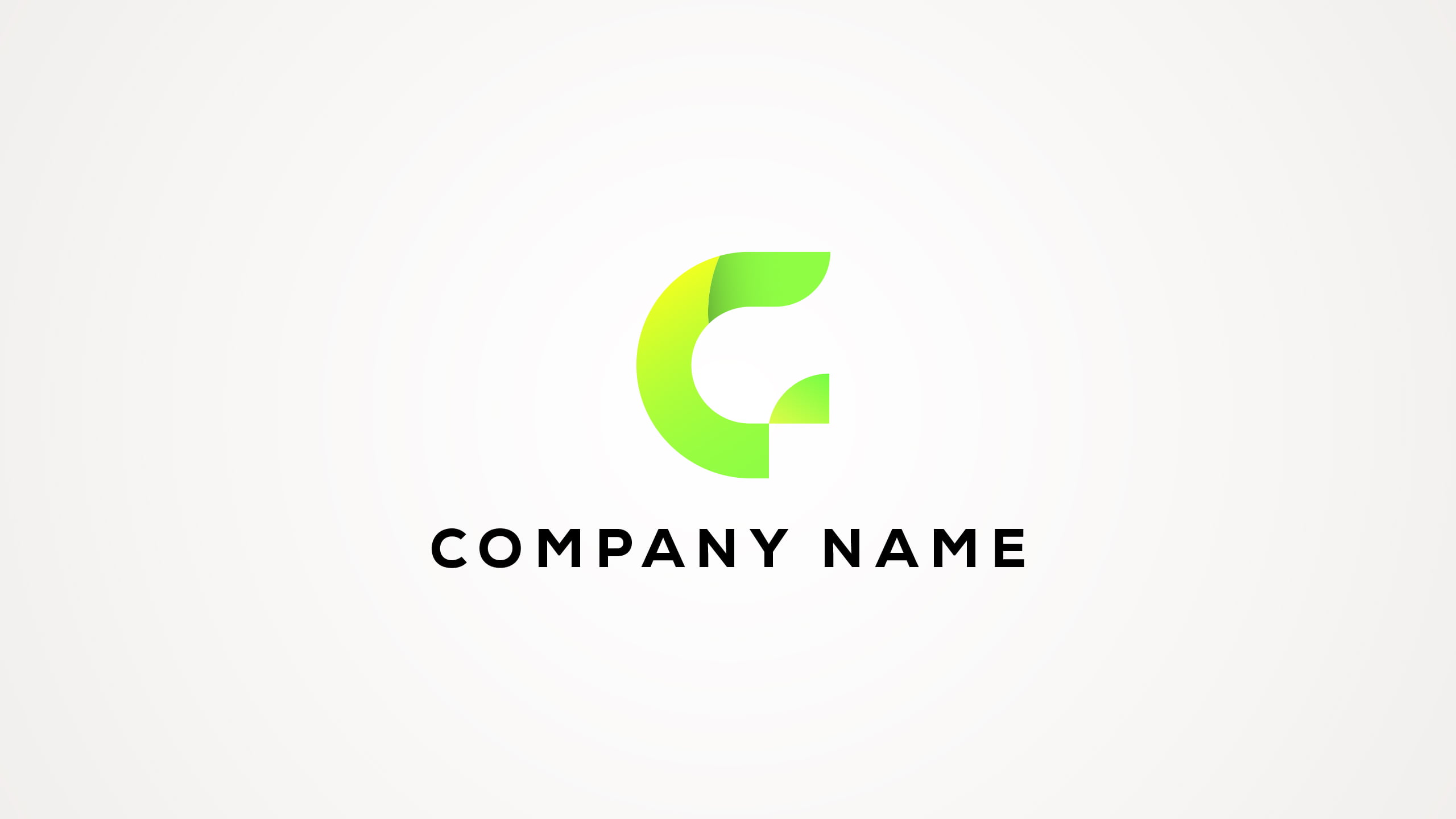 Letter C Logo Design Vector Download