Suitable for : Company Logo, Business, Office, Studio, Organization, Foundation or your product name, etc.
Real Estate – Logo Templates
Description :
Basic design in Corel, you'll get in the file. Consists of 2 file formats (Vector – EPS.10 and JPEG) It is easy to change the size, color and text
Specifications : 100% vector based logo (the logo resize without losing quality), Ready to print, Resolution 300 dpi, Color (CMYK), Support file and the font used (Free) | When there is need of help for Logo Custome, need other services or buy Exclusive Logo.
Please leave a message or e-mail : acongkecil@yahoo.com
Thank you, I hope you enjoy and please promote this.
Success to you and God bless you!
What's Not Included In The .Zip File?
Mock-Up Images, Fonts And Logo Video Reveal Are Not Included In The Archive File. They Are Only For  Illustration Purpose. If You Need Customization Please Don't Hesitate To Contact Us.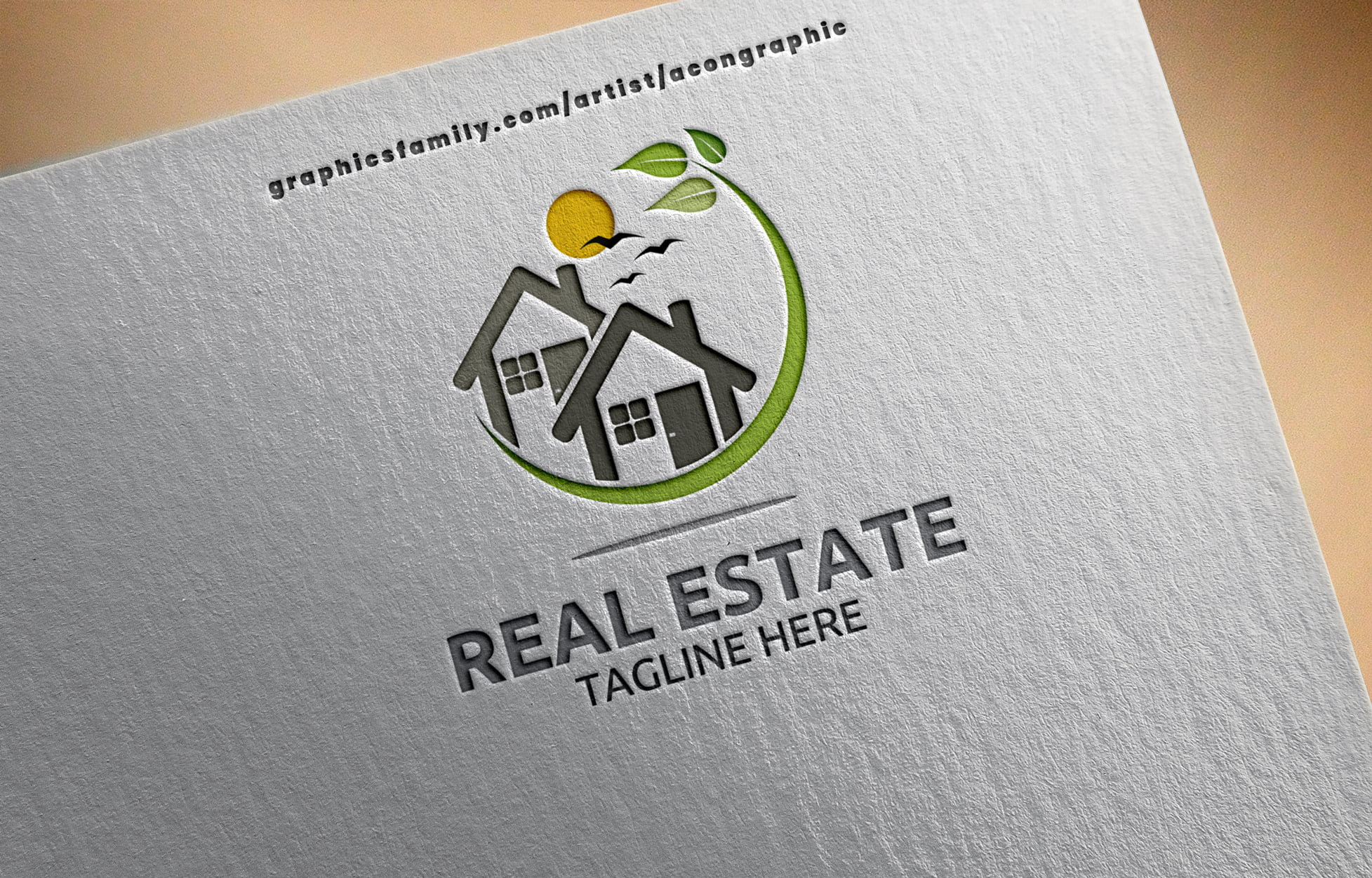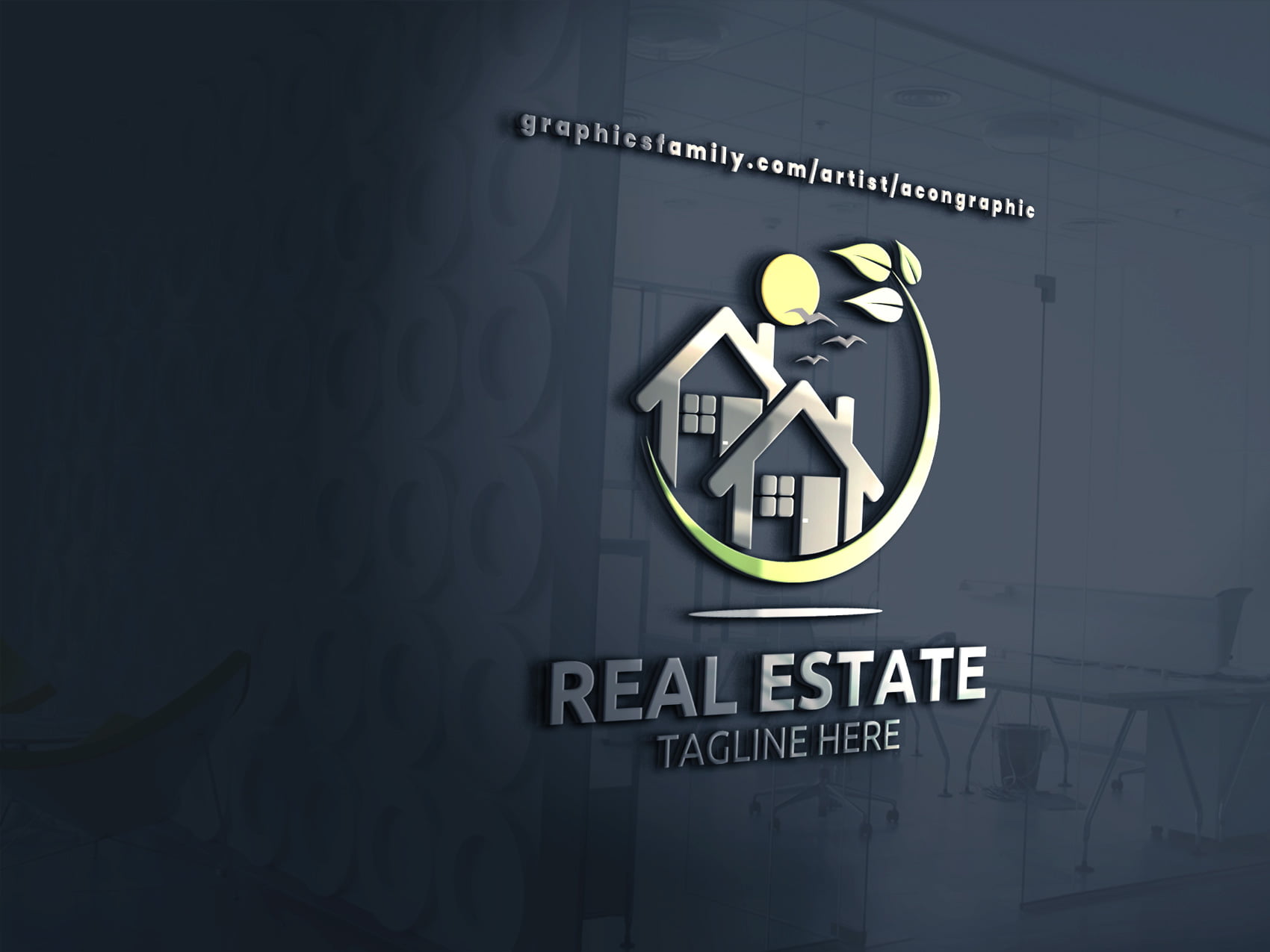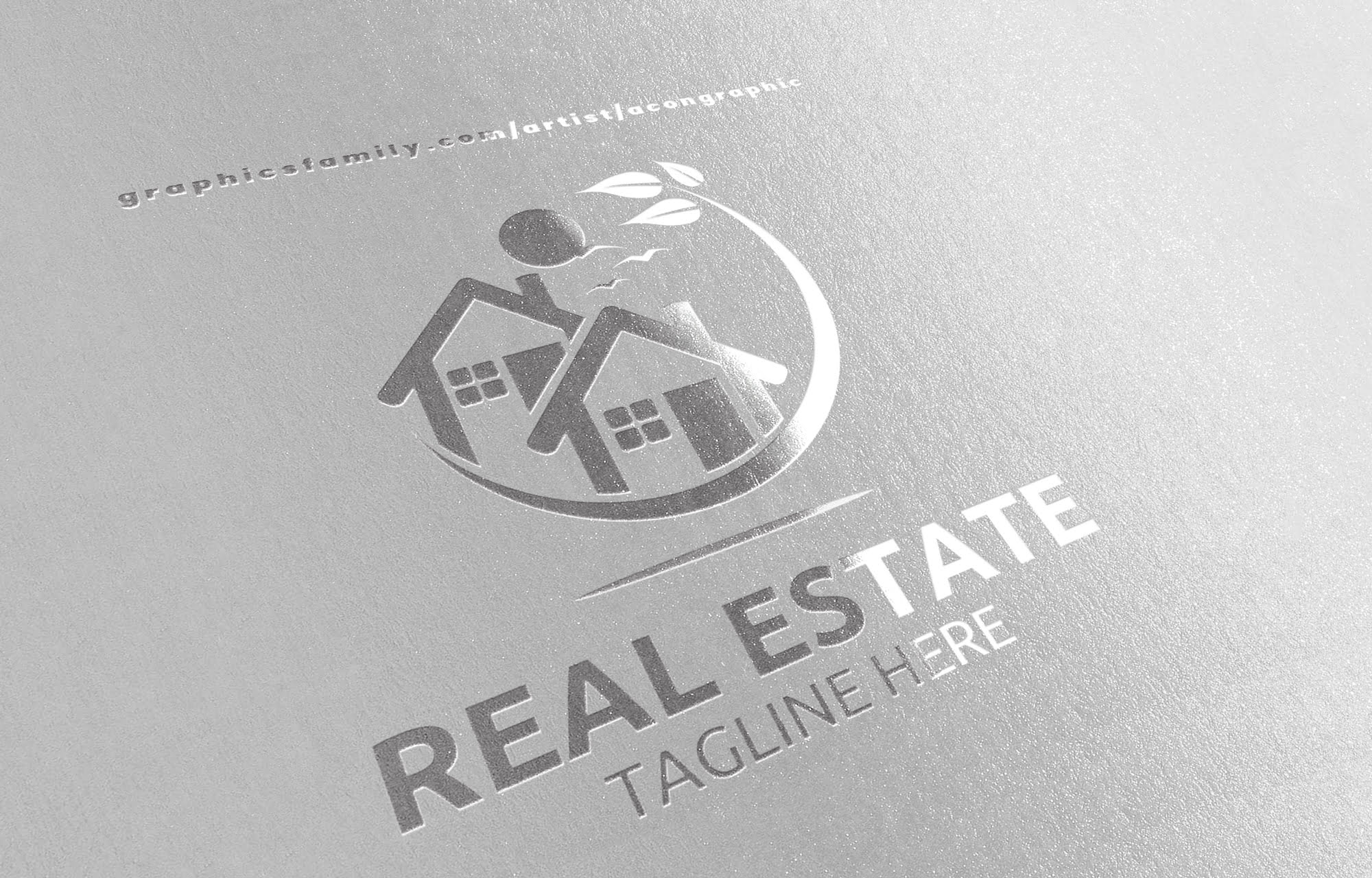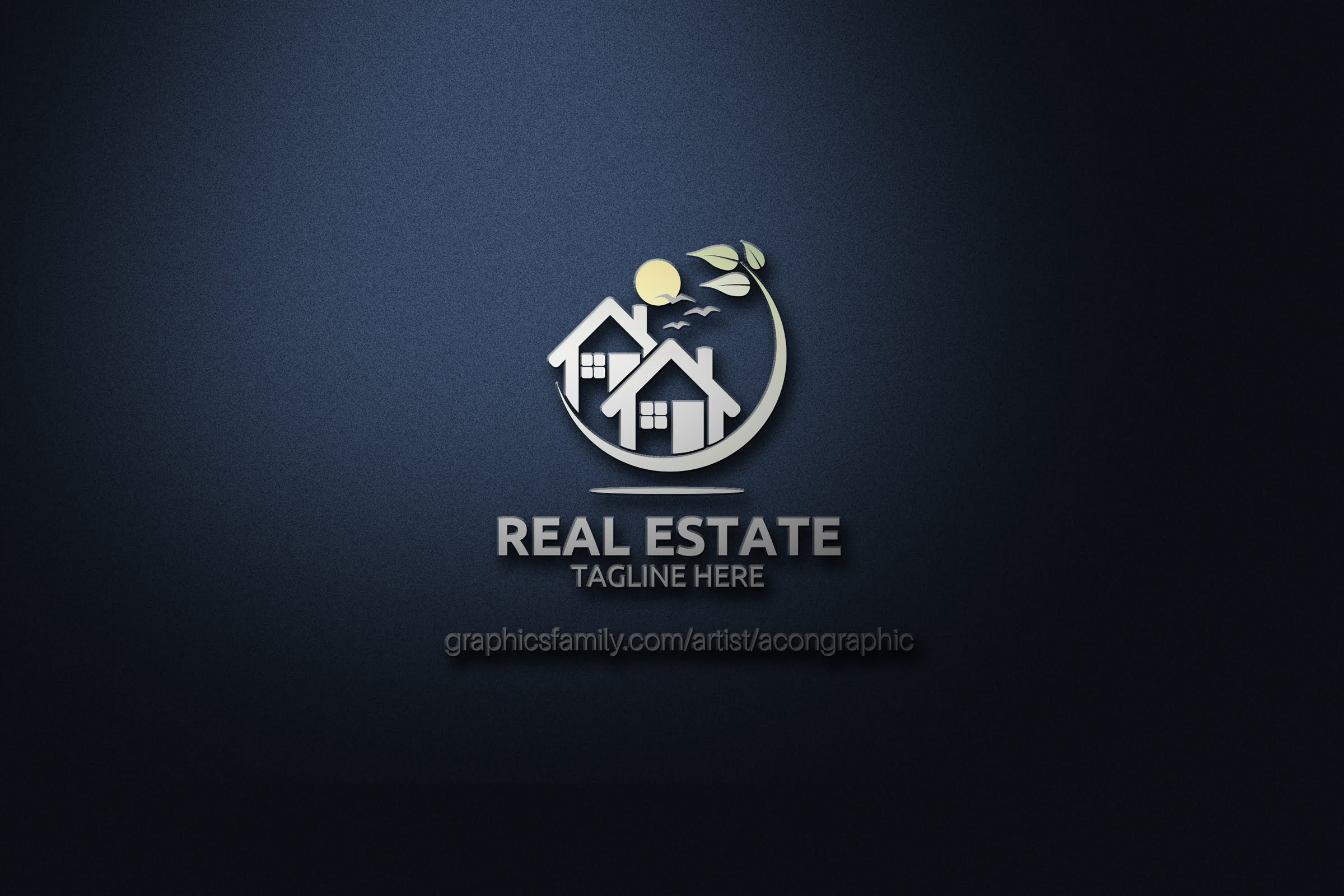 Here Are Some Real Estate Catchy Slogans For Your Brand. Feel Free To Use Them:
#01. "Real Etate for a Brighter Shine."

#02. "Real Estate – See the Real Light!"

#03. "Step Into the Real Estate."

#04. "The real estate That Likes To Say Yes."

#05. "The Spirit of real estate."

#06. "The American Way of Real Estate."

#07. "The Spirit of Real Estate ."

#08. "Our Real Estate is Bigger."

#09. "God Made Real Estate"

#10. "There is no life without real estate ."