Hey there!
Are you looking for a creative and great looking logo mock-up? No worries! This silver glossy mock-up logo is here at your rescue.
Its sleek and aesthetic design will make any logo look amazing. It can be printed on any surface whether it be a card, a wall, or any other thing. And guess what, it will add to the beauty of anything it is printed on! So, there is good news for you that it will make your logo look stunning.
Metallic designs are often liked by clients and the likeness increases manifolds if they can make the changes of their desire to it.
There is an option of adding any logo, text, or company slogan too. So, the canvas is empty for you to paint on it.
The completely layered mockup template will enable you to show your client how realistic it will look after being printed on some surface.
Its shiny design will make your logo shine!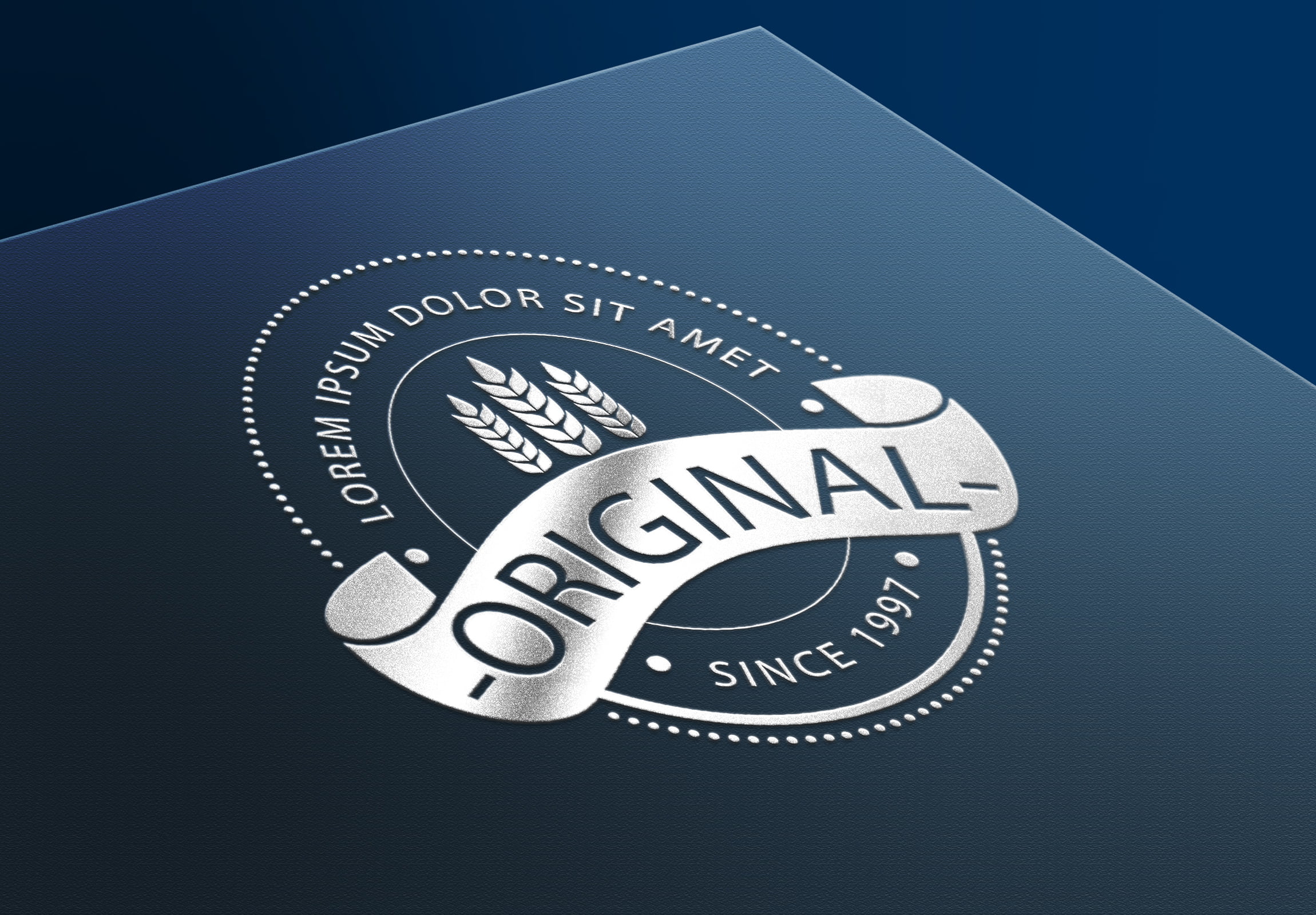 Using this fully layered Mockup template you can show your client how their Logo will look on a very nice blue surface.
Silver Text effect Logo Mockup FEATURES
– 100% Customizable.
– High Quality
– Fully Layered Mockup Template.
– .PSD (Source File)
– Resolution 1600×1600 Px